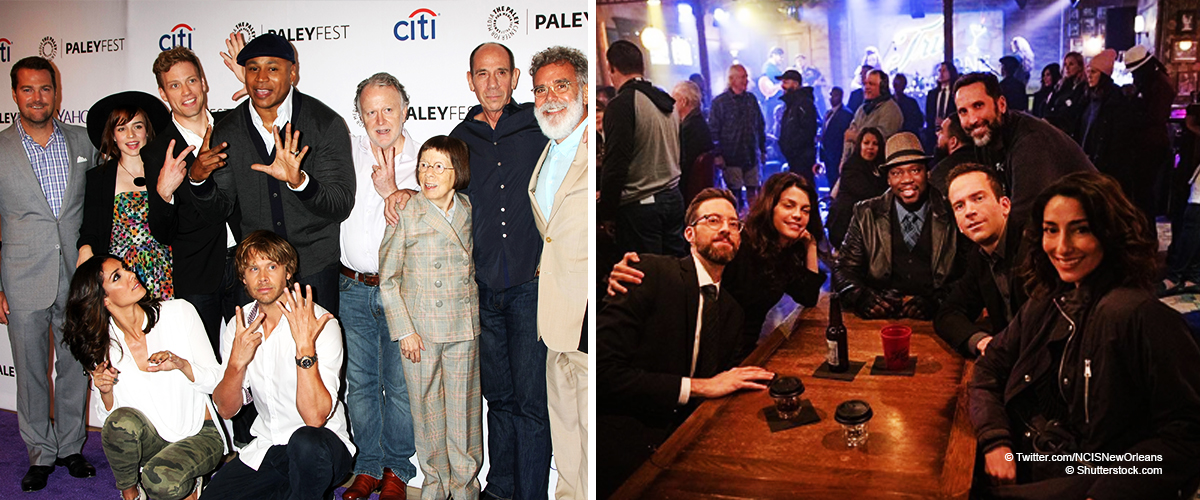 CBS Renews 'NCIS: LA' and 'NCIS: New Orleans' and Fans Call It the 'Best News Ever'

Good news for fans of "NCIS: Los Angeles" and "NCIS: New Orleans" as the two shows have recently been chosen to return for yet another season full of action.
CBS' original series, "NCIS," has also been renewed for a 17th season, and it will be even more special because Mark Harmon, star and executive producer on the show, has signed a new deal with the network.
Upon learning that their favorite series would be back on television, fans couldn't help but express their happiness by taking to social media to leave numerous positive reactions.
HIGH EXPECTATIONS
Several Twitter users claimed that having "NCIS: Los Angeles" back was the "best news ever" and that they couldn't wait to see what was in store for the characters, especially Kensi and Deeks.
Others, such as a user named Grace, suggested that the writers could use this brand new season to bring the characters back to how they used to be, with a complex story and no fillers.
A SPECIAL CLIP FROM KENSI
Daniela Ruah, the Portuguese actress who plays the role of Kensi, also announced that the show would be coming back by sharing a video on her Instagram, where she can be seen lying next to Chris O'Donnell.
The show is reportedly expected to match, or even surpass, its 18-40 ratings, but the same can't be said about "NCIS: New Orleans," which has experienced a 10 percent decrease when it comes to ratings in its fifth season.
STARRING SOME "JAG"
It has also been reported that a "JAG" reunion is being planned by CBS, the show that inspired the entire "NCIS" franchise, and that Catherine Bell will be a part of it.
The actress will reprise her role of Lt. Col. Sarah "Mac" Mackenzie in a multi-episode arc of "NCIS: Los Angeles," along with her "JAG" co-star David James, also known as Navy Capt. Harmon Rabb Jr.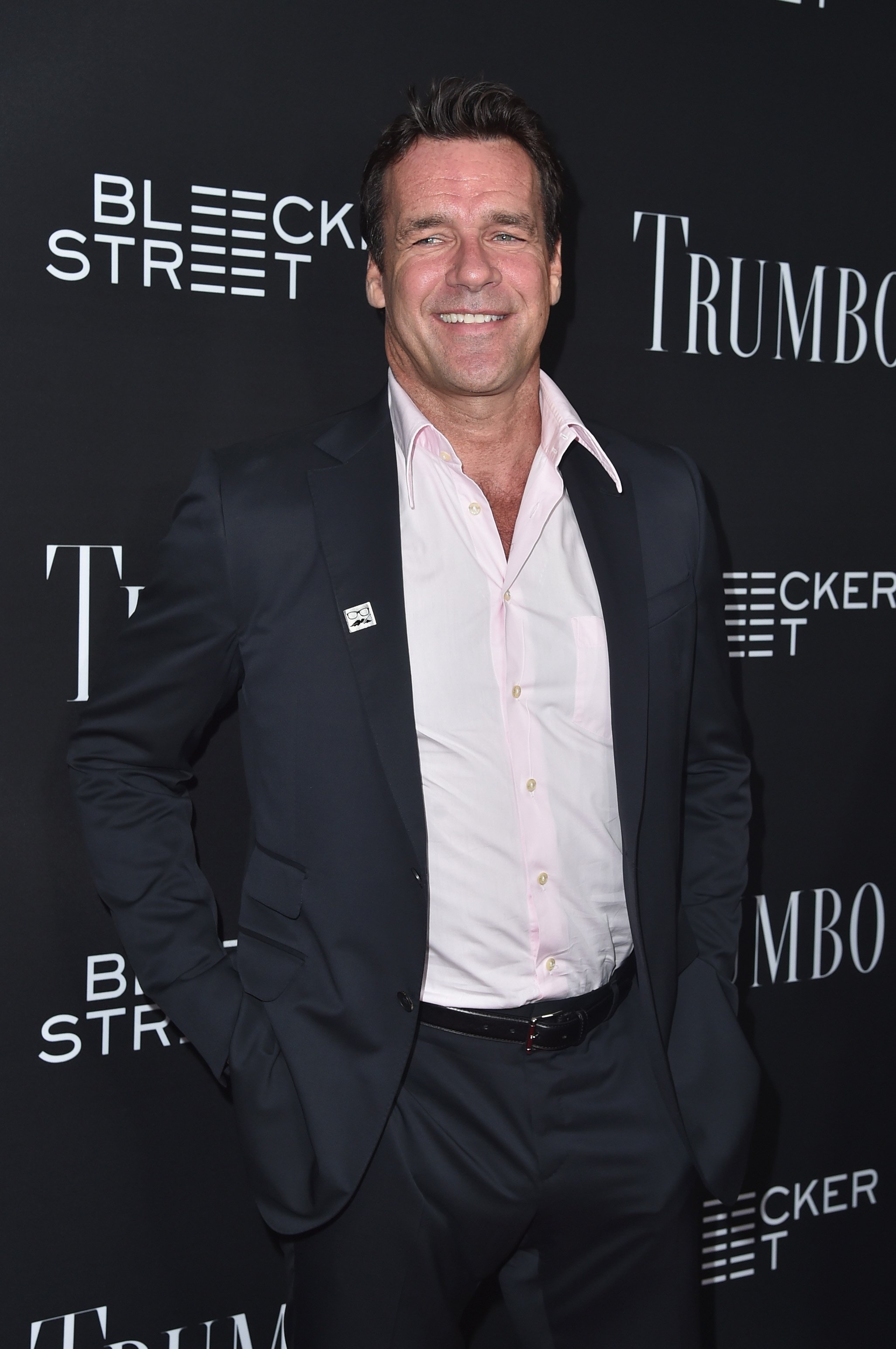 David James Elliott at the premiere of Bleecker Street Media's "Trumbo" in Beverly Hills, California ! Photo: Getty Images
Following the news of their return to television, fans of the show immediately started wondering whether their characters' marriage worked out or not and that they couldn't wait for the story arc to start.
Please fill in your e-mail so we can share with you our top stories!