Here's What Happened to the 'Hee Haw' Cast after the Iconic Show Ended
The iconic "Hee Haw" show  had some of the biggest stars on parade; years after its end, it feels good to catch up on the cast who made the show rock.
The "Hee Haw" show began airing on CBS in 1969 and continued for 20 years. All through those years, the show experienced nothing but success, with many iconic singers of country music such as Dolly Parton, George Jones, Loretta Lynn and many more others gracing the show at different times.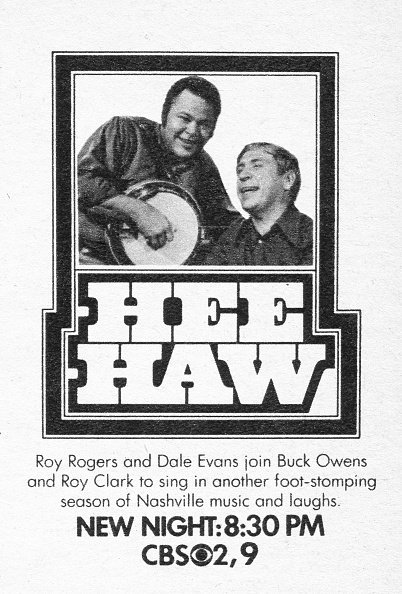 The show had an incredible cast, and while some of them have passed away, here is a brief look at some of the show's favorites, to know what happened to them after the show's end. 
Buck Owens
Owens co-hosted "Hee Haw" in tandem with his friend, Roy Clark. While co-hosting the show, the versatile Owens bought various radio stations and went on to set up the Buck Owens Enterprises.
He produced the records of many artists and served as a source of inspiration to many artists with his band called "The Buckaroos Sound." His efforts earned him an induction into the Country Music Hall of Fame in 1996. He died on the 25th of March, 2006. 
Roy Clark
Roy co-hosted the show along with Buck Owens. During his time on the show, his career hit its peak, leading to him becoming the highest paid country music artist in the 1970s.
He also made a huge impact in the genre of music and was duly inducted into the Hall of Fame in 2011. Roy died in November of last year. 
Junior Samples
Junior Samples was best known for his humorous jokes on the show. His addition to the show's cast came after he told a tale on the radio about catching the biggest fish ever seen in his hometown. He passed on in 1983.
Grandpa Jones
He was also a member of the Country Music Hall of fame and renowned for his skills in playing the banjo. He worked at a radio station earlier in his career, and there he earned the nickname, "Grandpa" due to his grumpy appearance in the morning. He died in 1998. 
These are just a few of the many remarkable cast members of the show. Catch up on more of them here.  Few facts about the show that may not be known include these:
1. The show was created by Canadians.
2. Filming was done twice a year.
3. Elvis Presley was a huge fan of the show.
4. The show was monumental in inspiring a Broadway Musical tagged "Moonshine: That Hee Haw Musical."
5. Buck Owens was not a huge fan of the show.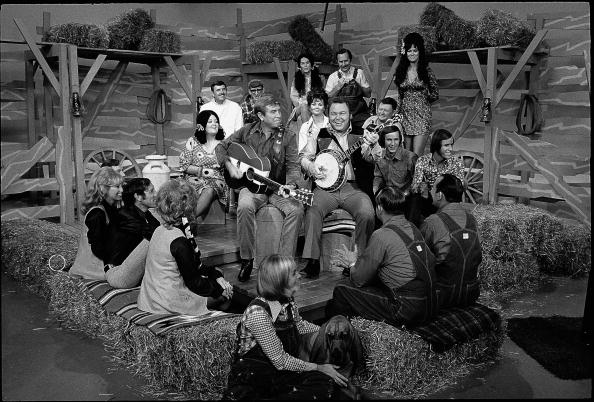 You can find more corny facts about the show right here.