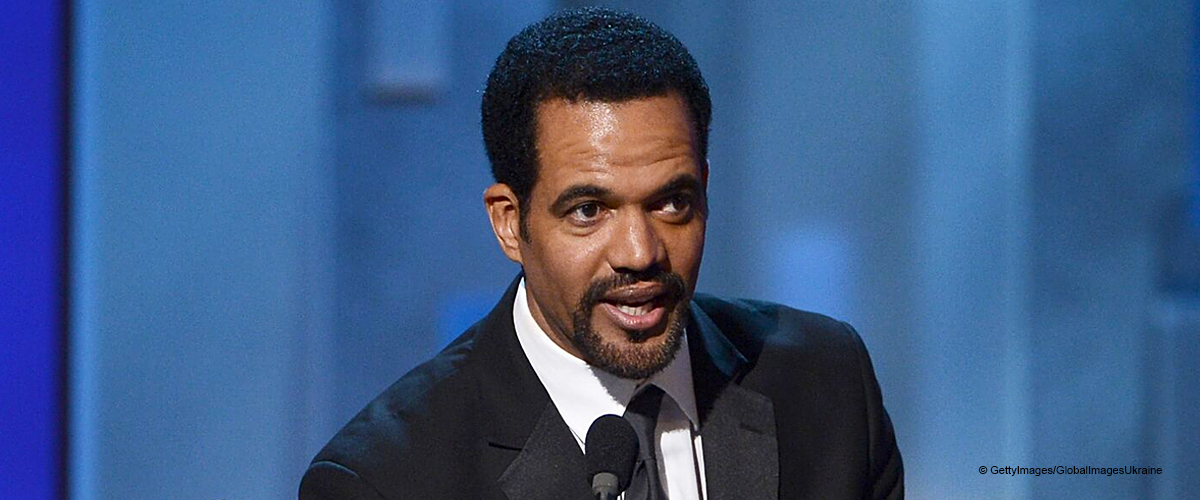 'The Young and the Restless' Fans Get Emotional over Neil Winters' Funeral
Fans of "The Young and the Restless" are getting emotional over the funeral for Neil Winter's funeral, a character played by late Kristoff St. John for 18 years in the series.
St. John, who passed away on February 3 due to hypertrophic heart disease, was best known for his role as Neil Winters in "The Young and the Restless." Following his death, the team behind the series was in the process of developing a storyline to honor the actor.
CBS released an emotional teaser for Neil's on-screen funeral that left his fans heartbroken. The trailer was shared on the series' official Twitter account.
"One extraordinary man touched the lives of so many and will never be forgotten. Join #YR this week as we say farewell to Neil Winters," the caption for the trailer read.
Overwhelmed by St. John's memory, fans expressed their sorrow in the comment section.
"I don't care what is happening with politics this week please do not interrupt this week! Kristoff will be greatly missed," one fan wrote.
Another one chimed in: "Everyone I'm sure who acted with him has been touched in some way by Kristoff. He was an Amazing Neil Winters."
"I just laid my mom to rest this past weekend. Not a day went by that we didn't call and chat about the goings one of our favorite show, @YandR_CBS. This week is going to be doubly hard for me, and maybe in a way cathartic as well," another emotional fan wrote.
"Wow. This is going to be so hard to watch. I can't imagine how the cast and crew got through this," the next comment read.
The actor's storyline will conclude on Monday, April 29 with a special paying tribute to him. St. John is survived by his daughter, Lola. His son, Julian, committed suicide in 2014.
Please fill in your e-mail so we can share with you our top stories!