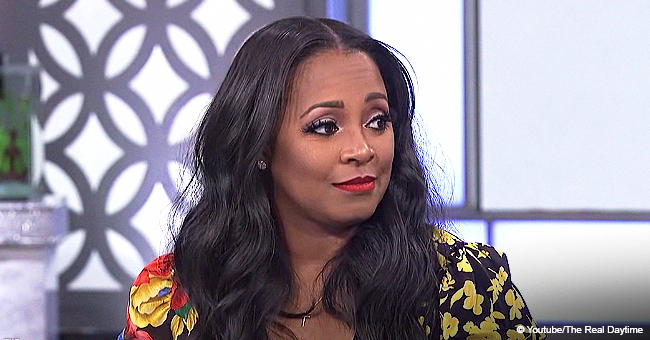 Keshia K. Pulliam's Daughter Is a Little Cutie in Pink Dress (Photo)
Keshia Knight Pulliam's daughter's rare picture stole the hearts of her followers on social media. A lot of people may not remember the name, Keshia Knight Pulliam, but they remember little "Rudy Huxtable" on "The Cosby Show." Pulliam played the role, and now, she is the mother of a little girl, Ella Grace.
The child is the fruit of her short-lived marriage to former NFL player, Ed Hartwell. Their union ended before it began, and two years, a paternity test, and a messy custody battle later, the two went their separate ways.
It didn't end without scaring the child star; she became protective of her daughter, and during her first year, Pulliam barely put up a picture on social media that showed the face of the little girl.
The actress is slowly coming out of her shell, and recently, she posted a full picture of Ella on Instagram. The little girl was all shades of adorable in a pink gown, silver sneakers, and white headband. Little Ella, whom her mother revealed dressed by herself, accessorized with Band-Aids on her legs. The "House of Payne" actress wrote alongside the picture
"We hope you are having a magical week,"
along with a series of hashtags.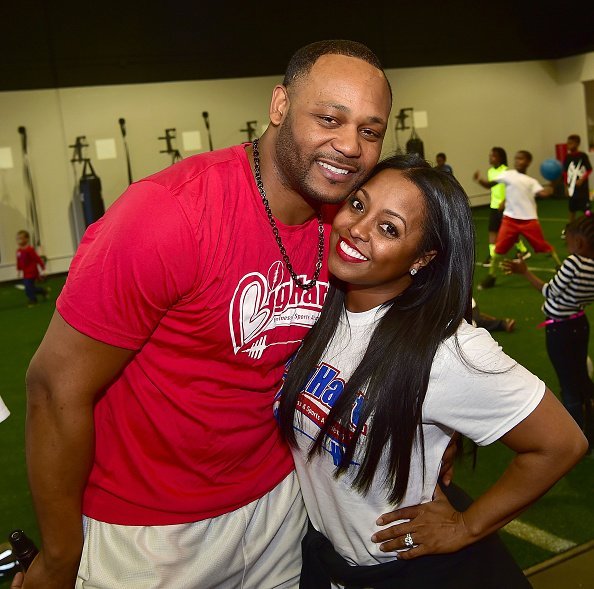 Ed Hartwell and Keshia Knight Pulliam at The Big Hart Sports and Fitness Academy Grand Opening in Duluth.| Photo: Getty Images.
It turned out that the little girl's look stole hearts and brightened the day for her mother's followers. One commenter wrote:
"Dear Lord…Ella is so gorgeous. Pictured just brightened my morning,"
while another wrote "She is adorable;" a compliment others seem to share. The mother-of-one also showed off her mini-self in January when she celebrated her second birthday.
Pulliam dressed Ella in a top with the inscription "Like a boss," and a crown that had her name on it. After her divorce, the 40-year-old got sole custody of her child, and Hartwell appealed to have the court order set aside or at least, get joint custody.
The appeal got denied, but the NFL player may return to get his child, especially now that he's remarried. Hartwell married Tonya Carroll, the woman he allegedly cheated on his ex-wife with.
The happy bride is basking in marital bliss and showing off her bling on social media. While a lot of people expected Pulliam to react, her only response is a quote she shared on Instagram. It reads:
"Every girl deserves a guy that can make her heart forget it was ever broken,"
and while she's waiting for the guy, the New Jersey native is focusing on being the best mother to Ella.
Please fill in your e-mail so we can share with you our top stories!