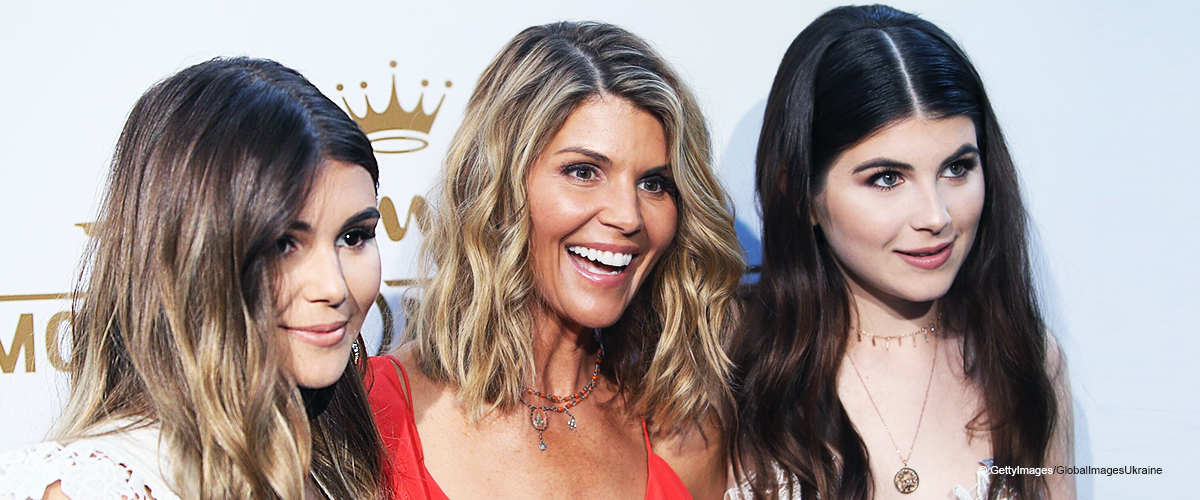 Lori Loughlin College Admission Case: Coach to Plead Guilty for Facilitating the Scam
Laura Janke, a former USC assistant coach for the university's soccer team has agreed to plead guilty after she allegedly helped facilitate Lori Loughlin's daughters' admission.
The US Attorney's Office in Massachusetts announced on Tuesday that Laura will plead guilty to conspiracy to commit racketeering.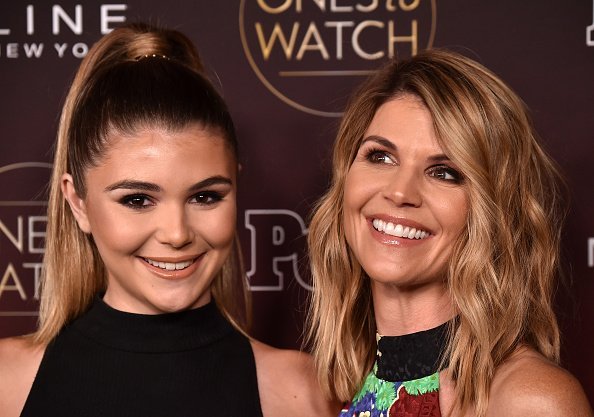 Olivia Jade and Lori Loughlin attend People's "Ones To Watch" at NeueHouse Hollywood on October 4, 2017, in Los Angeles, California. | Source: Getty Images
Currently cooperating with authorities, the North Hollywood resident is one of 11 people previously indicted for their participation in the admission scheme.
The 36-year-old allegedly created "falsified profiles" for the scheme's mastermind, William "Rick" Singer's clients so they could gain entry as recruits on their non-existent athletic capabilities, according to prosecutors.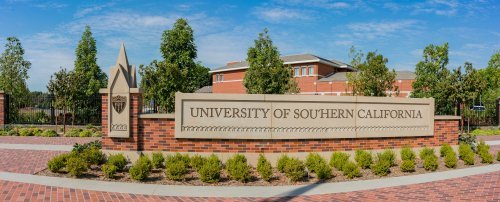 University of Southern California. | Source: Shutterstock
CNN obtained court documents which stated that Laura received an email from William in July 2017, wherein he asked her to create profiles for Lori Loughlin and her husband Mossimo Giannulli's daughter, Olivia Jade.
From Laura's reply according to the documents, the deduction can be made that this was not something she was unfamiliar with as she wrote, "Ok sounds good. Please send me the pertinent information and I will get started."
According to the complaint, Lori and Mossimo got asked by William to send him an "action picture" of Olivia on a rowing machine, which Mossimo did a couple of days later.
The plan was to get Olivia into the university as a crew coxswain for the LA Marina Club team. The court records showed that Olivia got accepted to USC as a crew recruit, even though she had never been part of a crew.
Mossimo and Lori allegedly paid $200,000 to Williams fake charity and another $50,000 to Donna Heinel, USC's senior associate athletic director.
If Laura is found guilty, she faces up to 20 years in prison, a large fine, three years of supervised release, and restitution, according to the US Attorney's Office.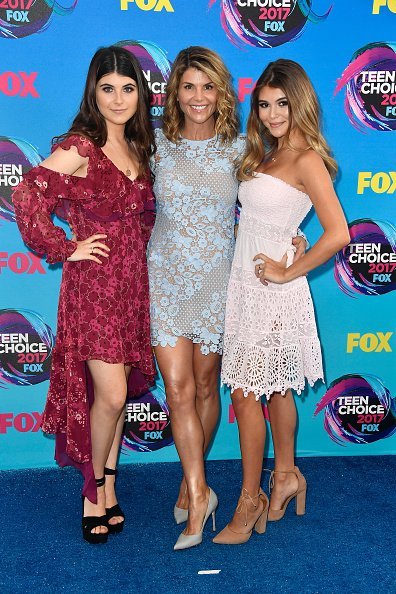 Isabella Giannulli, Lori Loughlin and Olivia Giannulli attend the Teen Choice Awards 2017 at Galen Center on August 13, 2017, in Los Angeles, California. | Source: Getty Images.
Lori and Mossimo face prison time as well after they entered a plea of not guilty on charges of mail fraud and money laundering conspiracy.
A source told PEOPLE that Lori fears the consequences a trial will have on the couple's two daughters Olivia and Isabella Rose.
"It will undermine every accomplishment they have in the future, and it will be part of their story forever," the source said.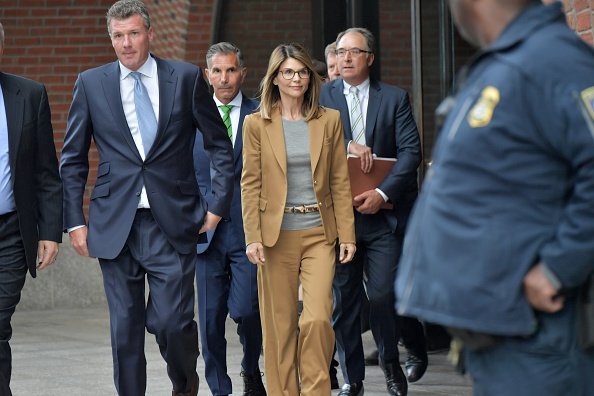 Lori Loughlin exits the John Joseph Moakley U.S. Courthouse on April 3, 2019, in Boston, Massachusetts. | Source: Getty Images
The case is not guaranteed to go to trial, but it is a real possibility, and if convicted they can get a prison sentence of up to 20 years on each count.
A trial would not be in their best interest as the prosecution could call Lori's daughters to testify and be cross-examined, which would "traumatize them even more, according to the legal source.
Apart from the pressure Lori Loughlin and her husband Mossimo Giannulli face regarding the allegations against them, they have to contend with public opinion as well. Lori reacted with outrage after the public referred to them as "cheaters" while she is reportedly under "unspeakable stress."
Please fill in your e-mail so we can share with you our top stories!