Mark Harmon's Son Sean Is All Grown up and Following in His Father's Footsteps
Mark Harmon's son Sean Thomas Harmon is still working on following in his father's footsteps and though he tries to keep his personal life out of the spotlight, his new older look is somewhat of a surprise. 
The now 30-year-old son of "NCIS" star Mark Harmon made his first appearance on television when he played the role of a young Leroy Jethro Gibbs. 
The beloved Gibbs character has been played by Mark for decades now so it comes naturally to him. Being his son, Sean also did a great job of playing the part. 
He went on to land a few other small roles, but nothing on the level of the famous Mark Harmon though. Thomas also delved in the production area of the entertainment industry. 
He wrote the script for a 2012 short film called "Catholic Schoolgirl Chainsaw Showdown" as well as then directed and coordinated it. He also worked in "American Reunion" the same year.
In 2014, he was involved in the film "Dumb and Dumber To." Another skill he learned is stunt coordination, which suits at least two of his hobbies: surfing and kickboxing.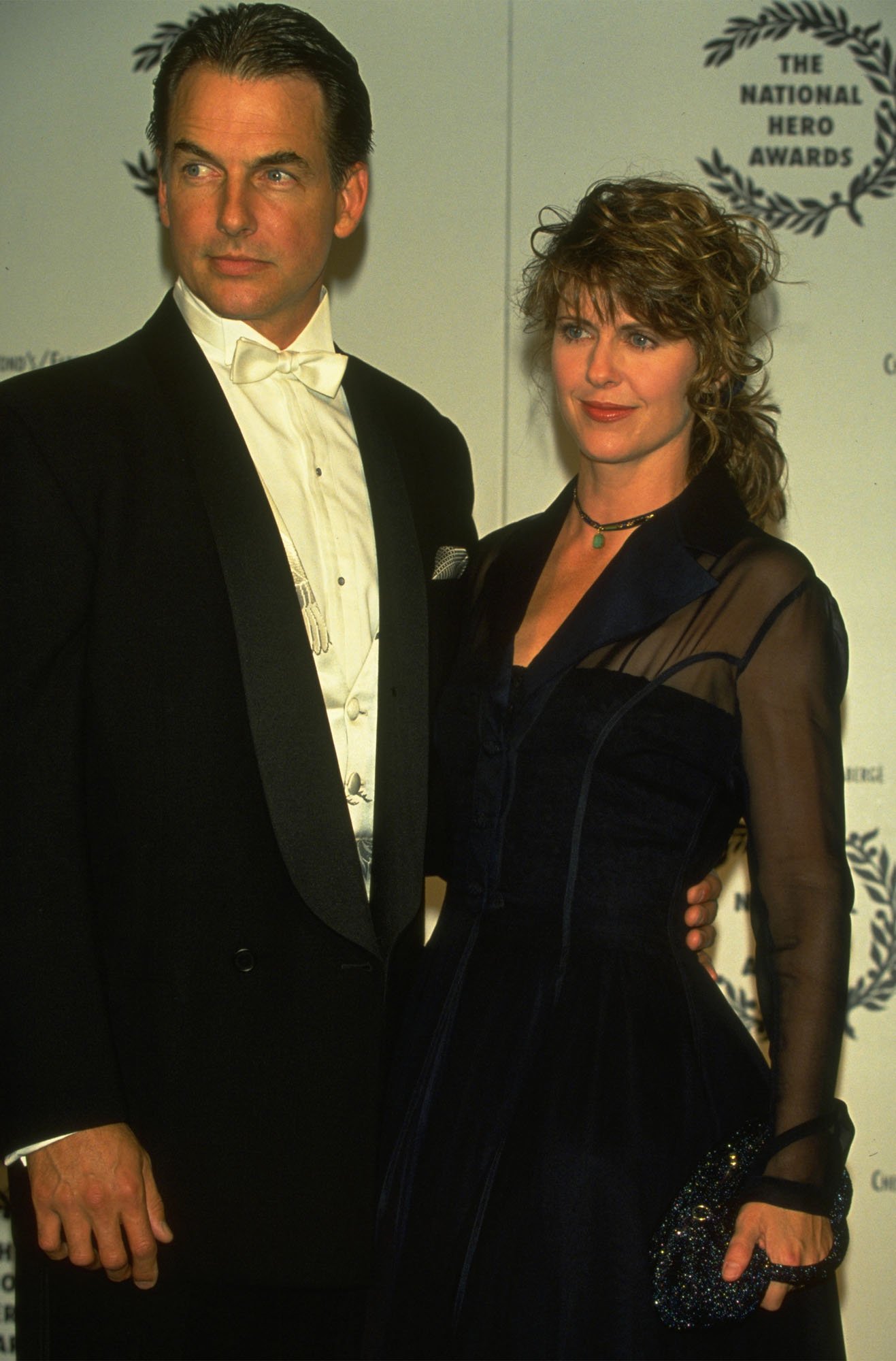 Sean's brother Ty Christian, 25, is also in the industry but he stays way out of the spotlight as a screenwriter. Both men are successful in their own right, but if things go south, they've got a leg to stand upon.
Their dad reportedly earns around $750,000 for each episode of "NCIS" he stars in. As for their mother, Pam Dawber, she's also an actress, though she hasn't been in any big roles since the late '90s. 
Mark and Dawber have had one of those rare successful Hollywood marriages spanning over three decades now, but they've kept their life mostly private. 
Their sons followed suit. Though he's been seen now and then hugging the same girl, Sean's kept the name and his status under wraps. Clearly, they've taken their father's advice to keep your private life private.
Mark, 67, lives with his wife and both sons, a testament to how seriously they take the family. As for Dawber, 66, she's aged gracefully since the years in which she was more well-known for her onscreen performances.
The gorgeous brunette began as a model in her 20s before she got into acting. Her most well-known role was perhaps in 1978's "Mork and Mindy" series. There, she worked alongside Robin Williams. Her bright blue eyes never faded even as she left the spotlight.