Joe Biden to Officially Launch His 2020 Presidential Campaign Today
Many Democrats have launched their campaigns for the 2020 US Presidential elections. On Thursday, former Vice President Joe Biden will officially announce that he's also running.
Biden is set to be one of the strongest opponents against Republican President Donald Trump.
BIDEN RUNNING FOR 2020 PRESIDENCY
Former Vice President Joe Biden, 76, would be a great opponent to President Donald Trump, 72, because of his dignified manner which is quite different from the president's. The Democrat could beat Trump especially in the Midwestern.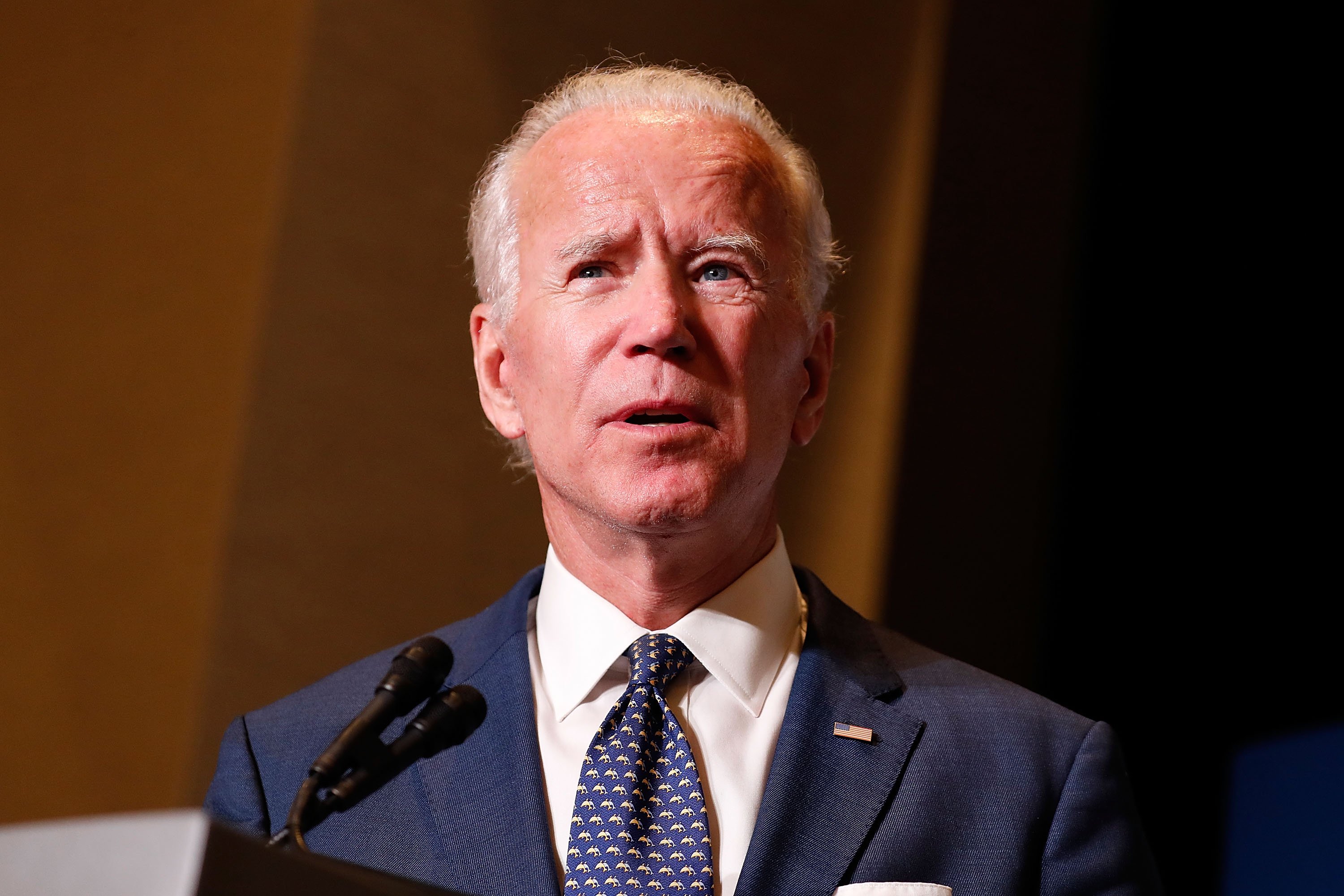 UNITING THE MASSES
Last month, Biden told the American people: "We can't be divided by race, religion, by tribe," adding, "In America, everybody gets a shot." And a "shot" he will get.
While analyzing the 2018 midterm elections last month, the politician said: "The fact of the matter is the vast majority of the members of the Democratic Party are still basically liberal to moderate Democrats in the traditional sense."
He continued: "Show me the really left-, left-, left-wingers who beat a Republican. So the idea that the Democratic Party has kind of stood on its head, I don't get." Riding on his past work in the administration he added: "I'm an Obama-Biden Democrat man, and I'm proud of it."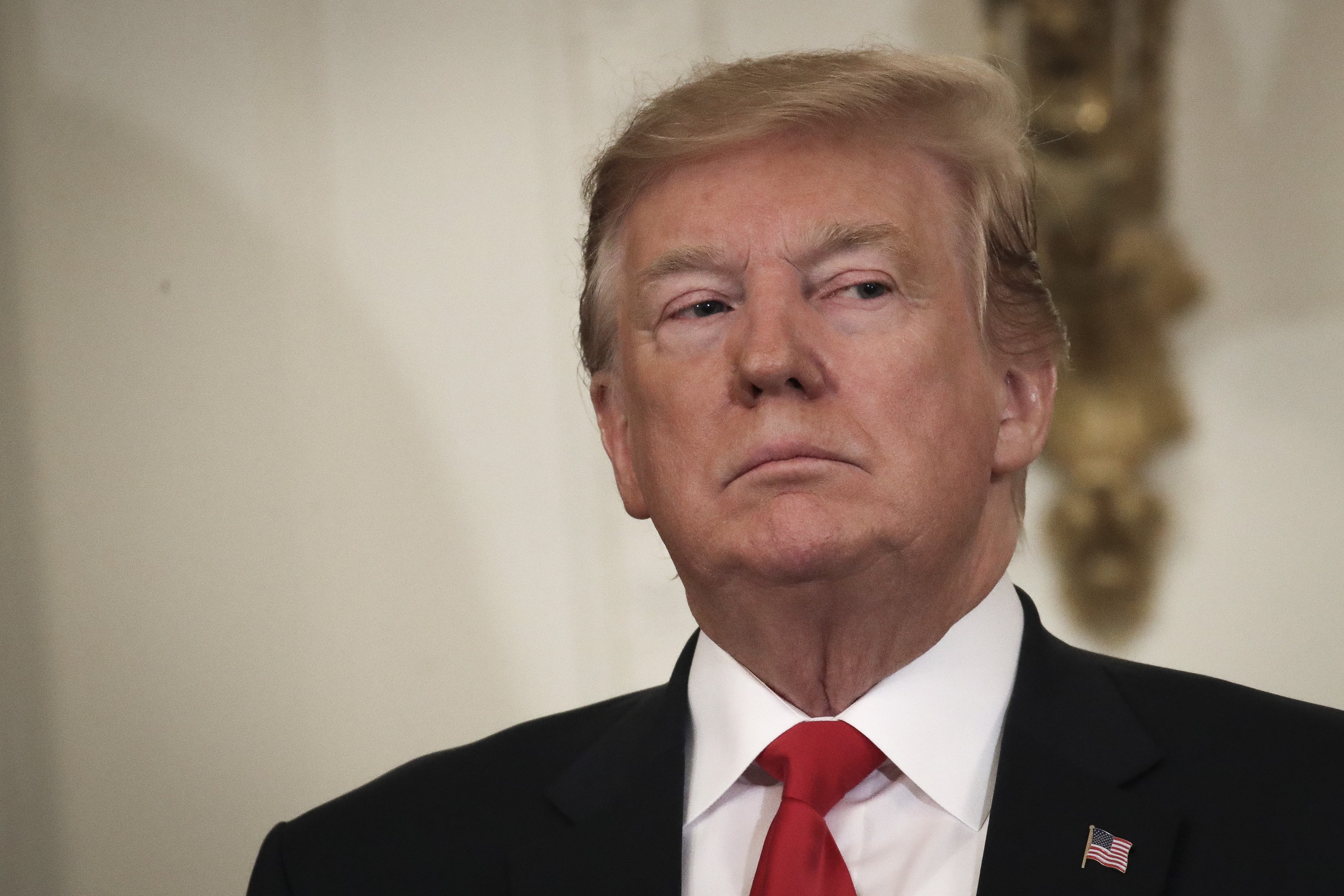 SOME OF HIS MANY CREDENTIALS
Besides having the former President Barack Obama fans and voter, Biden will also gain votes with his progressive credentials. The politician openly embraced same-sex marriage before Obama and he authored the Violence Against Women Act in 1994.
This would be his third time running for office, he first ran in 1988 and again in 2008. During both campaigns, Biden ended up dropping out because of low ratings.
BIDEN'S STRONGEST DEMOCRATIC OPPONENTS
His biggest opponents will be Sen. Bernie Sanders of Vermont and Sen. Kamala Harris of California. However, Biden has a good shot because he has the most experience compared to all the Democrats in the running.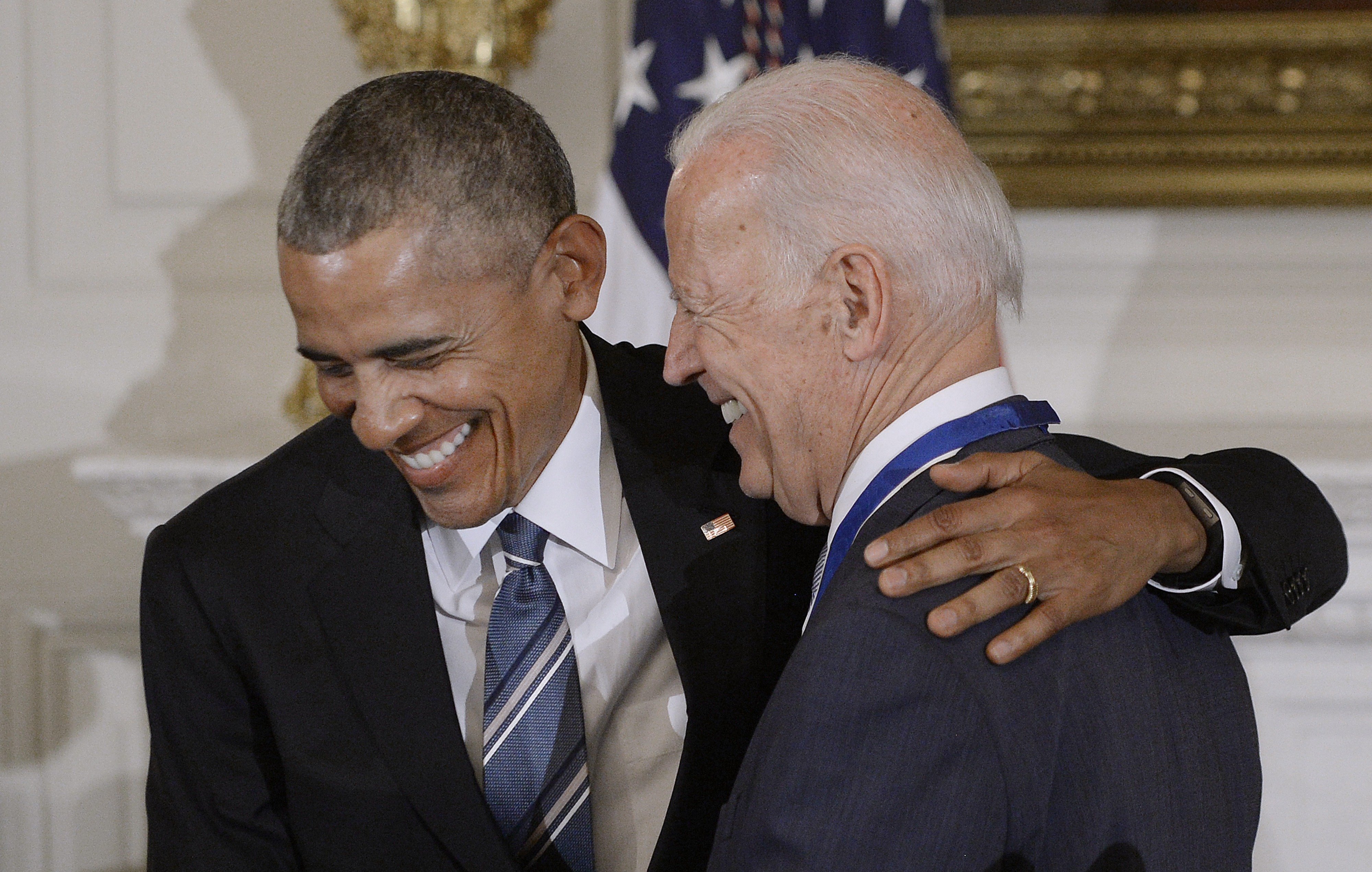 WHO SUPPORTS HIM
Obama is also likely to show his support for the man he once called his "brother" during his farewell address. This should give the former vice president a leg-up against his opponents.
WHAT COULD MAKE HIM WIN
In contrast to Trump, Biden is also a man who is quite relatable as he openly expresses his grief, compassion, and general emotions. In 1972, he shared his anguish with the world after losing his first wife, Neilia Hunter, and his infant daughter, Naomi Christina.
He showed his humanity again in 2015 when his son Beau died from brain cancer. Biden has also shown that he isn't afraid of fighting Trump and last year he said if they were in high school he would "beat the hell out of him [Trump]."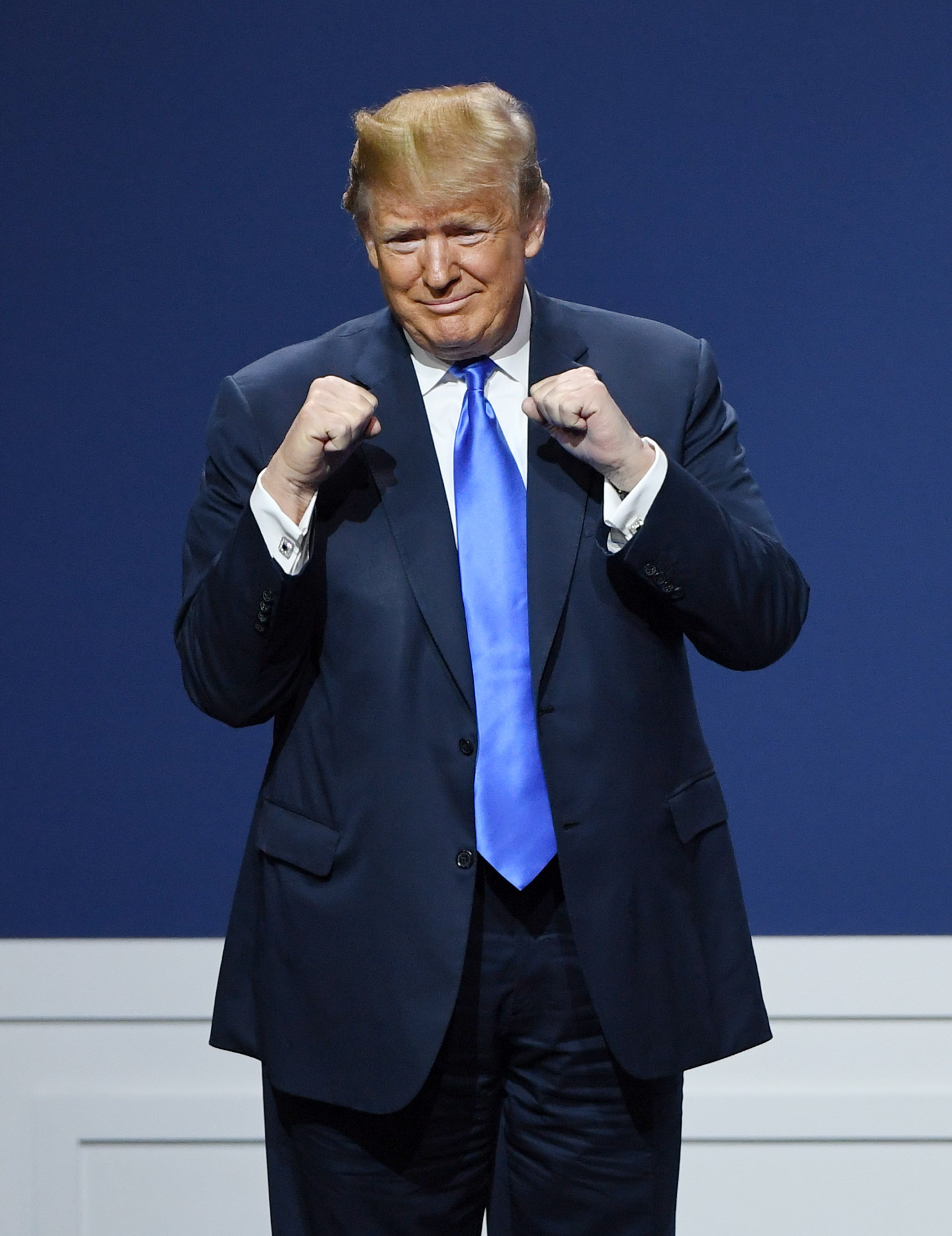 WHY HE COULD LOSE
One reason he could lose is that he would become the oldest President in American history at age 78. Another challenge could be the allegations that he's recently faced stating he'd touched several women inappropriately.
While giving a speech during the scandal, Biden joked about having permission to touch two other people. Being the author of a criminal justice bill which was blamed for sparking mass incarceration could lose him votes from African Americans.
However, in January he did admit that he hadn't "always been right" on the issue.
Social norms are changing. I understand that, and I've heard what these women are saying. Politics to me has always been about making connections, but I will be more mindful about respecting personal space in the future. That's my responsibility and I will meet it. pic.twitter.com/Ya2mf5ODts

— Joe Biden (@JoeBiden) April 3, 2019
HOW BIDEN WILL ANNOUNCE HIS 2020 RUN
Reports stated that Biden will announce his run for president with a video message claiming he was the best Trump-killer from the Democratic Party. He will share the primary field with at least 20 other candidates.