Remember the Tin Man in '70s Film 'The Wiz'? He Lost His Battle with Cancer at the Age of 80
Nipsey Russell, best known for his role of the Tin Man on "The Wiz," passed away at age 80 after a battle with cancer. 
Nipsey Russell dedicated his entire life to entertainment, shifting from performing on stage, television, and film through the years. However, in his last few years on earth, the actor was suffering from cancer and succumbed to the illness when he was 80. 
Russell was an actor who began his stage career when he was only three years old. He was part of a tap dance act called "The Ragamuffins of Rhythm."
We've all heard about the sad and tragic murder of Nipsey Hussel. For the younger generation, did you know there was a comedian back in the day named Nipsey Russell? This guy was the swag king of game shows in the 1970's pic.twitter.com/Xt9CV8Kncr

— Jon Linder (@LinderShowMiami) April 19, 2019
In the 1950s, he was a nightclub performer at Harlem's "Club Baby Grand," where he was eventually known as "Harlem's Son of Fun." In fact, celebrities from all over would come to the club just to see him perform.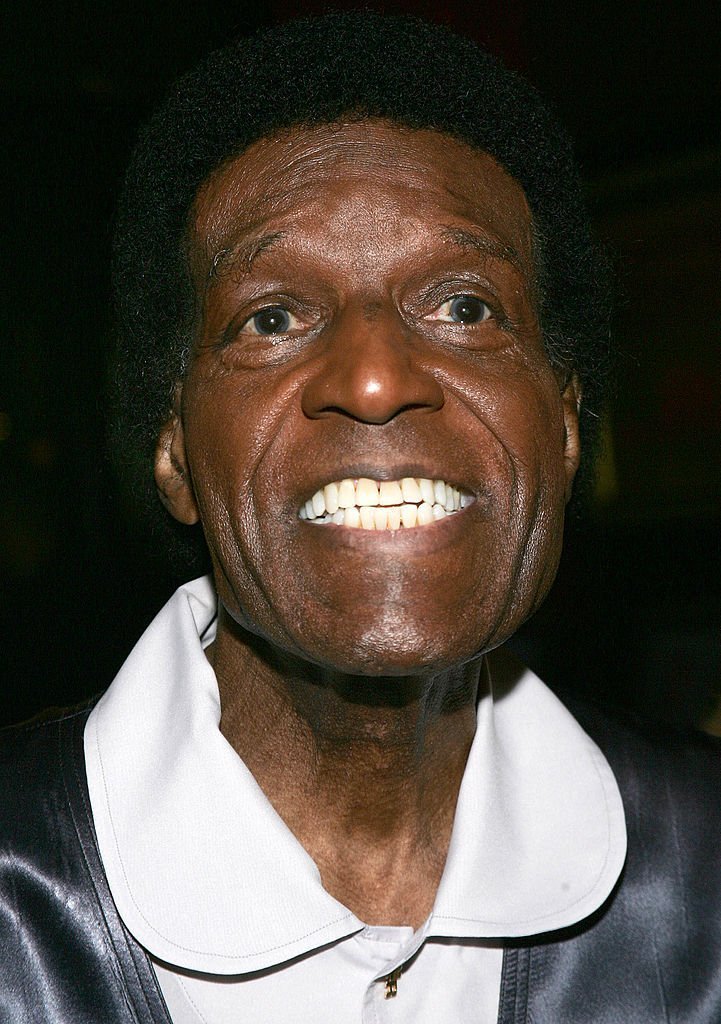 His big break came a couple of years later when he was cast as Officer Anderson in the 1961 television comedy series entitled "Car 54, Where are You?" He then went on to star in a couple of other big-screen movies such as "Fame" in 1978, "Nemo" in 1984, "Wildcats" in 1986, "Posse" in 1993, and "Car 54" in 1994. 
While he had a lot of movies, it was in television that he really made his mark. In 1957, he starred in "The Ed Sullivan Show," which got him more gigs in "The Jackie Gleason Show," "The Tonight Show With Johnny Carson," "The Dean Martin Show," and "Laugh-In." This eventually led to even more shows, which made his career even more remarkable. 
"You will always be criticised by someone doing/achieving less than you never by someone doing/achieving more." Nipsey Russell pic.twitter.com/JpKeOyIiqT

— Jack McVicar (@JBMCV1) April 25, 2019
Aside from his career in the entertainment industry, he was also an Army captain in Europe during World War II. He never married, hoping to spare his future partner of any trouble, as he revealed he had trouble even with himself. 
Russell passed away fourteen years ago, in 2005.