Remember This 'Boyz II Men' Singer? He Has Been Battling Multiple Sclerosis for More Than 15 Years
Former Boyz II Men band member Michael McCary opened up about his battle with depression after he left the group in 2003.
Michael McCary had the world at his feet at the age of 22, and it seemed that he had achieved all his dreams.
He was part of the hit R&B quartet Boyz II Men, alongside Nathan Morris, Wanya Morris, and Shawn Stockman, and was looking forward to a long and successful musical career when his world fell apart.
"When I first saw of the ailments start to happen, it was like little back spasms at first, and it would get stronger and stronger." 
THE FIRST SIGNS OF A DEBILITATING CONDITION
McCary started suffering from back pain and spasms but dismissed them. As his symptoms worsened, doctors ordered tests and delivered the dreaded diagnosis: He was suffering from Multiple Sclerosis.
The 22-year-old was devastated, and quit the group in 2003, keeping his condition secret from the public.
WHAT IS MULTIPLE SCLEROSIS?
Multiple sclerosis (MS) is a progressive and often disabling disease of the central nervous system that disrupts the flow of information within the brain and between the brain and the body.
Most people with MS are diagnosed between the ages of 20 and 50, and the sufferers lose muscle control, vision, balance, and sensation. McCary said:
"They were saying that I have a nerve around the sciatica that was locked in place, that could sever if I stepped wrong. It's a possibility that you could be paralyzed."
MS DIAGNOSIS PLUNGED MICHAEL MCCARY INTO DEPRESSION
Devastated, McCary withdrew from the group without divulging the severity of his condition and isolated himself, plunging into a deep depression.
The rest of the band who believed he was suffering from treatable scoliosis rather than MS were baffled by his decision and pulled away.
He was part of the hit R&B quartet Boyz II Men, alongside Nathan Morris, Wanya Morris, and Shawn Stockman
OPENING UP AND REACHING OUT
25 years after his diagnosis, McCary has come to terms with his condition and created the Michael McCary Foundation dedicated to raising public awareness about MS, a still misunderstood disease.
Neither McCary nor the spokesperson for Boyz II Men commented on the possibility of a reunion, but fans are ever hopeful.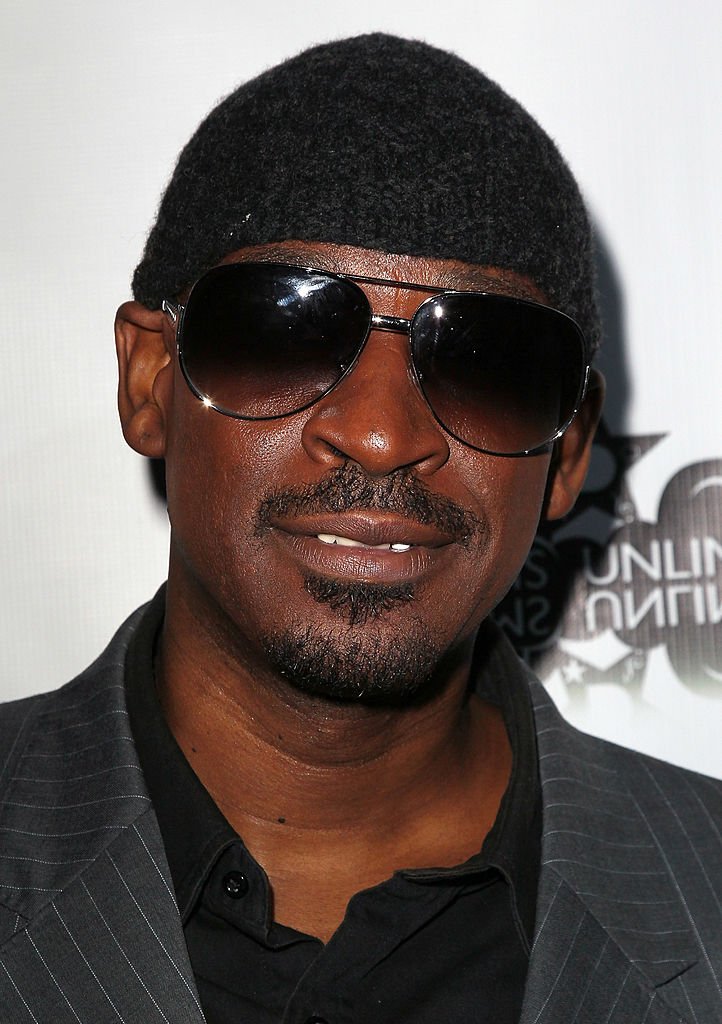 NATHAN MORRIS' TRANSFORMATION
Another "Boyz II Men" member making waves is Nathan Morris. He struggled for years with his weight and related health issues. Now, Morris has turned his life around and transformed his body. The once pudgy singer is rocking a well-muscled body and sculpted abs.
Morris' metamorphosis was brought about by a controlled diet and hitting the gym religiously, and it shows. Morris didn't just drop pounds of fat, he gained muscle and oodles of sex appeal.