Melissa Peterman Appears on 150th Episode of 'Last Man Standing': 'Reba' Fans Call It 'Hysterically Funny'
The creators of the show, "Last Man Standing" surprised their fans with a guest appearance. "Reba" star, Melissa Peterman made a shocking appearance on the last episode of the show and the fans loved every part of it.
Melissa Peterman made a surprise return to the screen when she appeared on the last episode of Tim Allen's show, "Last Man Standing."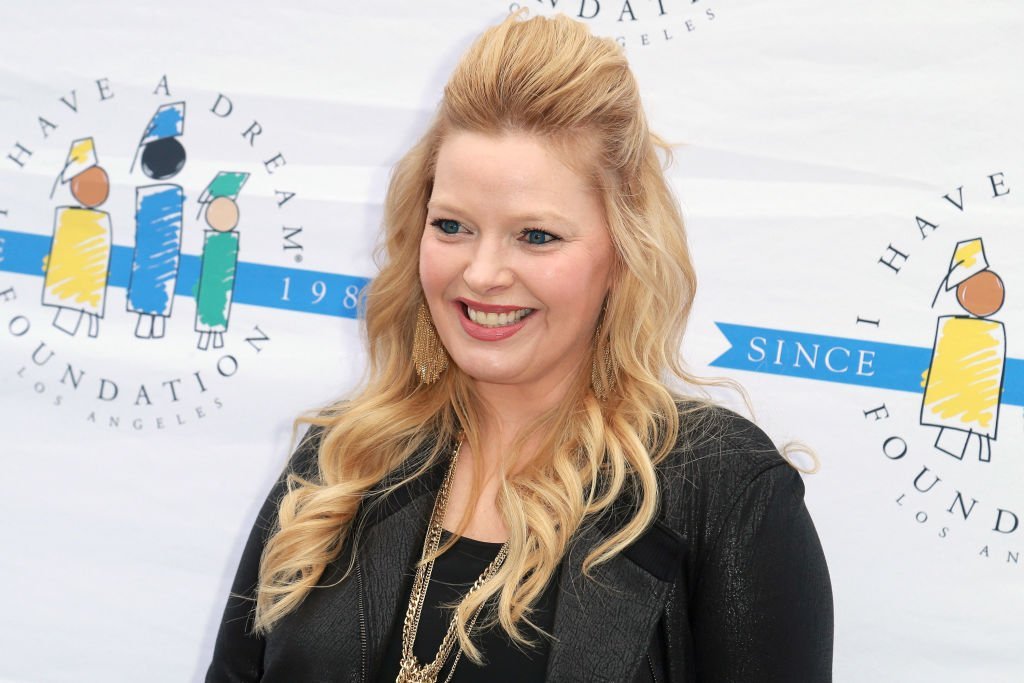 Melissa is known for her starring role in another show, the hit comedy, Reba, produced by Reba McEntire. Both shows have a high popularity rating, and it was a joy for fans when Melissa showed up.
Melissa appeared in the episode titled "Yass Queen," where she played the role of Celia, who is an overly aggressive sales representative that Mike Baxter links with his daughter, Mandy. She took the role so well and brought her fiery style into it.
Her cameo added some drama to the show and turned out to be hilarious, as it got many fans laughing hard. The episode was "Last Man Standing's" 150th episode, and they shared a post on the social media showing snippets of the show.
Melissa also posted about it on her social media pages and fans who commented all shared their excitement and approval.
Tune to @lastmanstandingfox tonight! This crazy lady makes an appearance! Happy 150th episode Last Man Standing and Congrats on the pickup! I had so much fun and the entire cast and crew were delightful! See you 8/7 on @foxtv #lastmanstanding #150episodes pic.twitter.com/AaS8Txkm0J

— Melissa Peterman (@Followtheblonde) April 19, 2019
Many of the comments were from fans of "Reba" and "Last Man Standing," and they all agreed that Melissa killed the show during her cameo with her hilarious comic relief.
Some fans said they had so much fun while watching the episode, while others said it was their best episode of the show yet.
It was hysterically funny

— Tina Ford 🦋 (@TinaFord74) April 20, 2019
Some other fans were so excited that they called for Melissa to be given her series, as she always seems to kill it every time.
Most fans want to see the comic queen again on Last Man Standing and made that clear to her with their comments. Melissa does have much love from her fans.
"
Last Man Standing
" is enjoying some good times and was recently given a one-year renewal by Fox. The show previously
aired
on ABC but has seen a revival in fortunes since Fox took over it's airing.
The show has gone a long way to reach its present height, yet there remain some unknown facts about it. You can catch up on those and know some new facts about your favorite show and more right here.