Grandpa Visited His Friends at the Nursing Home Every Saturday
A wise Grandfather who led by example gave and received a precious gift in this Story of the Day.
Every Saturday, Grandpa and I walked to the nursing home a few blocks from our house. Mom didn't like it because since Grandpa moved into the garden cottage, we would often go on walks.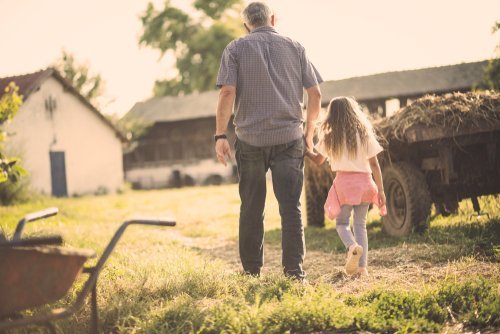 Mom wanted me to spend more time with my friends, and would often tell me so. But at times she just pretended not to hear us leave, and once when I turned back to look at the house, I could swear there was a smile on her face.
This particular nursing home had people who lived there that couldn't take care of themselves anymore, and every Saturday, we would go visit them. And as Grandpa always said, "Whoever visits the sick gives them life."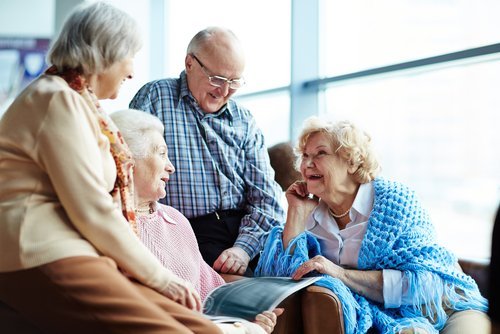 I loved it, they were all so different but yet the same. Our first stop was always with Mrs. Bernstein. I called her "The knitter"  She loved to knit and always wanted to know everything, she would lean forward and look me dead in the eye, knitting needles on pause if I didn't answer quick enough.
But she was always supportive and I thought she was funny.
Next door was Mr. Lipman. I called him "The Singer" because he always sang for us, he was a Jazz singer and he always mesmerized me with his voice.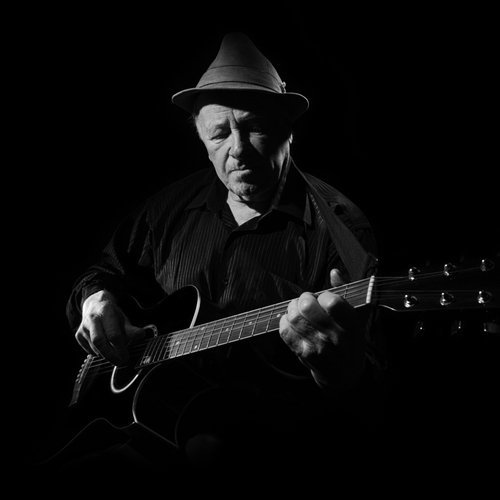 Across the hall was Mrs. Reynolds, she had traveled all over the world and loved to share stories of her experiences. I called her "The Traveler."
We would always stop by Mr. McFarlane as well. I called him "The Thinker." He spoke little and he always looked like he thought intently about what are saying.
On our way in, or out, we would also stop by the lady sitting behind the desk. She always gave me biscuits and showed me pictures of her grandchildren. She was the one in charge.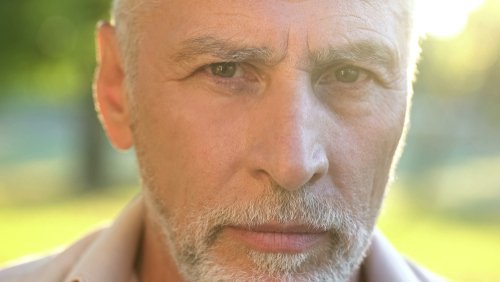 Grandpa got very sick one day and had to go to the hospital, the doctors didn't think he would get better.
As Saturday came to pass, I didn't know how I could go visit our friends at the nursing home without my Grandpa, but then I remembered what he told me, "Nothing should stand in the way of doing a good deed."
So I decided to go. Whoever visits the sick gives them life.
They were all happy to see me, and "The Knitter" wanted to know everything, "The Singer" sang me a song, "The Traveler" told me a story, and "The Thinker" listened carefully to everything I said.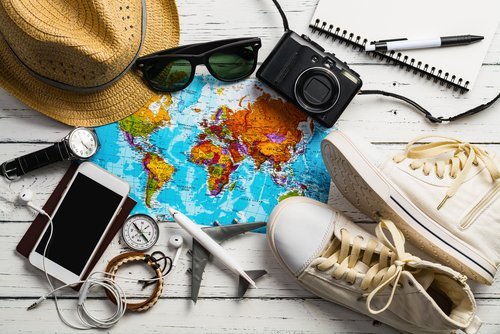 Even the lady behind the desk wished my Grandpa to get well soon."Thank you for coming," she said. "May your grandfather have a complete recovery."
The following week Grandpa was still in the hospital. He was so sick and it made me so sad to see him like that. He could barely speak.
My mom took my place at Grandpa's side because I could not keep from crying much longer. Suddenly a nurse came into the room and announced, "You have some visitors."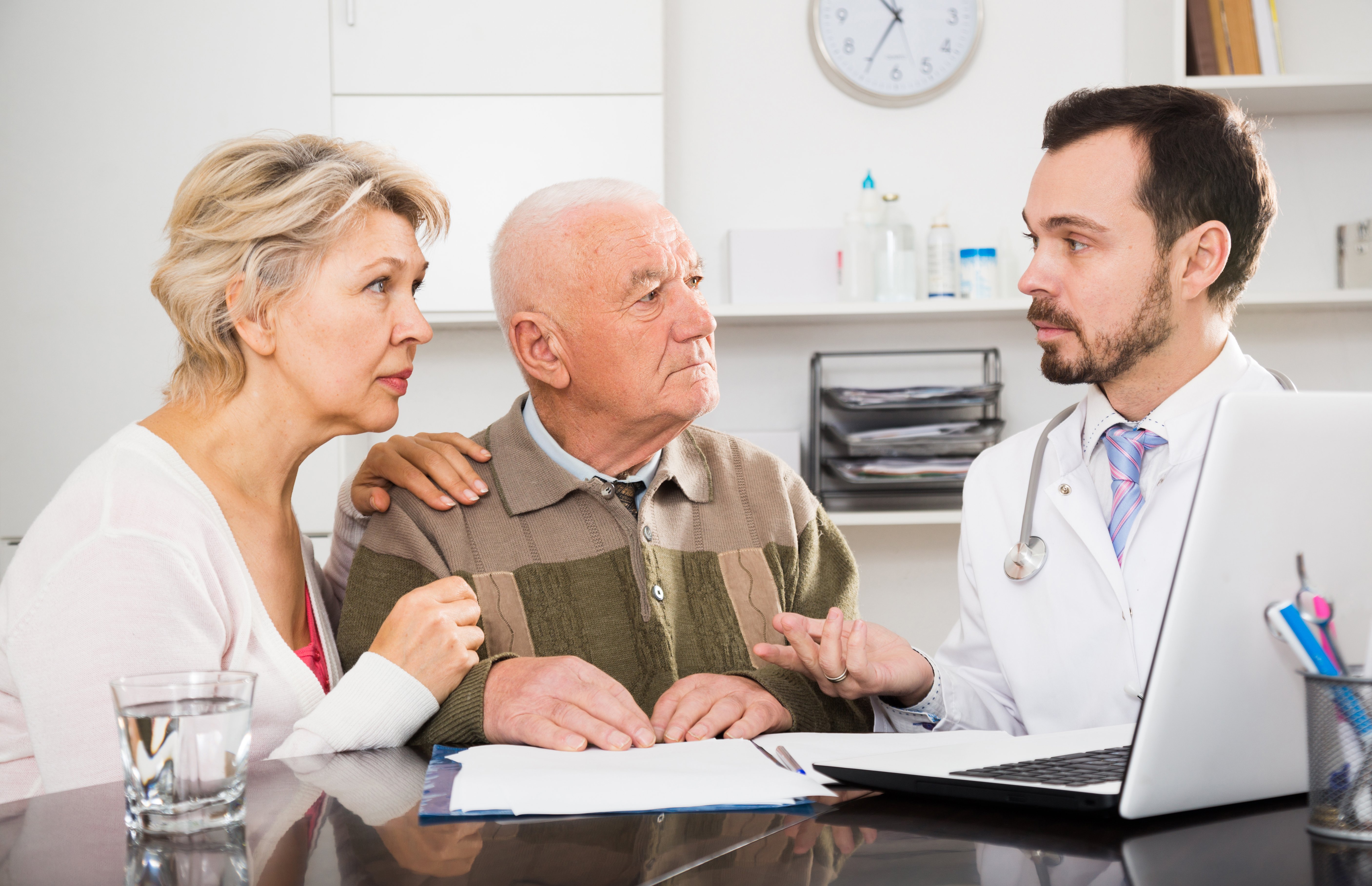 "Is this where you've been hiding?" I heard a familiar voice ask. And in came The Knitter, The Singer, The Traveler, The Thinker, and even the boss lady behind the desk.
The Singer sang us a cheery jazz song, The Traveler told us an interesting story, The Knitter asked a lot of questions which made everyone laugh, The Thinker contemplated on us all and would add a sentence in ever so often.
Visiting time flew past as everyone laughed and talked. Before they left, we all said a short prayer for Grandpa and said their goodbye's and that they would see him again soon.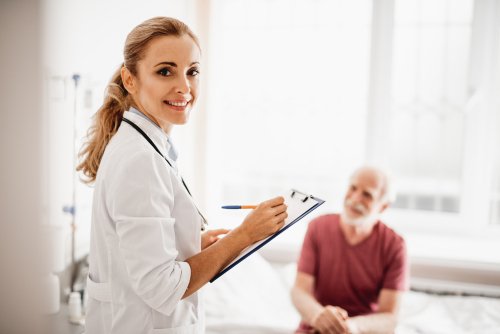 Early the next morning Grandpa called the nurse and told her he is hungry. Soon he could sit up, and speak, and not long after he could even get out of bed.
Grandpa was getting better. Eventually, Grandpa came home. Doctors were shocked, but he wasn't. Whoever visits the sick gives them life.
In another Story of the Day, an octogenarian shared her outlook on life with a friend, and her insight is priceless.