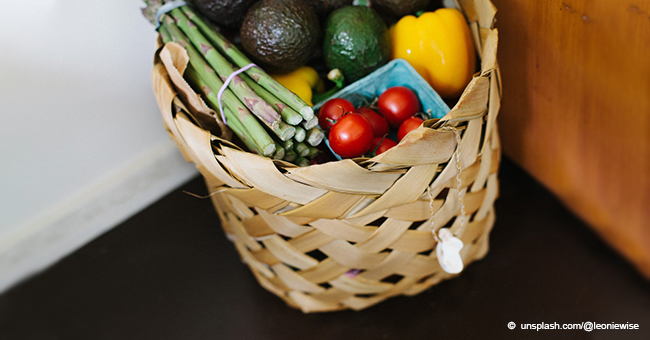 Man Was Mad When His Rich Boss Ignored Him
This heartwarming story teaches that we don't jump into fast conclusion before knowing what the full story is! A man who thought his boss was a terrible man found out the hard way that he was indeed very wrong and this boss was somewhat of an angel sent to him.
A man works at a villa as a watchman for a wealthy man who drives a luxury car. Although he was content with his job, he seemed to have one issue; his boss never replied to him every time he greets him.
Infuriated by this, the watchman considers his boss a bad and pompous man but still greets him anyway.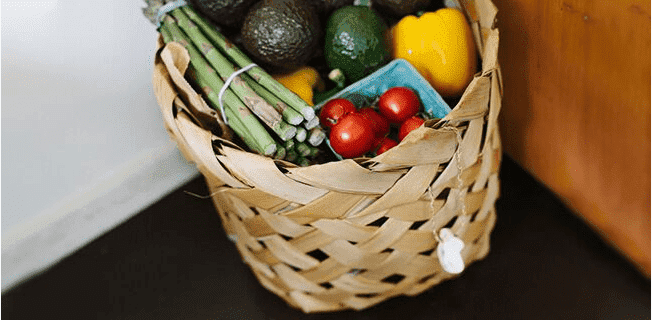 A watchman who thought his boss was a mean man miraculously finds food in a paper bag everyday | Photo: Getty Images
One day, as the man was checking through the garbage to see if there was any leftover food he could take home for his wife and kids, his boss drove by. As usual, he greeted his boss and as expected the boss acted like he didn't hear him and kept on going.
The next day, the watchman got to work to find a clean paper bag at the spot where he had checked the previous day. There were fresh food and vegetables in the bag and it even seemed like someone had just shopped for the items inside the paper bag.
Thinking someone forgot it there and not caring much about it, the watchman was happy, and he took the bag home to his family. His wife and kids were happy to have something to eat, and the man was grateful to have found the bag.
The next day was the same and the day after that too; it was like manna from heaven. No questions asked this watchman keep finding the bag and he keeps taking it home to his family.
One day, the watchman noticed something was wrong at the villa, but he didn't know what it was. Minutes after, he was informed that his boss was dead.
So many people came around the villa that day and everywhere seemed rowdy, so when this man didn't find the bag of fresh food at the usual spot, he thought maybe someone else picked it.
But the next day was like that and the day after that till it got unbearable and he could barely feed himself and his family.
So he decided to complain about his salary to his boss' wife. On getting to her, she listened to his complaints and then asked him how he had been coping for the last two years with the same salary. The watchman then gave different excuses, and when none was convincing enough, he decided to tell the truth.
He told her that he'd been feeding his family with some food he finds daily in a paper bag. She then asked him when he stopped seeing the food, and he replied that it was around the time when her husband died.
The man was shocked when he saw his boss' wife burst into tears and he didn't understand why. So he told her he was sorry, his salary was excellent and he won't be disturbing her about it anymore.
But she replied that she was crying because she knew her husband was feeding seven people while he was alive. She had been able to find six of them and had been looking out for the last person. She also revealed that the tears were because now she had seen him.She went on to say that she would continue to supply him with food as her husband did.
He was so surprised to hear this, and he thanked her for her generosity.
The next morning, the man's boss' son came over to drop the food and as he was leaving the watchman thanked him. Just like his father, he didn't say anything, so the watchman once again screamed: "thank you."
The boy turned and told the man not to be offended as he like his father also have a hearing problem.
Want to jump into conclusions about something, think twice!
Please fill in your e-mail so we can share with you our top stories!