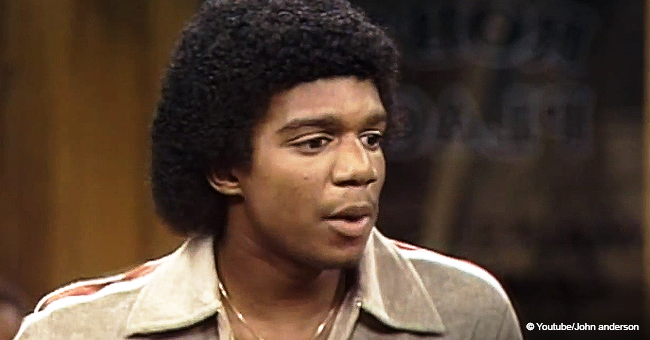 Dwayne of 'What's Happening!!' Once Revealed He Had a Crush on 2 Actresses on the Show

Haywood Nelson was famous for his portrayal of Dwayne Nelson on "What's Happening," but while he was crushing the role, it turns out Haywood was also crushing on two colleagues and dating another.
If you remember TV in the '70s, then you'll remember "What's Happening," the first African American teen sitcom that gave us a slew of catchphrases, including Dwayne's "hey, hey, hey" and "uh-uh."
Decades after the show was canceled in 1979, Haywood sat down to an interview as reported by HuffPost and confessed he had two secret crushes among his co-stars.
Before taking up the position in his wife's company, Haywood functioned in several capacities in film production
"I had a big crush on Dee [Thomas]," Haywood said, referring to the character portrayed by Danielle Spencer.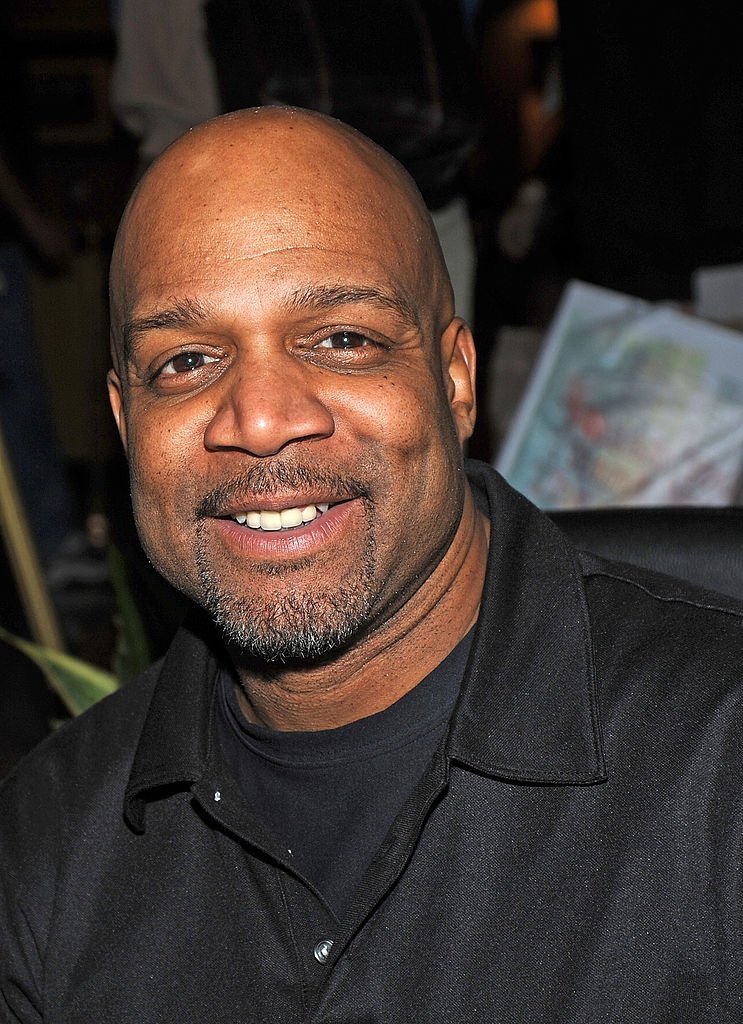 Haywood Nelson attends the 2011 Chiller Theatre Expo at the Hilton Parsippany | Getty Images
He continued:
"She is the bomb and if it weren't for our age difference it would be very dangerous and tempting waters. Dee was sharp and was a smart young girl. She could tell adults off and get away with it."
Haywood then revealed he also had a crush on Shirley Wilson, the waitress character that the late Shirley Hemphill gave life to.
"I love her wit," Haywood added. "I love people who are fearless and I'm a spiritual guy so I connect with people spiritually."
The New York native then spoke of his relationship with Debbi Morgan, the actress who played Diane Harris, a recurring character in the hit ABC sitcom.
Haywood said:
"It was my fault, I blew it. It didn't work out because I was too young, with a Porsche and was interested in driving around and taking road trips with my boys when she wanted time. If I had my head on right I would have married her."
While things did not work out between him and Morgan, the actor is now reportedly married to Khnadya Skye, an Arabic Egyptian who is directly related to the Royal Family of Saudi Arabia and Dubai.
Skye is said to own Skyewood, an oil/petroleum technology corporation where Haywood now serves as the main point advisor.
Before taking up the position in his wife's company, Haywood functioned in several capacities in film production, per ILOSM. He also had a stint in the technology industry and digital media content start-ups.
Please fill in your e-mail so we can share with you our top stories!