Woman Hides Her Lover in the Closet Where Her Son Is Already Hiding
A cheating wife was always in the act of hiding her lover in the closet whenever her husband crashed in on them. This continued until the day her son happened to be in the same closet.
A woman was in the habit of bringing her lover to her matrimonial bed to make love with her whenever her husband went to work. Whenever her husband returned from work and the man was still around, the woman would hide him in the closet. This continued to happen, and they were never caught.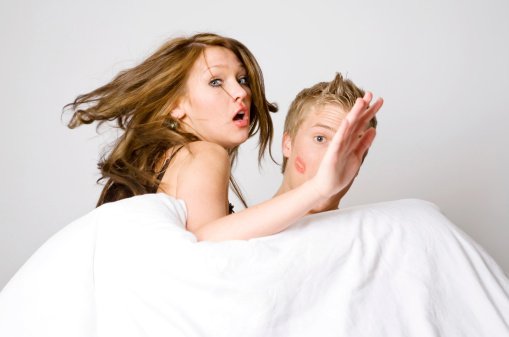 On a particular day, the man came as usual to visit the woman, and they engaged in their usual romantic acts. Again the husband arrived, and the woman hid the man in the closet. Now inside the closet, the man is surprised that someone else, the woman's 9-year-old son, is in the closet.
Unknown to the lovers, the boy had returned home early and rushed to the closet to hide when he saw his mom with another man who wasn't his father. From the closet, he watched them closely without them having any idea. The man is bewildered at finding the little boy there but manages to keep his composure.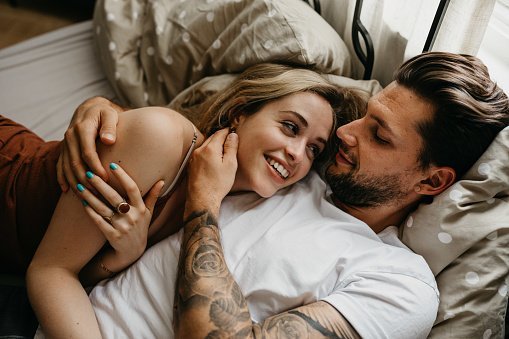 The boy seizes his chance to torment the man and force him to buy his baseball. He first tells the man that it was dark in there, to which the man agrees. The boy then says he owns a baseball and would want the man to buy it. When the man says he isn't interested, the boy threatens to call his dad, and the man agrees to buy it for $250.
Another time again, the same thing happens, and the boy and the man meet in the closet again. This time the boy asks the man to buy his baseball glove, and the man has no choice than to oblige, buying it for $750.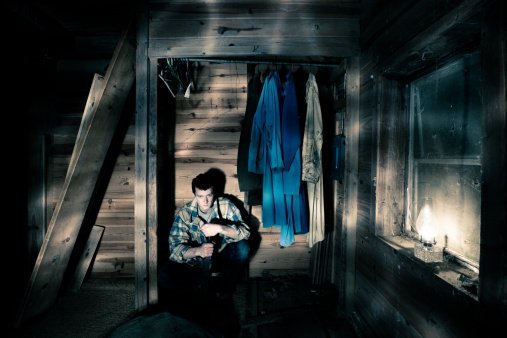 One day the boy's father wants to practice baseball with him but learns that he has sold his baseball and baseball gloves. The father becomes infuriated at the boy when he learns that he sold the items for $1000, way higher than their actual price. He takes the boy to church for confession.
The boy walks into the confession booth and remarks that it was dark in there. The Priest then tells the boy this: "Don't start that shit again. You are in my closet now." Laughs. If you enjoyed that joke a whole lot, you could get more laughs here.