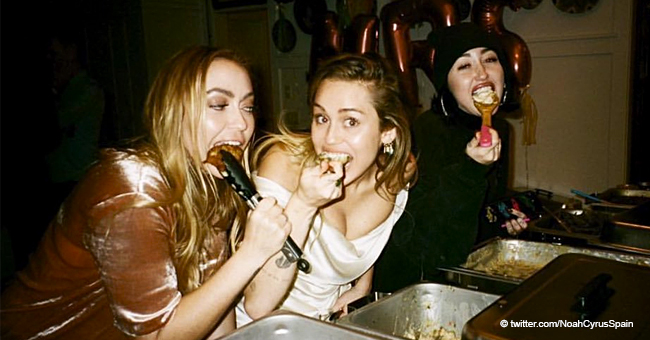 Meet Miley Cyrus' Elder Sister Who Once Supported Liam Hemsworth After He Broke up with Her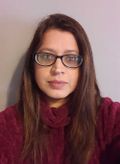 Miley Cyrus and Liam Hemsworth finally got their act together last year and tied the knot, but their relationship history meant that their families might have been asked to pick sides during their break up. Miley's sister says no in a video interview.
Miley Cyrus and Liam Hemsworth had an on again off again relationship that started in 2009 before splitting up "for good" in 2015, reconnecting in 2016, splitting up again, and then finally getting married in 2018.
The pair met on the set of "The Last Song" and got engaged exactly three years later in June 2012. Around that time, Miley began her memorable transformation from Disney child actor to a sexy adult.
By September 2013, the couple had broken up. Cyrus went on to date Patrick Schwarzeneggar for four months until they called it quits in April 2015.
The "Hunger Games" star shared his feelings in the 2015 November issue of Men's Fitness magazine when he said that he doesn't regret falling in love with the Cyrus:
'You fall in love with who you fall in love with; you can never choose. I guess some people just come with a little more baggage.'
Those words ring true today knowing that the couple reconciled and finally found their way to marriage after a long and arduous journey.
Luckily for them, their families had not sought to drive them away from each other or fueled hate between them. Miley's older sister Brandi once said:
"They were together so long. For me, exes, they're like family...They're always gonna be like family."
Miley's dad Billy Ray Cyrus has also admitted to stealing Liam's clothes and refers to his daughter's man as "a good guy."
The pair rekindled their engagement in early 2016 only for it to fall apart again in 2017. But destiny seems to have had plans for the pair all along with Hemsworth even unknowingly buying a house that Miley had recorded in.
The night their shared home burned down, Miley was in South Africa shooting an episode of "Black Mirror." Hemsworth evacuated their animals but everything else they owned together in the house went up in a plume of smoke.
After going through such a major life-altering disaster together, the much-loved couple finally got married a few months later. Miley normalizes their whole relationship by saying getting married doesn't feel different:
"Zero percent different. I would say that losing the house changed us much more than getting married changed us."
We wish the pair the best of luck with their marriage and rebuilding their home. Luckily, they are surrounded by people who consider them family, regardless of their relationship.
Please fill in your e-mail so we can share with you our top stories!