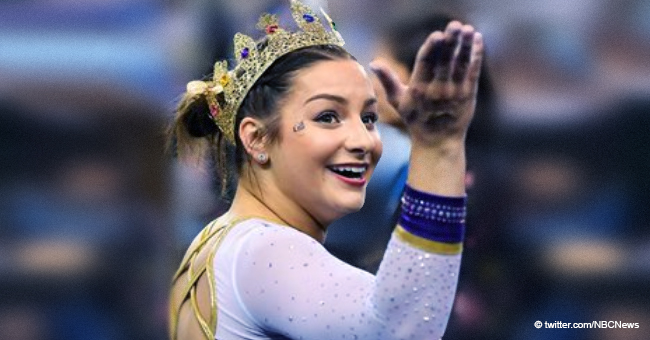 McKenna Kelley's Mom Incredibly Proud of Daughter's near-Perfect Routine at the Championships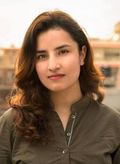 Every mom feels ecstatic upon seeing their children achieve their goals. A proud mother to gymnast McKenna Kelley, Mary Lou Retton could not help but tear up after seeing her daughter's fantastic performance at the NCAA Women's Gymnastics Championships.
Retton, a former Olympic gold medalist, cheered on for her daughter from the audience as she earned a big score of 9.95 during the championships.
The proud mother took to Instagram to share a photo with her daughter.
"Wow what a night! Senior night topped off with a PERFECT 10 on the floor #priceless #beyondproud #mckennasmom," she captioned the post.
McKenna's seamless performance was met with wild applause as she finished second in the competition.
The gymnast's brilliant performance came after spending most of the 2018 season watching other performances after tearing her Achilles tendon in November 2017.
McKenna pursued elite gymnastics ever since she was 17-years-old. According to a source, Retton is a "constant presence" at Kelly's performance.
Retton, who retired from gymnastics at 17 years of age, does not hold back from being an enthusiastic supporter of her daughter as an audience.
"Her voice is so distinct, and I can always hear it in the crowd," McKenna said. "She's a hollerer, for sure."
Dubbed "America's sweetheart", Retton underwent knee surgery five weeks before the Olympics when she was 16. Despite the pain, she went on to score perfect 10s on floor exercises and the vault.
Being the daughter of the first American woman to win the individual all-round gold medal in gymnastics, it is no surprise that McKenna is a brilliant gymnast herself.
Please fill in your e-mail so we can share with you our top stories!