Gardener's Fury as Bride Steals Every Single Flower from Her Garden to Use at Wedding Reception
A bride goes under fire after she allegedly violated a garden by stealing different flowers for her wedding, this leaves the owner of the garden in utter dismay.
A passionate gardener woke up one morning to the realization that her precious garden had been vandalized.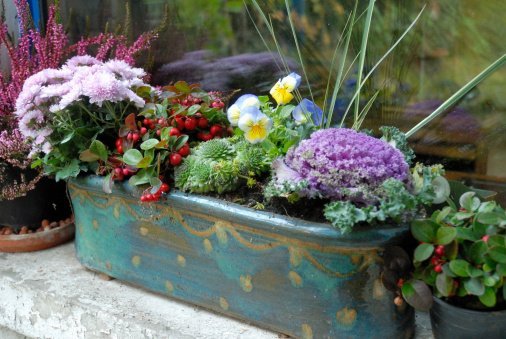 According to the unnamed woman, her blooming roses, as well as her exclusive breed of flowers such as petunias, impatiens and a very rare hybrid of the Amelia Earhart tea rose, were all gone on a Friday morning —she narrated on her facebook page
Apparently, the culprit committed the onerous crime the night before. Not much could be done by the police but the angered gardener tried to put back what was left of her garden.
However, a few weeks after, the Gardener's neighbor got wind of where the flowers had gone.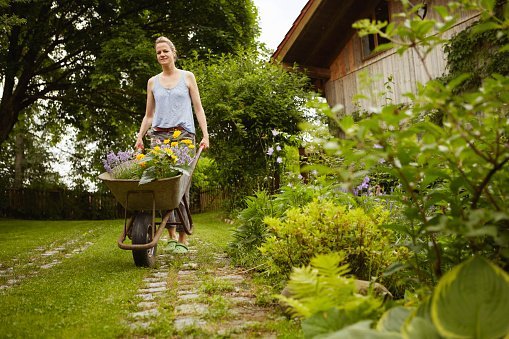 It turned out that the neighbor knew someone who got married around the time the flowers got missing. Photos from the wedding party emerged on social media with the ornaments and decorations looking familiar.
"The tip-off was the petunias and impatiens in my very distinctive, white painted flower pots being used as centerpieces,"
the garden owner said.
She was also able to recognize her rare tea roses in the bouquets of the bride and her bridesmaids. Being the only person who grew those particular rose hybrid, the Aussie knew the flowers were from her garden.
Authorities got hold of the accused bride who was fined a sum of $50. The gardener was not impressed about this as she claimed the flowers were worth $300. She also claimed that the accused person seemed unrepentant.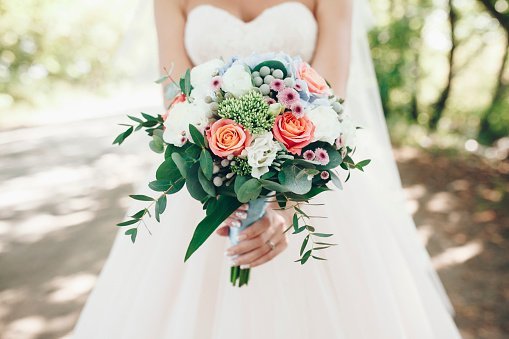 Another woman, this time a bride-to-be took stealing to a whole new level as security cameras show her getting away with a wedding dress which she packed under her arms as she walked away in frantic strides.
The woman had allegedly come into a store at New Jersey with a little girl and six of her friends to window shop and try on new gowns.
Forming a decoy, the little girl about the age of three created a distraction as she demanded pizza from the store owner who found the request absurd.
"We put them in the fitting room to try on. They had a kid. They had a teenager try on, to distract us,"
the store owner, Chamroen Seng said.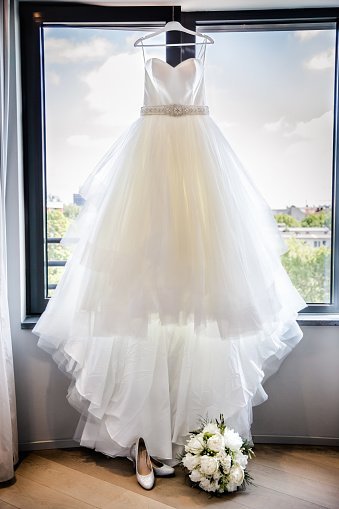 The lady successfully made away with the  $5000 wedding dress as the theft was discovered the following day. Authorities are however on the lookout for the "Bridal bandit" as she has been placed on the "wanted list."