Crystal Lake Citizens Mourn Death of 5-Year-Old Boy as Parents Stand Accused of His Murder
Andrew "AJ" Freund, the little boy from Crystal Lake, Illinois,  who was murdered by his parents has moved the community to mourn for his death and its members had plenty to say about it.
Crystal Lake has been reported as a tight-knit and family-oriented community, which was why the death of the 5-year-old has affected so many people.
Recently, hundreds of neighbors held an evening vigil outside the Freund family's home in memory of little AJ, and some of them still couldn't understand what would lead a parent to kill their child.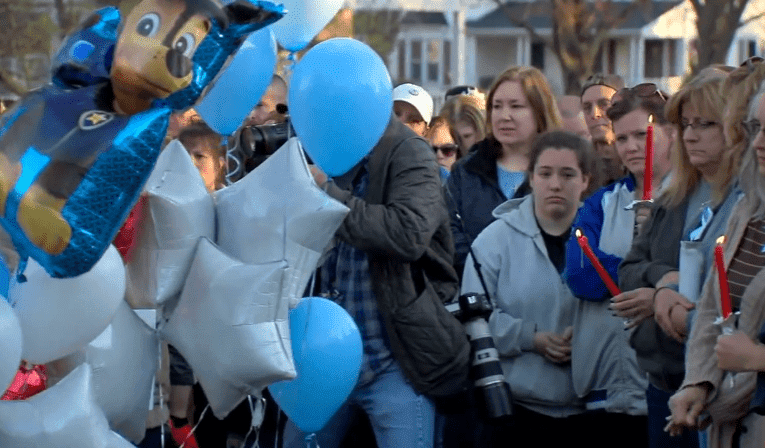 FRUSTRATION AND CONFUSION
Mike York, a man who allegedly lived with the Freunds for a while, revealed his anger and claimed that the whole situation could have been avoided.
Janelle Butler was one of the most shocked in the amongst the crowd. She said:
"Just a little, sweet 5-year-old boy. Oh my gosh, who could do that? I can't believe that I knew them and talked to them and they were capable of doing that. Right across your street."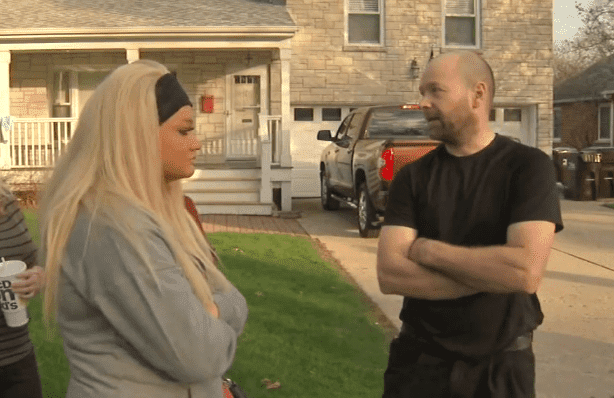 THE PARENTS SAID HE WAS MISSING
But while a few voiced their concerns and how they never expected something so horrendous to happen, most were silently weeping, leaving handwritten notes, stuffed animals and balls to honor AJ.
Many of the people that gathered outside the house, as well as the Woodstock woods, were involved in search parties after Andrew Freund Sr. and Joann Cunningham reported their son as missing.
THE OFFICIAL CAUSE OF DEATH
Authorities conducted a nearly week-long search for the boy, who was later found buried in a shallow grave in the woods, about seven miles from his home.
According to Coroner David Devane, the body was wrapped in plastic and the death was caused by "craniocerebral trauma as a consequence of multiple blunt force injuries."
IT IS BELIEVED THE DCFS FAILED AJ
Both parents were charged with murder and battery and ordered to be held on a $5 million bail each. But although the Police did their job, residents still believe that the Department of Children and Family Services should have done more.
Andrew Freund's parents appeared before a judge a few minutes ago. Bond for each set at $5 million. They must pay 10% of that plus sheriff fees. Mom appeared to be fighting back tears. @cbschicago pic.twitter.com/p1I4czC3sM

— Mugo Odigwe (@MugoOdigwe) April 25, 2019
The DCFS has reportedly been involved with the Freund family since 2013, when AJ was born with opiates in his system, and, according to York, "his whole world was just that dysfunction." Still, nothing was done about it.