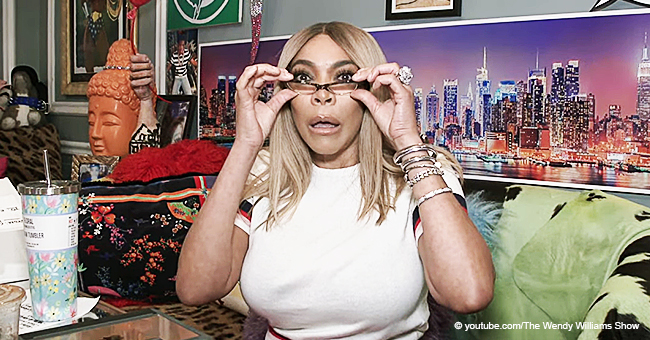 Wendy Williams Jokes about 'Poisonous' Cupcakes after Reports That Husband Tried to Poison Her
The celebrity talk show host joked about receiving suspicious cupcakes from an audience member only a few days after rumors emerged of her being poisoned by her husband.
During the filming of the "After Show" YouTube series of her popular show "The Wendy Williams Show," Williams opened up about staying careful after receiving a surprise treat from one of her audience members.
"The woman who won Eye Candy happened to have been the woman who gave me — well now she told me they were cupcakes," Williams told.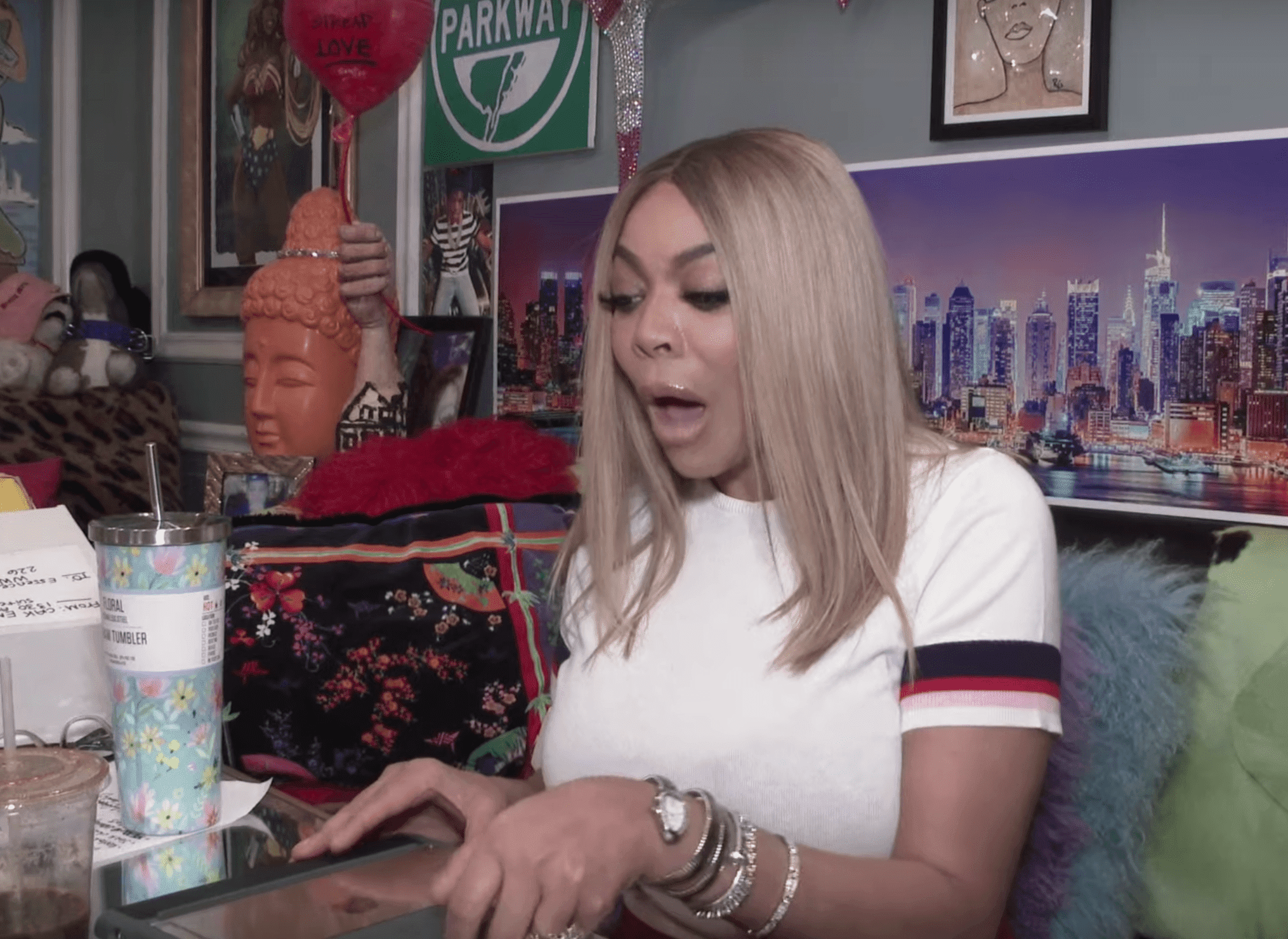 Wendy Williams. | Source: YouTube/ TheWendyWilliamsShow
She further explained that the box contained cupcakes from The Cupcake Man, which is a "legit place" so she was convinced that they were not "poisonous." She then revealed that she was going to share the cupcake with her crew after she first took hers.
Williams's statement about the suspicious cupcake came a few months after the emergence of a January police report which claimed that police received an anonymous tip about Williams' now-separated husband, Kevin Hunter, poisoning her.
The report suggested that the tip was provided by a person who claimed to be working at Williams's production company, Debmar-Mercury.
The person claimed that Hunter, who was also an executive producer on the show at the time, was 'slipping something harmful' to Williams.
After receiving the tip, police dropped by the couple's New Jersey home and were received by Hunter at the door.
He hesitated about letting the officers in because Williams was recovering from a health issue. Hunter allowed them in only after the officers insisted that it was important for them to meet Williams in person.
Inside, they found the talk show host lying in bed with a blanket that covered her from head to toe.
As per the police report, Williams then confirmed to the officers that she was recovering from a broken shoulder. She even joked about being "very popular" when the officers enquired her about the possibility of her being poisoned.
Earlier this April, the couple ended their 23 years of marriage after Williams filed for divorce. Hunter has since left his position as the executive producer on Williams's show.
It was alleged that Hunter was cheating on Williams with a woman named Sharina Hudson. The woman also gave birth to a baby recently, who was alleged as being Hunter's.
Recently, a report from People claimed that Williams has been in 'really good spirits' after separating from her husband, and is dedicating more time to the show as its sole executive producer.
Please fill in your e-mail so we can share with you our top stories!