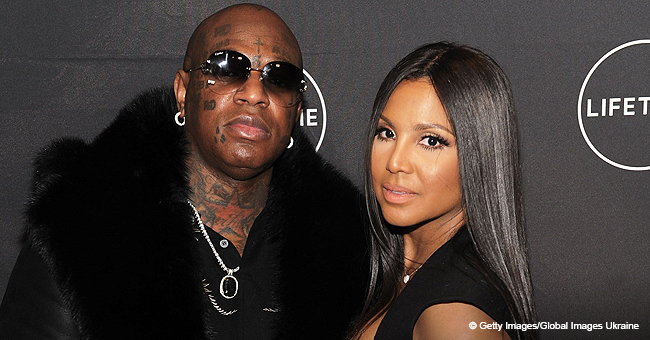 Toni Braxton's Shocking Reveal about Birdman Engagement in 'BFV' Episode
A very revealing preview of the upcoming episode of "Braxton Family Values" strongly suggested that Toni Braxton and Birdman are no longer together.
Based on the sneak peek attained by ET, Toni finally opened up to her sister about her relationship with musician Birdman. The two have been engaged since February 2018.
However, since the start of this year, rumors swirled that the two were split up, then together, then separated again. It's still unclear what the pair have decided.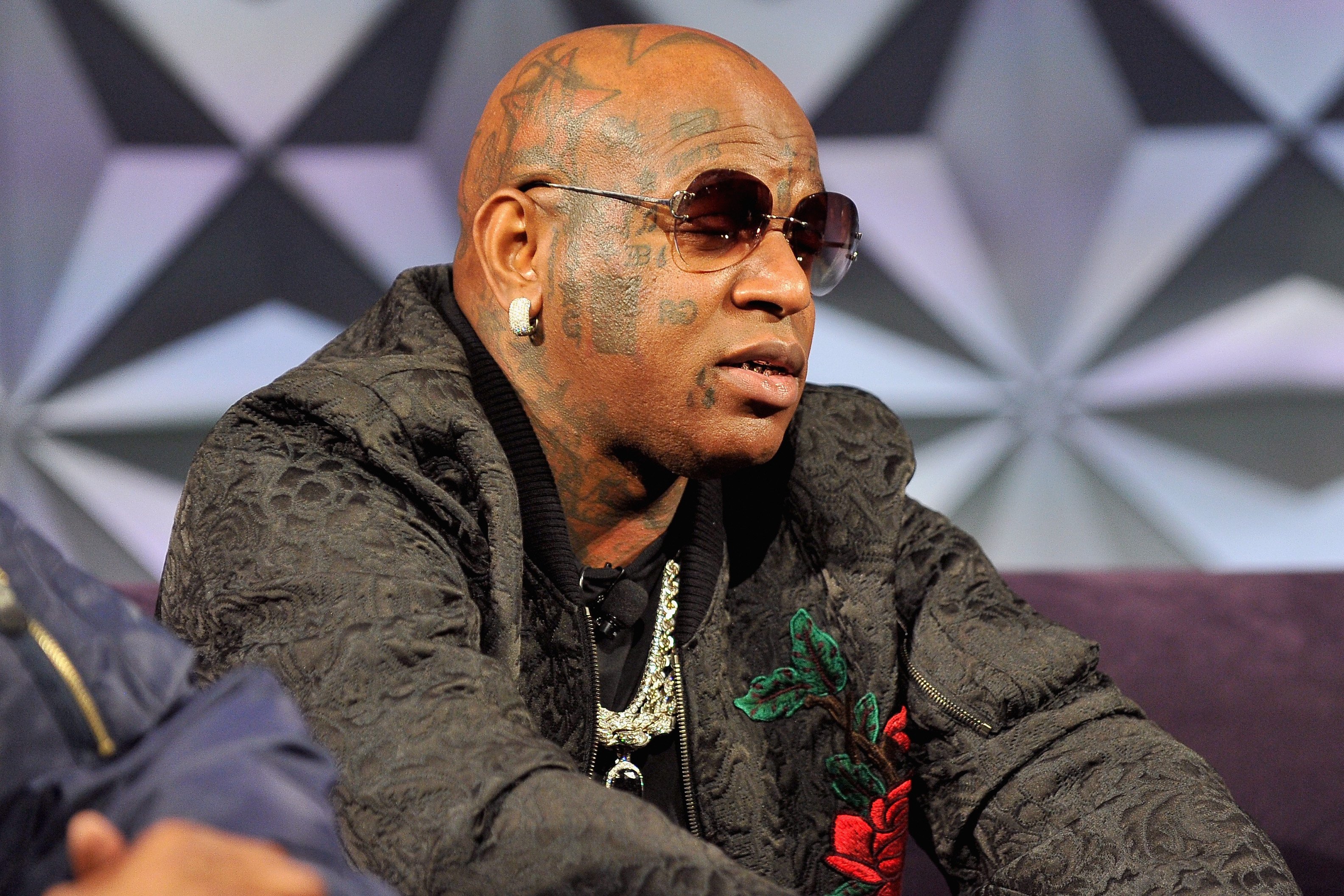 Rapper Birdman | Photo: Getty Images
If the preview is anything to go by though, the two finally made the decision to break up. In the clip, Toni's sister Trina speaks into the camera about what happened.
She said:
"Toni has been so secretive about her relationship, and she is now letting the cat out of the bag? And it's not exactly good news! You know what? I'm not going to push the issue right now. I know what it feels like to just need time to yourself to process your personal issues."
The clip gave us a glimpse into the conversation. Speaking to her sister, Toni said:
"We probably just should have eloped a long time ago. We would probably still be together. I really don't know, Trina, I don't know... just stuff."
As Toni tried to explain what really happened between her and Birdman, she admits that there might have been "cold feet" on her part about taking the big step of getting married.
"Maybe I have happiness, and I just don't know how to be happy yet," the singer confessed. Meanwhile, Trina faces the challenge of moving forward after the death of her ex-husband, Gabe, in December 2018.
In an interview with Toni's other sisters, Towanda and Traci, it appeared that the siblings fully agreed with the idea of eloping. Towanda, 46, said she hopes they do.
Traci, 48, was more direct, saying she was "tired of their tennis game!" Towanda revealed that the on-again-off-again couple constantly changed the wedding date and they have no idea when it is now.
If the preview really spilled the beans, that would mean there's no date at all. And the "Great-Gatsby-themed wedding" that Toni said she wanted late last year may not be happening at all anytime soon.
Back in February, the two shared another puzzling moment after they shared a picture cozying up to each other for Birdman's birthday. Prior to that, it was believed that the pair had cut things off.
Fans were split about whether or not they wanted the couple to stay together. Some thought that Toni could do better, while others simply expressed their desire for the singer's happiness.
Ultimately, it is about gaining happiness for both sides of the relationship, whether together or as individuals. The full episode of "Braxton Family Values" can be seen on WE Tv on Thursday nights at 9 p.m.
Please fill in your e-mail so we can share with you our top stories!