Young Garth Brooks Sings a Touching Song to His Baby Girl, and It's Pure Love
Nobody is known to be able to blend rock and roll well with country music except, of course, the great singer, Garth Brooks. This is a story of how Brooks left his audience in tears and a beautiful and emotional performance of his hit song, "If Tomorrow Never Comes."
It was a beautiful day at one of his press stop in Scotland during his England tour, and Brooks just had his second child, August. The euphoria of the moment seemed to be too overwhelming for the singer who that day decided to show a part of him that might be rare to see (his softer side.)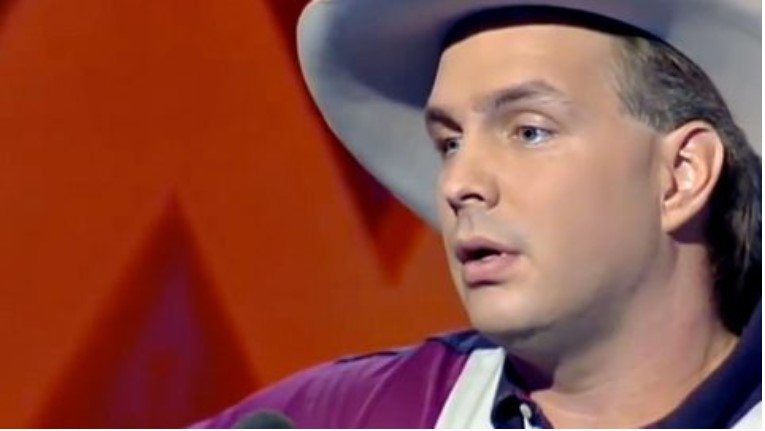 The new father looked at his audience, and with the most profound emotions, he said,
"I got to dedicate this to my little girl, Taylor," He says softly as he picks up his guitar. "And now, for the past seven or eight shows I've [gotten] to dedicate it to not only her but my brand new little girl, August as well."
And with his perfect country tune, he began to sing the song, "If Tomorrow Never Comes."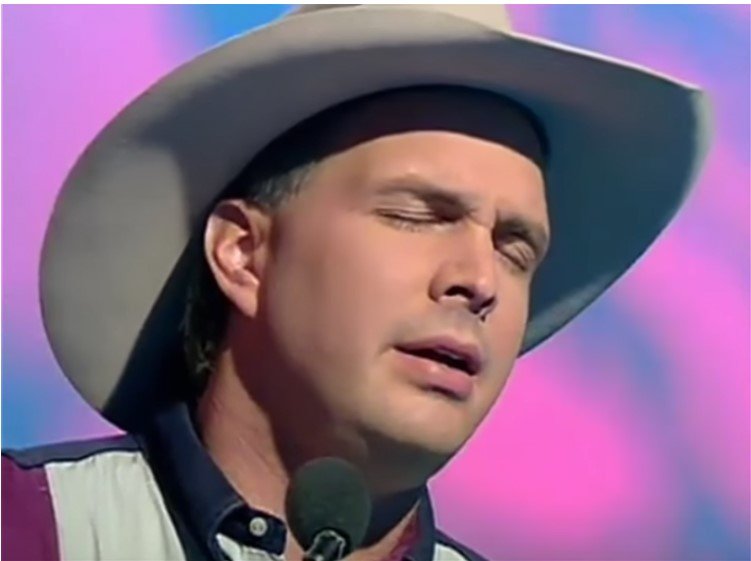 The song which is one of his most beautiful works ever portrays him as a father watching his child sleep peacefully and thinking to himself if tomorrow never comes, will his child ever doubt his love for him? Will she remember all the lessons he taught her and most importantly, did he do his job as a father well when he was alive.
The ballad was perfect, the audience seemed to be enchanted by the beautiful rendition, and some even had tears in their eyes. The love the great singer had for his daughters could be felt with every tone and words he uttered.
G Brooks dedicates song to his daughter #sweetness pic.twitter.com/yNHIzuF0W2

— FanzForever (@forever_fanz) July 6, 2018
Joys of fatherhood one may call it, since about a decade after this performance; Garth told the world he was retiring from music so that he can focus on his family which had grown by one more. 
Although those years had flown by, Garth's works are still very much relevant to date. His youngest daughter, Allie seems to follow in her daddy's footsteps.
Garth Brooks' Daughter Honors Randy Travis With Heavenly "Three Wooden Crosses"
Talent clearly runs in this family... https://t.co/6P6ch9BsAc #GarthBrooks #CountryMusic pic.twitter.com/1w9Mtl9cvp

— Country Rebel (@CountryRebelCo) July 15, 2018
Music seems to run in the family, and it is not so surprising that the singer, songwriter who was born Troyal Raymond Brooks Jr.'s mother, Colleen Carroll Brooks was also a country singer who recorded in the 1950s.
Even till now, Garth never stops gushing about his unconditional love for his mother who passes away in 1999.