Minnesota Child Thrown from Third-Story Balcony Is Finally Conscious and Responsive
Landen Hoffmann, the 5-year-old boy who was thrown from the third floor of Mall of America, in Minnesota, began showing signs that he is on the way to recovery.
On Friday, April 12, 2019, his family reportedly said that Jesus was "healing him in the most miraculous ways" and that he was no longer in critical condition.
The family also said that they are now focusing on additional surgeries Landen might need, as well as his rehabilitation. They hope to have him back home sometime in June.
HELP FROM STRANGERS
Ever since the terrifying incident took place, a GoFundMe page was created to help pay for Landen's medical expenses and over 28,000 people have rushed in to donate, reaching a total of $1 million.
The boy's family couldn't contain their emotion upon seeing so many people willing to lend a hand and took the opportunity to thank every single one for their donation, considering themselves blessed.
They said:
"We want to personally thank each and every one of you for your love, prayers and support. We are astounded and so blessed by the over 28,000 individuals and families, from literally around the world, that have donated to our GoFundMe page."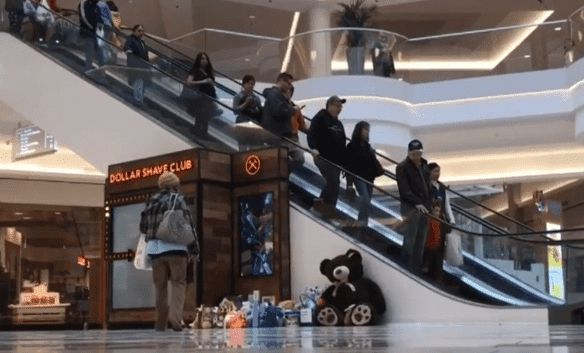 THE MAN WHO THREW LANDEN
Little Landen has been in the hospital since April 12, when he was grabbed and thrown over the mall railing by a man named Emmanuel Deshawn Aranda, who arrested shortly after.
They hope to have him back home sometime in June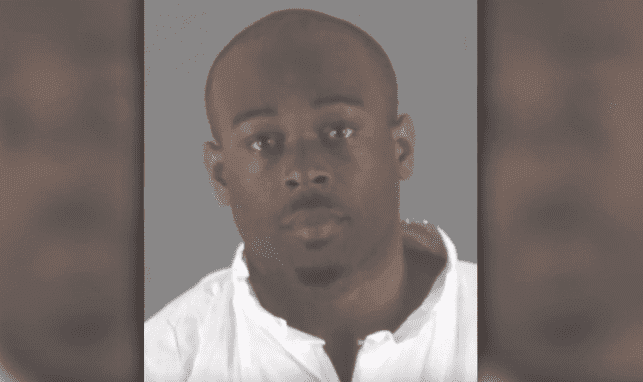 It has been reported that the 24-year-old admitted to throwing the boy, telling the proper authorities that he had initially planned to kill an adult.
CHARGES AND CRIMINAL HISTORY
Aranda was charged with attempted premeditated first-degree murder and is currently being held at Hennepin County Jail on a $2million bail. He is expected to appear in court on May 14.
It is known that the suspect has been visiting the mall for several years, during which he collected a few misdemeanor convictions for dropping an object from the mall's third floor, resisting arrest and throwing glasses at people in diners.