Shooting at Californian Synagogue Leaves One Dead and Three Injured
A 19-year-old male was recently arrested after walking into a synagogue in California and opening fire over the worshippers inside, killing one person and injuring three others.
The incident took place on Saturday morning, April 27, 2019, at around 11:30 a.m. at the Congregation Chabad synagogue. in Poway, California.
It has been reported that the synagogue outside San Diego was celebrating the last day of Passover when the shooter, identified as John Earnest, fired his weapon.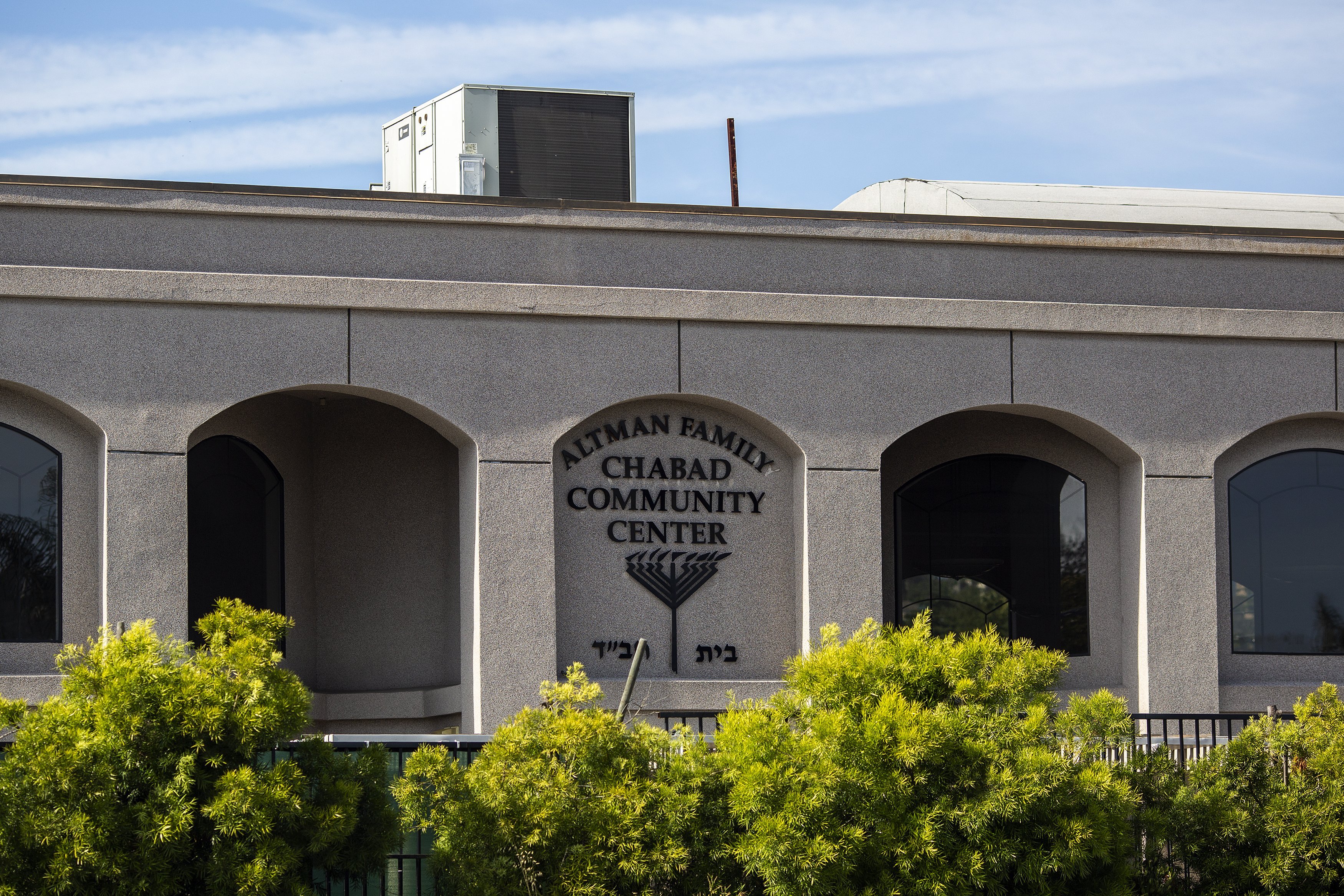 According to William Gore, San Diego County Sheriff, Earnest was holding an AR-15 rifle, the same weapon Nikolas Cruz used during the tragic Marjorie Stoneman Douglas High School in 2018.
The fatal victim was identified by a synagogue employee as 60-year-old Lori Kaye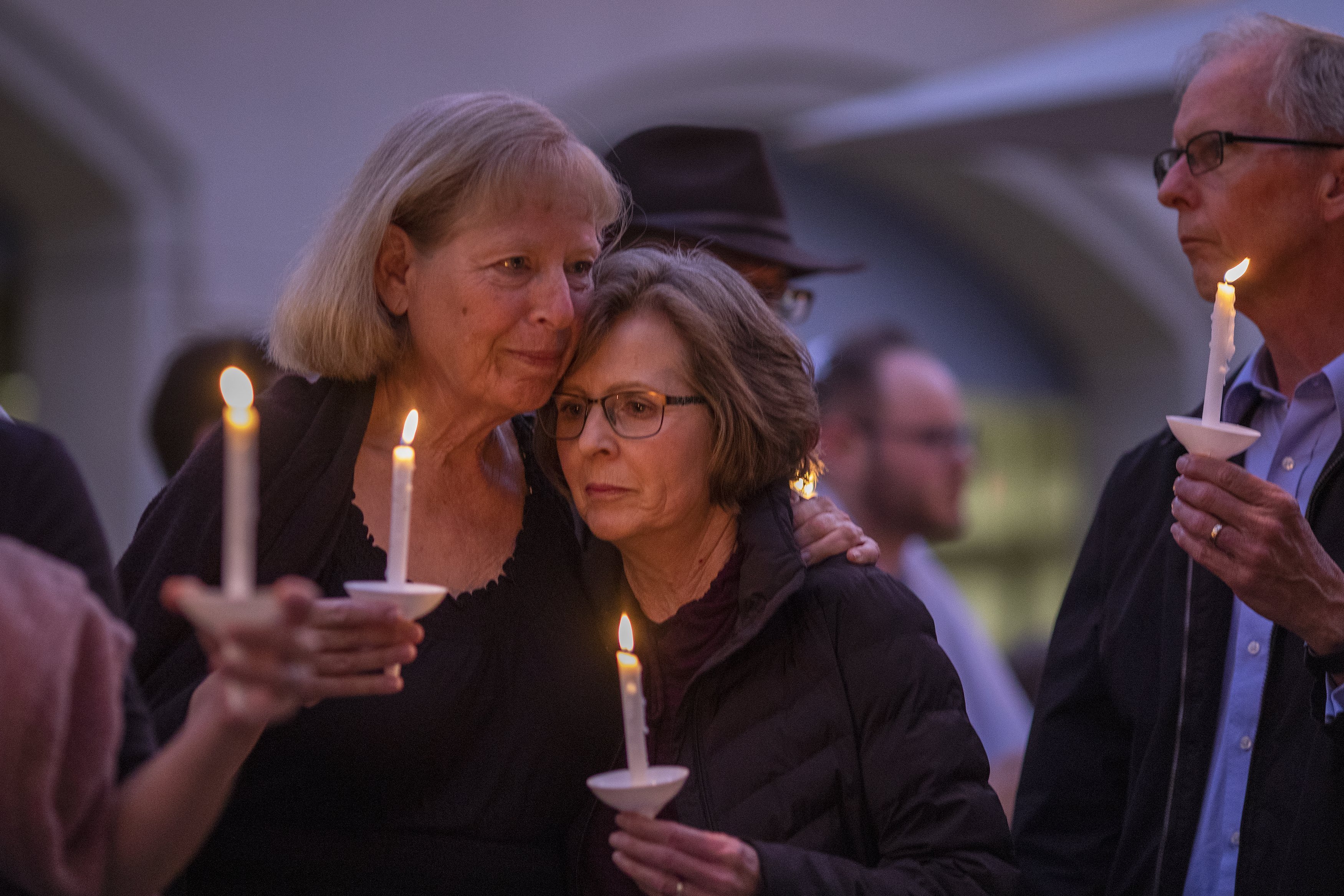 HOW THE SHOOTER WAS CAPTURED
Gore shared that an off-duty Border Patrol officer was inside the synagogue at the time of the incident and reacted by shooting back at Earnest. Although the officer missed the shooter, he managed to hit his car.
San Diego Police Chief David Nisleit reportedly claimed the 19-year-old escaped the scene in his car but was pulled over by a California Highway Patrol officer who heard the shooting being reported on a police scanner.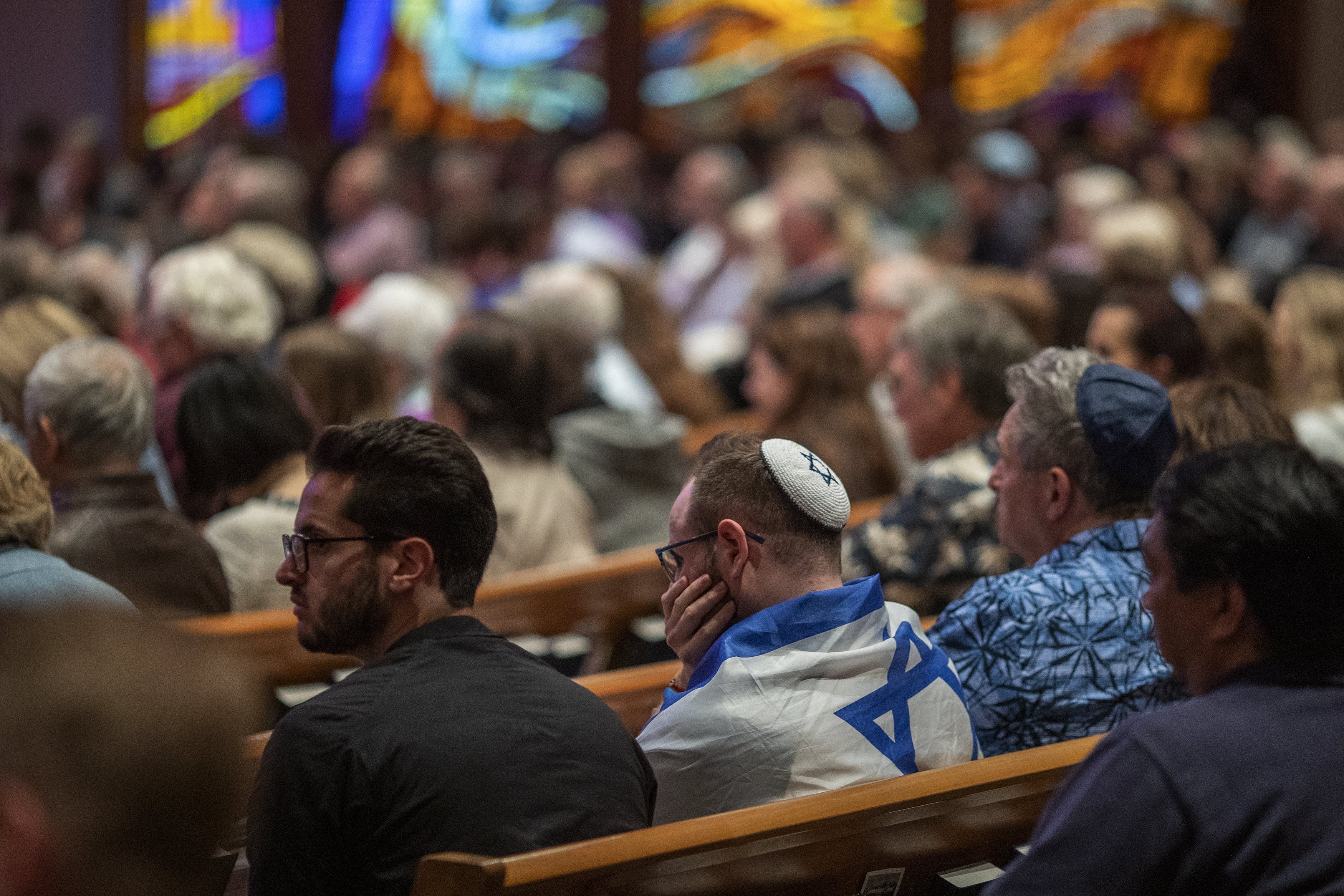 Earnest, who had a perfectly clean criminal record prior to Saturday, was taken into custody without incident, but he is currently being investigated due to a possible connection to a mosque arson last month. 
THE VICTIMS
All the victims of the shooting were transported to the Palomar Medical Center Poway. The fatal victim was identified by a synagogue employee as 60-year-old Lori Kaye.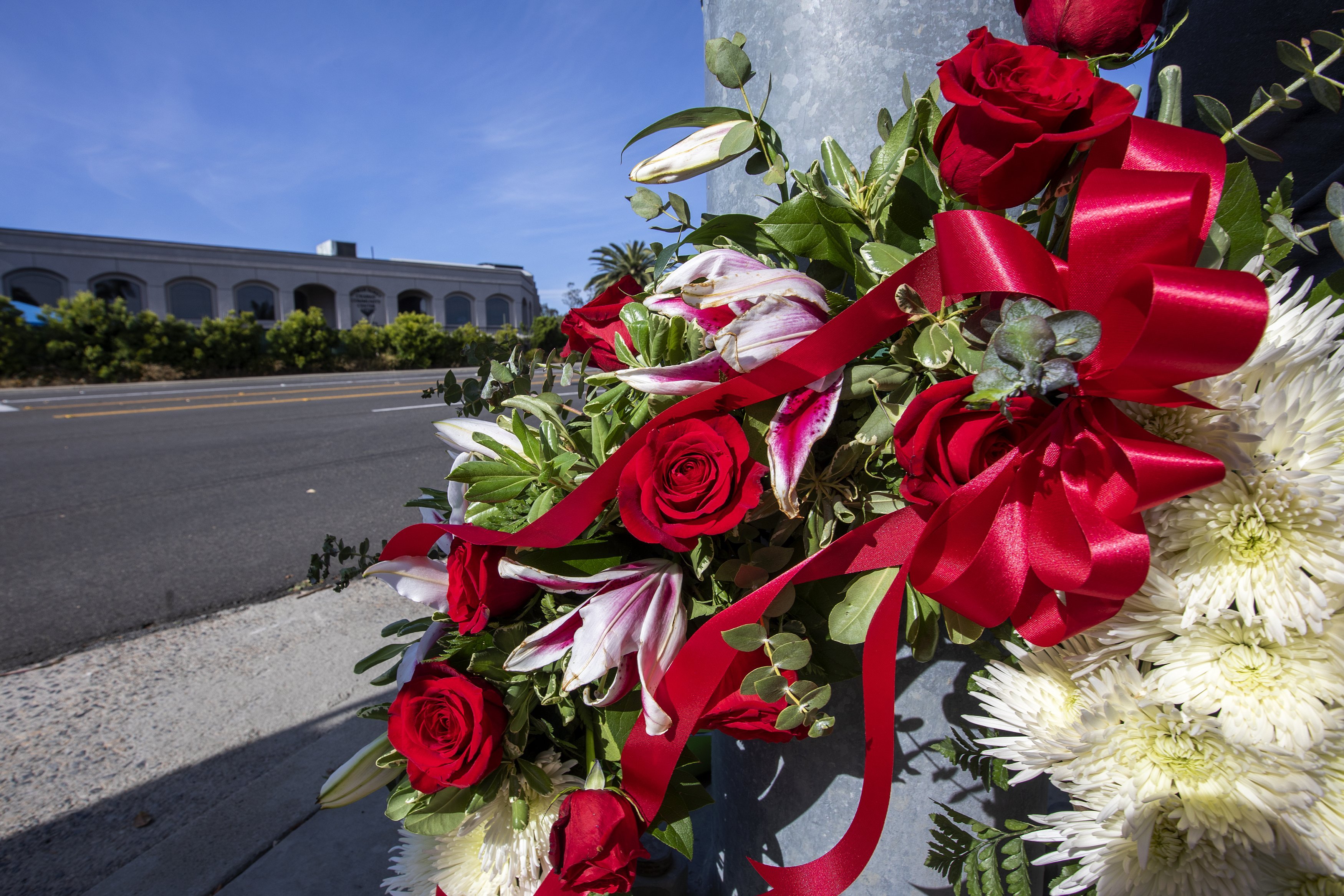 A 57-year-old rabbi who was shot was submitted to surgery after suffering defensive wounds to his index fingers, while a 34-year-old man and a girl, whose age has not been shared, sustained injuries caused by shrapnel from bullets.
REMEMBERING PITTSBURGH
The attack at Chabad of Poway comes only six months after the Pittsburgh shooting when a man named Robert Bowers opened fire inside the Tree of Life Synagogue in Squirrel Hill neighborhood.
People are leaving flowers outside of the Tree of Life synagogue where 11 people were gunned down. #pittsburghsynagogue @WTAE pic.twitter.com/Qvgq6cVUWK

— Chandi Chapman (@ChandiWTAE) October 28, 2018
The assault lasted for 20 minutes, during which Bowers shouted: "All Jews must die." A total of 11 people lost their lives that day and six others were injured, including four police officers.