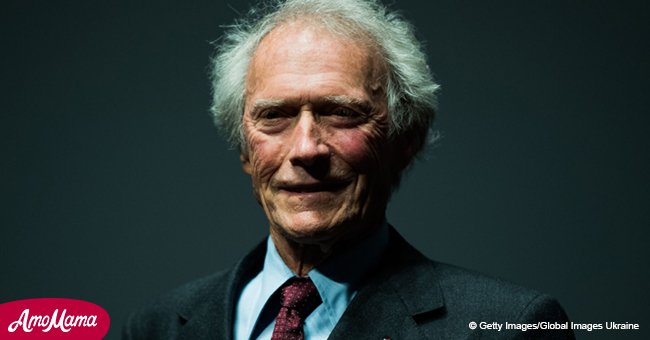 Clint Eastwood Has 7 kids from Different Women, But it Didn't Influence His Feelings Toward Them
Legendary filmmaker Clint Eastwood is known not only for his brilliant films, but also for his relationship with multiple women.
Among the women of his past relationships were Margaret Johnson, Roxanne Tunis, Sondra Locke, Frances Fisher, and Dina Ruiz.
The "Million Dollar Baby" actor has seven children from different women. But he has shown that he can be a good father despite having several failed relationships.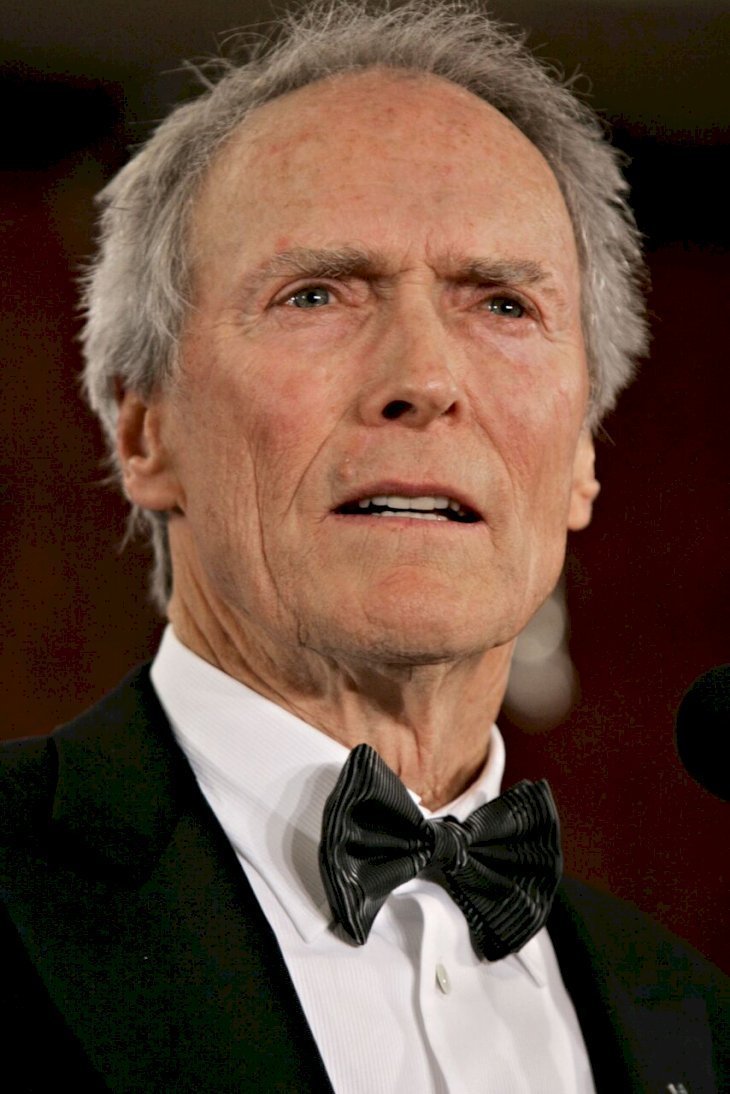 Source: Getty Images
Alison, one of his daughters, only has nice words for him.
"My dad is a much more cool and laid-back guy than a lot of his characters. He has a wonderfully dry, dark sense of humor," she said.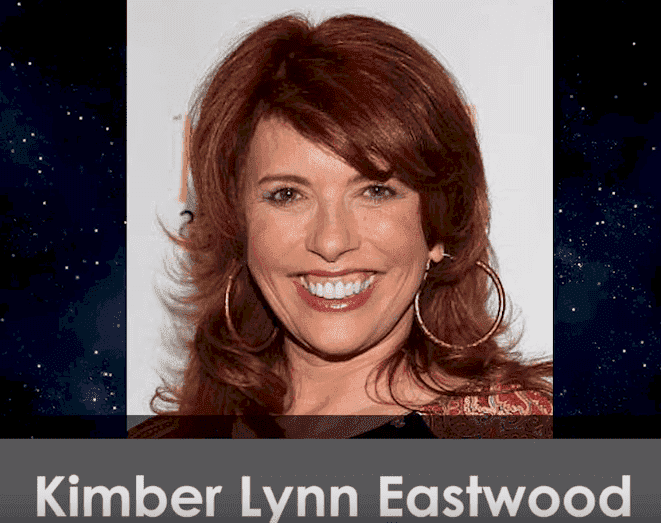 Source: YouTube/The Skeleton
A GOOD FATHER
She also said that she and her siblings didn't suffer despite the famous director's several failed relationships.
"My parents split up when I was pretty young, but he always made time for us, even when he was working," she added.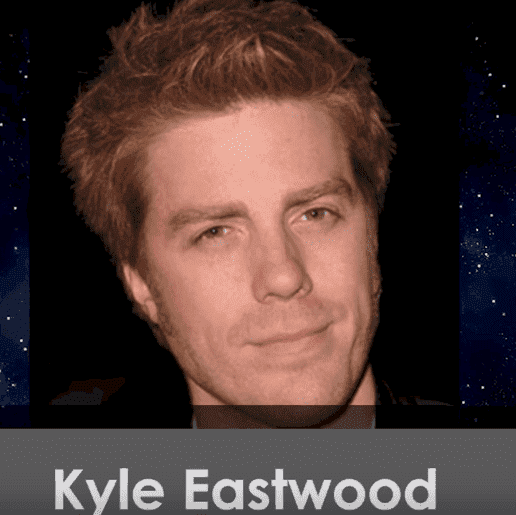 Source: YouTube/The Skeleton
Scott, one of Clint's son, has also made a mark in Hollywood, thanks to his father's support.
He has starred in a number of critically-acclaimed movies, including Flags of Our Fathers (2006), Gran Torino (2008), Invictus (2009), The Perfect Wave (2014), The Longest Ride (2015), Overdrive (2017) and Pacific Rim Uprising (2018).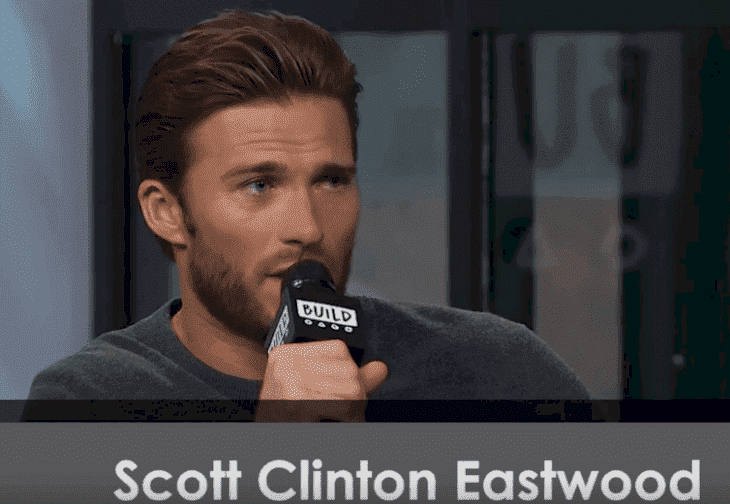 Source: YouTube/The Skeleton
A STRING OF RELATIONSHIPS
Clint started having both casual and long-term relationship at the age of 14. His first marriage was with Margaret "Maggie" Johnson. They tied the knot in 1953.
During their marriage, Clint was reported to have extra-marital affairs, including his affair with Roxanne Tunis.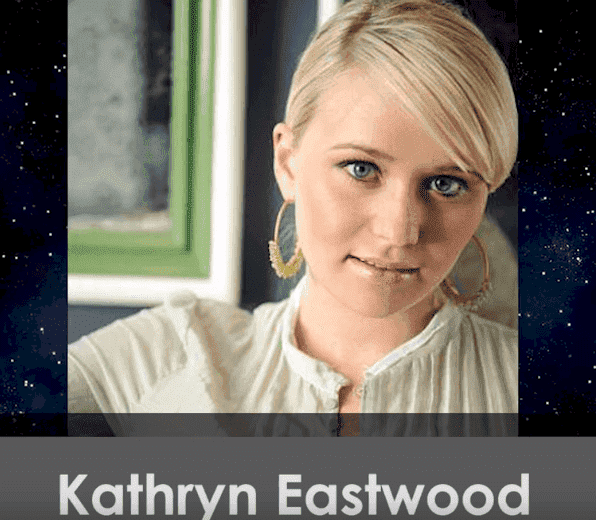 Source: YouTube/The Skeleton
Clint and Roxanne had a daughter together. He also fathered two children with a stewardess, named Jacelyn Reeves.
After divorcing from Maggie, Clint began living together with actress Sondra Locke in 1975. She later discovered he continued to have sexual relationships with other women. She filed a palimony lawsuit after their divorce.
Her second marriage was with news anchor Dina Ruiz in 1996, which lasted until 2013. After their divorce, he continued having relationships with several women.
Please fill in your e-mail so we can share with you our top stories!