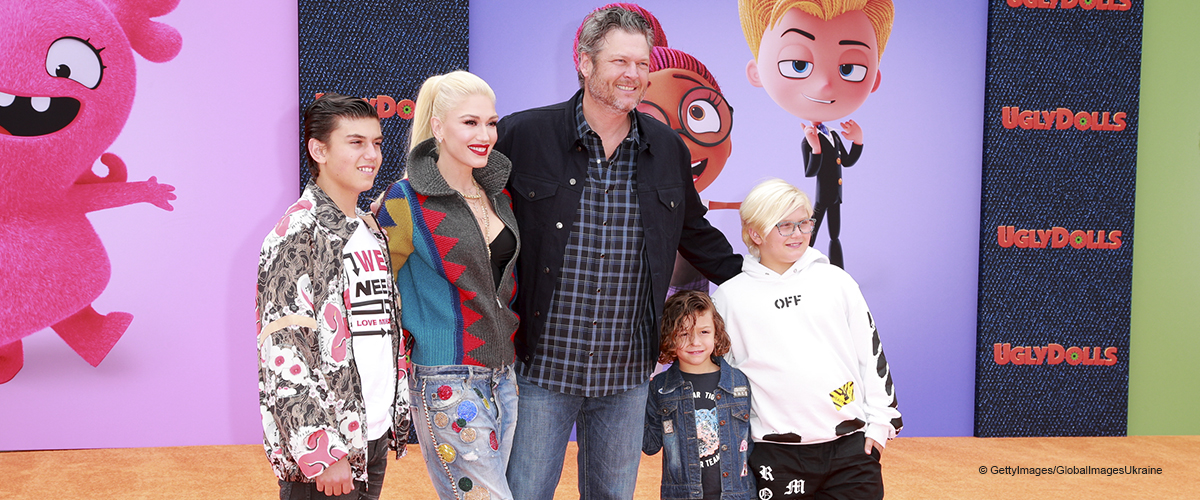 Gwen Stefani and Boyfriend Blake Shelton Step Out in Public with Her Sons
Blake Shelton and Gwen Stefani just had their first public outing with her kids, on the red carpet at the "UglyDolls" premiere in Los Angeles, an animated film where Shelton lends his voice to one of the characters. The film, he said, made him "score" points with his girlfriend's kids.
Stefani and Shelton have been dating since 2015, and even though they have walked their fair share of red carpets together, they never got the chance to include Gwen's children in their outings.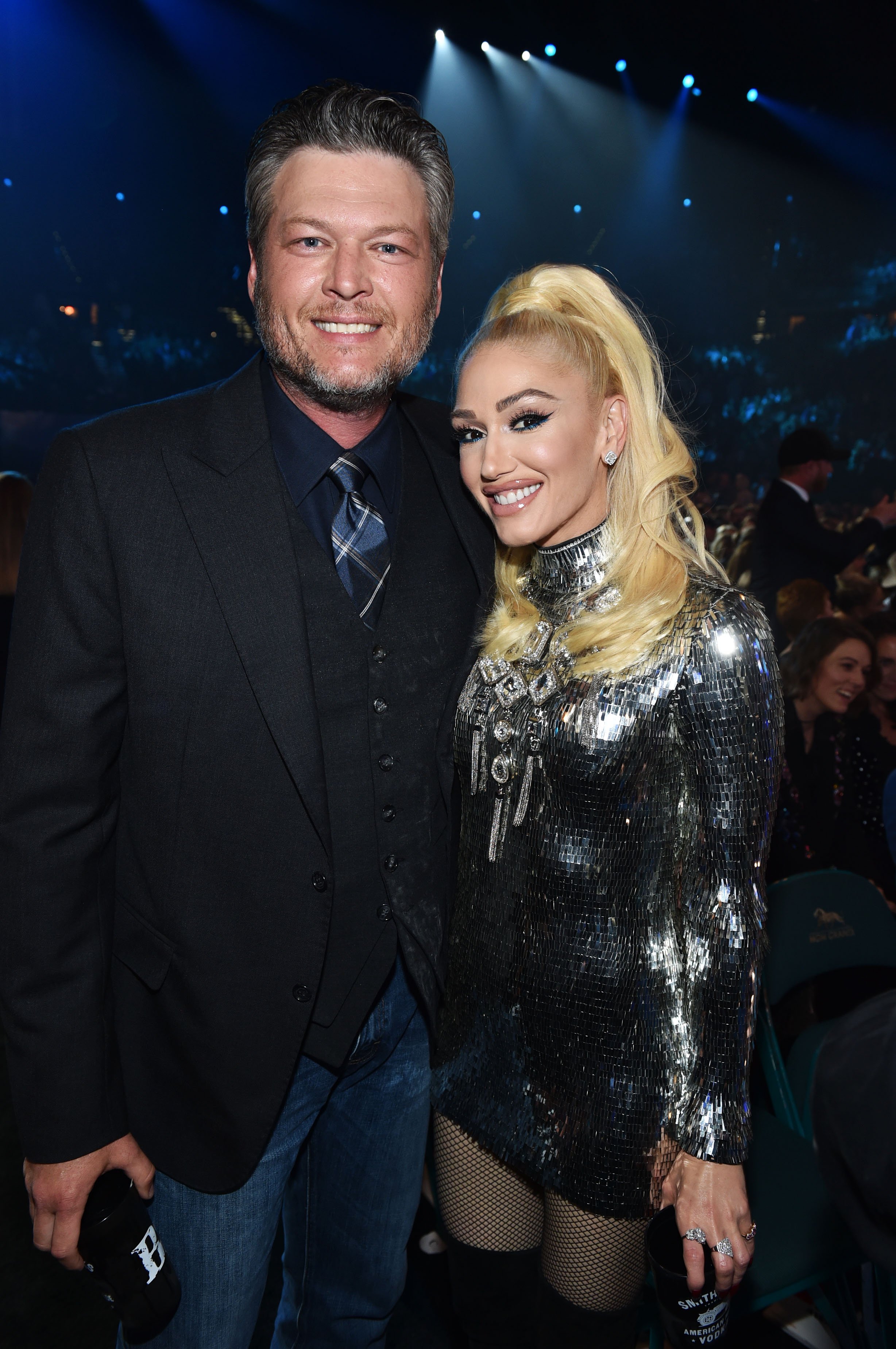 Blake Shelton and Gwen Stefani pose during the 54th Academy Of Country Music Awards. | Photo: GettyImages
On Monday, the famous couple stood on the red carpet of the "UglyDolls" premiere alongside Stefani's three sons, Kingston, 12; Zuma, 10; and Apollo, 5.
Stefani wore a patterned knit sweater, jeans accessorized with colorful patches, and black heels. Shelton, on the other hand, opted for his usual button down, jeans and boots.
"My cool points went up with this one," Shelton told Extra. "It's cool that it's this project — the kids are super excited about this movie. I'm excited for them because it's such a great message."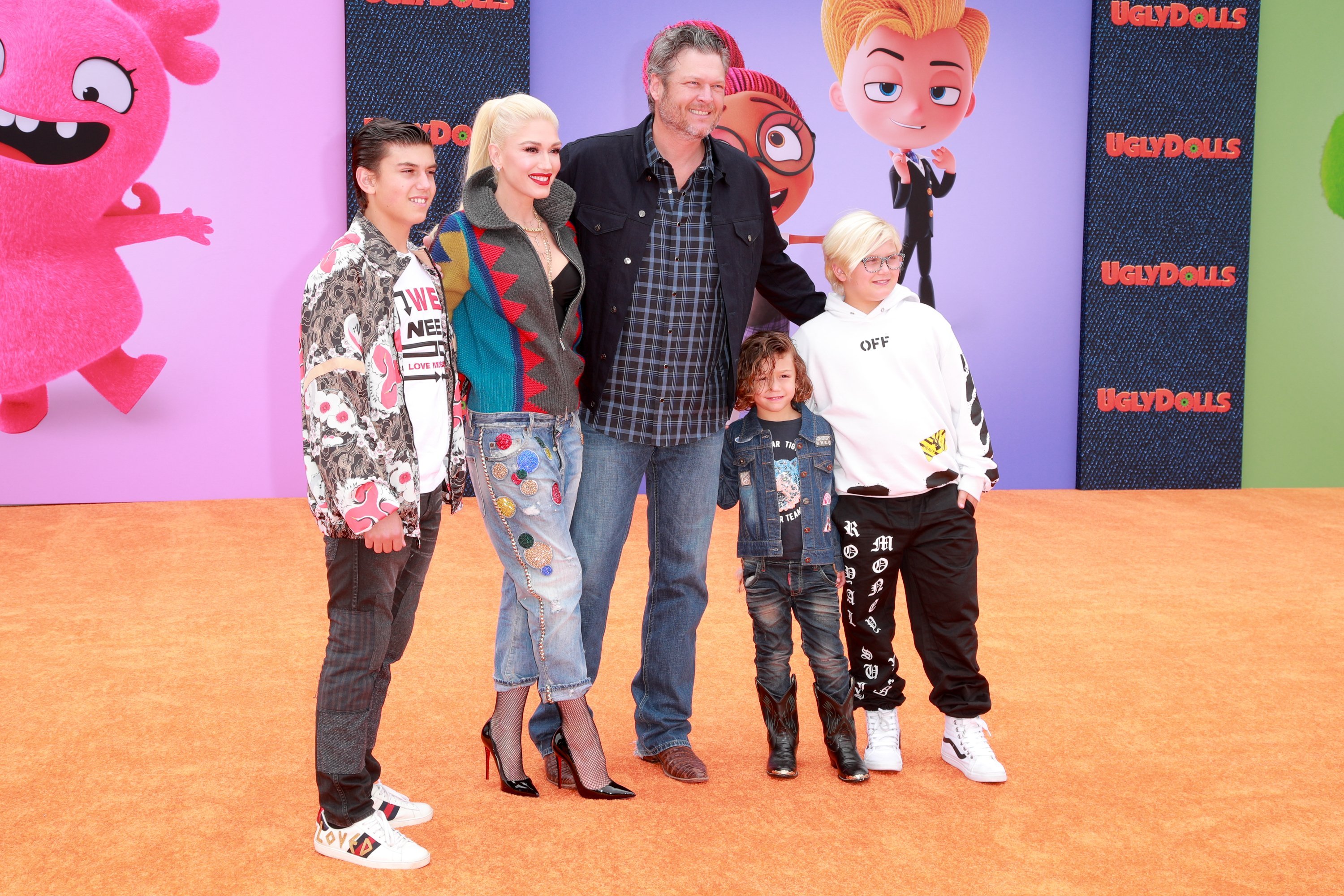 Kingston Rossdale, Gwen Stefani, Blake Shelton, Apollo Bowie Flynn Rossdale, and Zuma Nesta Rock Rossdale attend STX Films World Premiere of "UglyDolls" at Regal Cinemas L.A. | Photo: GettyImages
The "The Voice" coach, who was visibly excited about being in such great company, also gushed about the rare opportunity that is for him and Gwen to enjoy a family outing because of their busy agendas. He said:
"It's a rare thing for Gwen and I to even get out at all. We don't really get a chance to do anything. One of the two of us are working, or the kids are in school — it just never works out for us to all go out. We get to do it about four or five times a year — this is one of them."
"UglyDolls" has a star-studded cast that includes Kelly Clarkson, Pitbull, Nick Jonas, Janelle Monáe, Emma Roberts and more. Shelton stars as Ox, the Mayor of Uglyville.
When asked if he identifies with Ox, Blake joked saying that "He's super ugly for one thing. He has a big belly hangin' off him."
Blake, 42, has grown closer to Stefani's kids over the years.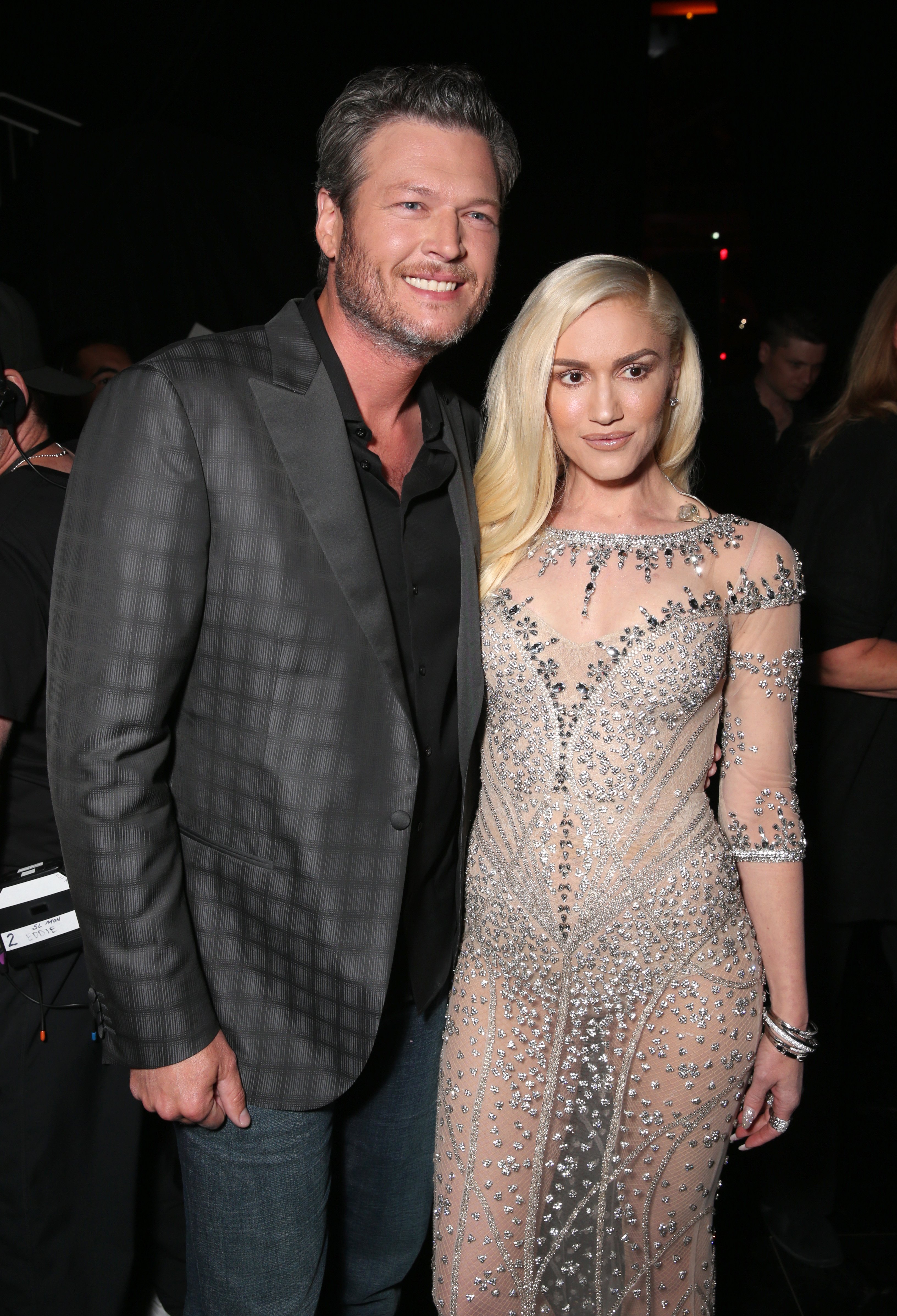 Blake Shelton and Gwen Stefani attend the 2016 Billboard Music Awards. | Photo: GettyImages
In 2018, he told Today that at his age, he had already dished the idea of being a father, but that changed when Gwen and her brood came into his life.
"At this point in my life, I'd kind of put that (aside), like, 'I guess that's not meant to be,'" he said. "And then all of the sudden it happens, one way or another."
And in 2017, he told People that Stefani's sons are "pretty special."
"The best part for me, selfishly, is discovering a part of myself that I guess I never really knew was in there. It's definitely an instinct that kind of kicks in," he said of his time with the boys. "They're so damn funny. It's just my first time being around it, and it's easy to fall in love with those kids. They're pretty special."
Please fill in your e-mail so we can share with you our top stories!