Arrest Warrant Issued for Offset Over Alleged Cellphone Smash
Offset is a wanted man. Georgia police have issued a warrant for his arrest on Thursday, stemmed from an altercation he had with a fan at a Target store one week ago. The man is accused Offset of smashing his $800 phone.
The Migos rapper is being accused of intentionally breaking a fan's cellphone after the guy tried to record a video of him inside a Target store.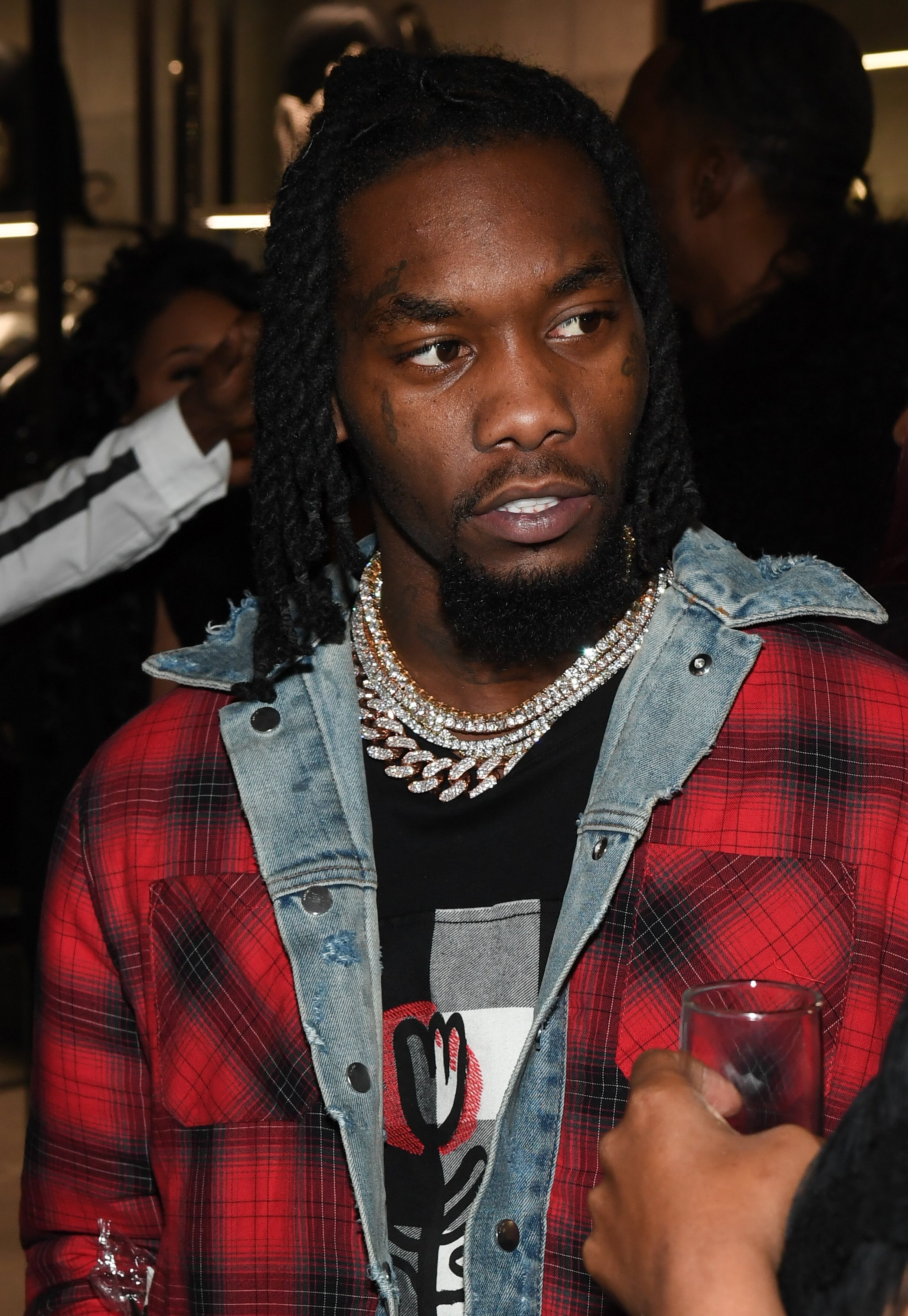 A video shared by the fan, Junior Gibbons, shows him greeting the rapper "What's up, Offset?" and the rapper immediately smacking the phone out of his hand. Offset reportedly told Gibbons to "Get the f*** out of my face."
The cellphone fell to the floor, and the screen shattered. Gibbons wants Offset to replace it.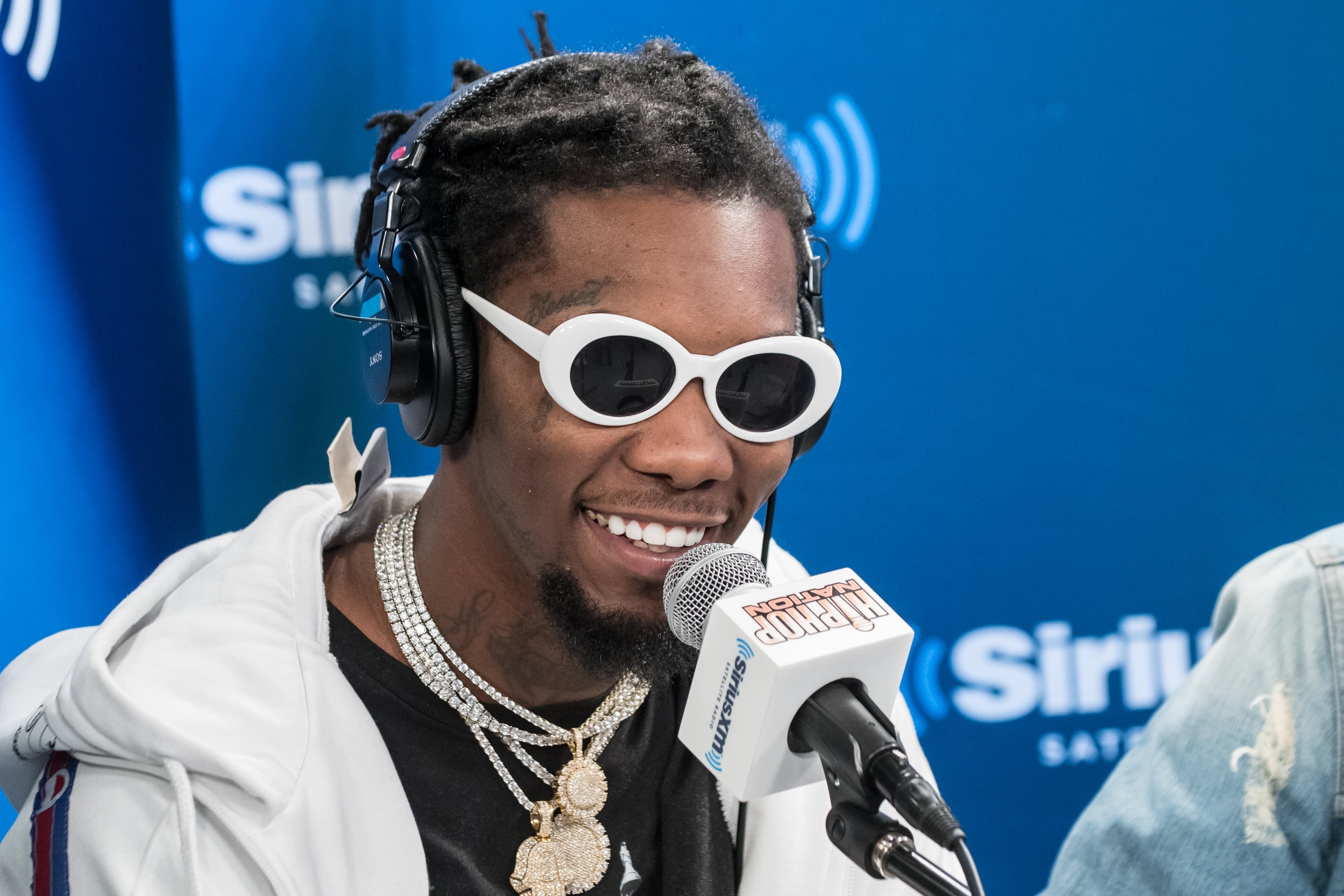 The 18-year-old made a report to the police, and since the cellphone costs $800, reaching the felony threshold, cops issued the warrant. Officer allegedly determined that Offset's move was "intentional."
It's unclear what charges Offset, whose real name is Kiari Cephus, could face.
The 27-year-old is also facing a felony gun possession charge, stemming from his July 2018 arrest, when he was pulled over for allegedly making a wrong lane change.
Prosecutors filed three charges against the rapper in February, the gun possession one, and two more misdemeanor charges for marijuana possession and the lane change. 
He's set to appear in court for those charges this month.
STEAMY RED CARPET POSES
The news comes one day after the rapper put on a sexy display of affection with wife Cardi B at the red carpet of the Billboard Music Awards.
Offset looked dapper wearing all-black, while Cardi rocked a yellow ensemble consisting on an off-the-shoulder top that put her cleavage and midriff on display, and a matching skirt with a thigh-high slit that made the new-mom show more than intended.
As the steamy couple posed touching tongues, and with Cardi putting her bare leg over Offset, fans believed the "Money" hitmaker flashed her intimate parts in some of the photos snapped by the media.
CARDI FIRES BACK
However, Cardi took to Instagram in a now-deleted video, to give fans a raunchy anatomy lesson by standing in front of a mirror, naked, and explaining that what people saw was her derriere and not her intimate parts.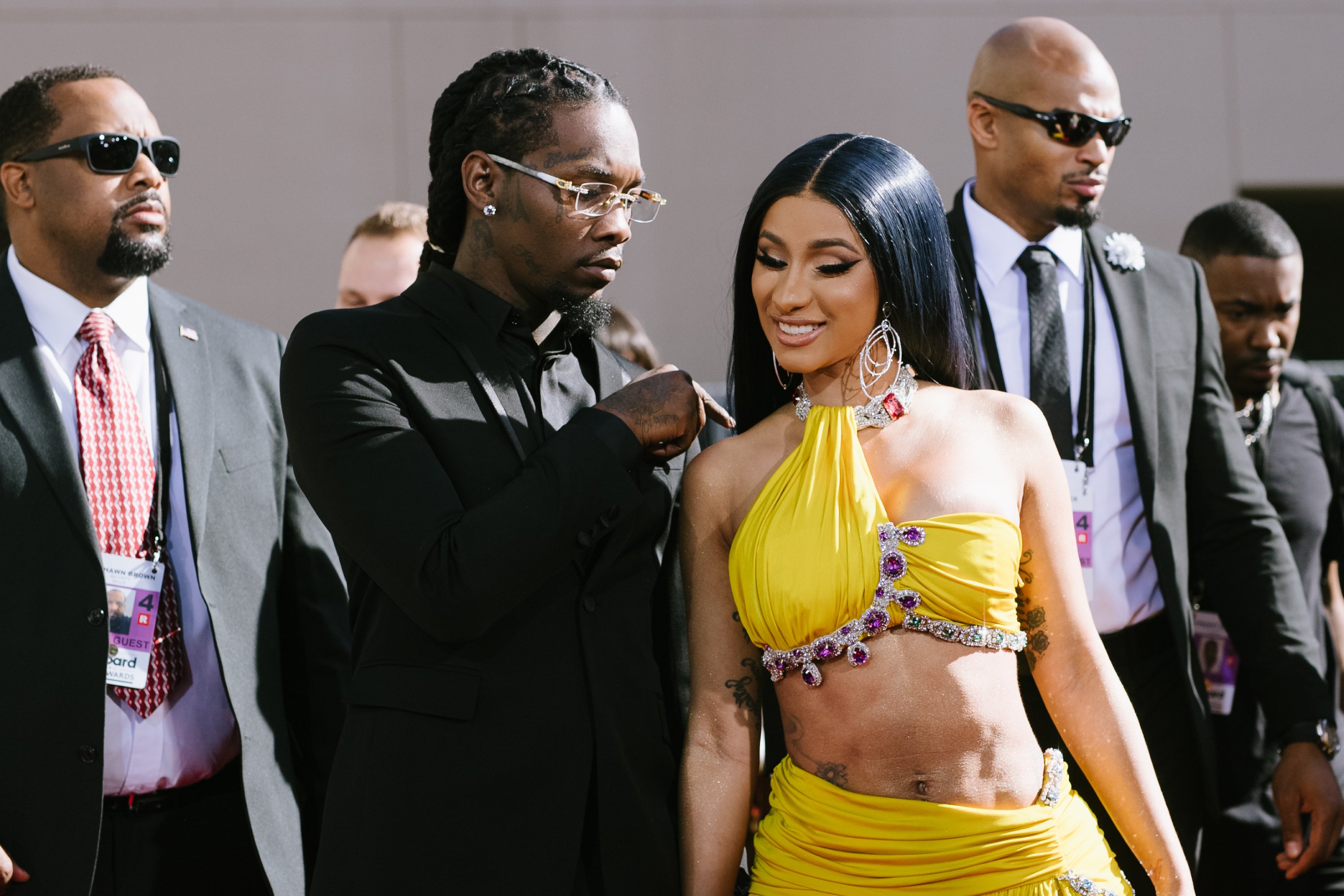 "Y'all want to look at my p**** so bad? You should've went to see me when I was a motherf***ing stripper, and I was promoting myself like, 'Come see me,'" she said. "Now, too bad!"
Offset didn't chime in on the controversy, nor has he responded to the arrest warrant, but he seemed to be relaxed as he watched his wife take home six of the 21 nominations she had at the music awards.