Eric Trump Jokes about Sister Tiffany Trump's Drinking Habits
As the Trump family prepares to fight two banks in court, in an attempt to keep their financial records out of Congress' reach, Eric Trump made a joke about his sister's drinking habits on live television.
The 35-year-old President's middle son made an appearance on Fox & Friends on Tuesday, where he defended the lawsuit filed by his family on Criminal Court last Monday against Deutsche Bank and Capital One.
Trump, who's currently the Executive Vice President of The Trump Organization, mocked and criticized the congressional democratic party for launching probes to investigate his family's finances thoroughly.
"They don't actually want to do their job. They don't want to fix health care. They don't want to fix immigration. They don't want to fix anything else," Eric said. "They just want to subpoena everybody that has ever met Trump."
The businessman complained about congress rummaging around in his family's personal lives and finances, saying: "By the way, it's not just my father. It's: 'Eric, I want to see all your bank records. I want to know how much Lara spent on baby formula for Luke,'" he said referencing wife Lara and their 19-month-old son, Eric "Luke" Trump.
And continued mocking the Congress:
"I want to know how many beers Tiffany had on Friday afternoon in Georgetown.' I mean, these are literally the things they're asking for." T
Tiffany, the youngest daughter of the president, is attending Georgetown Law School.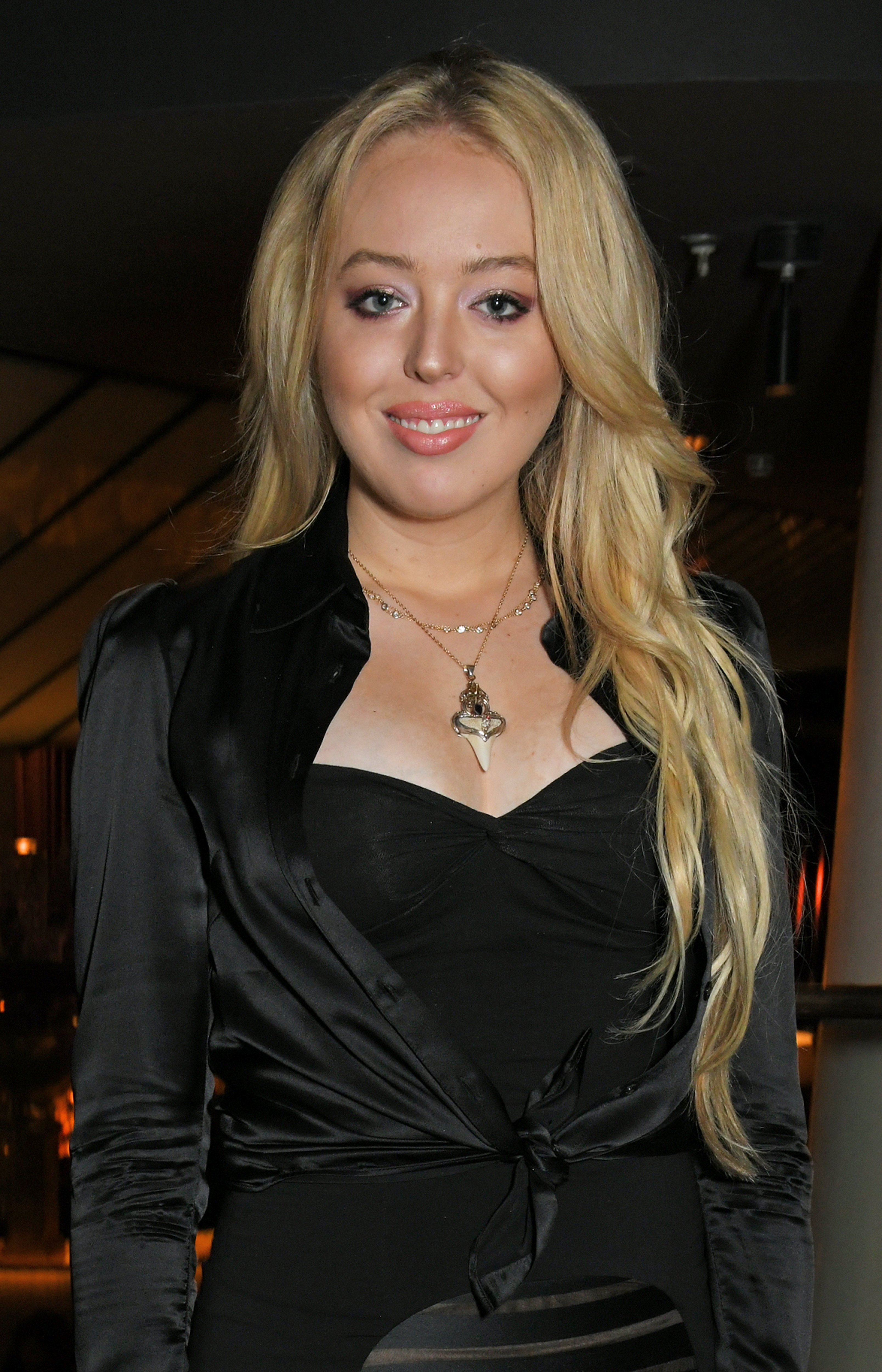 Trump and his eldest children filed the lawsuit in an attempt to stop the banks for turning over information on the family's finances.
The House's Intelligence and Financial Services committees, the two committees that issued the subpoena initially, demanded records from several financial institutions, including JPMorgan Chase, Bank of America and Citigroup, concerning the ongoing investigation into Trump and his associates allegedly having illegal dealings with Russia.
WOW -- Eric Trump throws Tiffany Trump under the bus here pic.twitter.com/7VvJdBAtI0

— Aaron Rupar (@atrupar) April 30, 2019
Representative Maxine Waters, the chairwoman of the Financial Services Committee, said in a statement that "the potential use of the U.S. financial system for illicit purposes is a very serious concern."
And added that the panel was "exploring these matters, including as they may involve the president and his associates, as thoroughly as possible pursuant to its oversight authority, and will follow the facts wherever they may lead us."
"This subpoena is an unprecedented abuse of power and simply the latest attempt by House Democrats to attack the president and our family for political gain," Eric told the New York Time. He added that the subpoenas "set a horrible precedent for all taxpayers."