Here's Why Prince Louis Is so Rarely Seen in Public
The Royal Family is always the center of attention whenever one of its members makes a public appearance, but Prince Louis hasn't been in the public eye all that much.
The young Royal, who was born back in 2018, hasn't had as much spotlight time as his siblings, Prince George and Princess Charlotte, when they were his age.
But there may be a very simple explanation as to why Prince William and Kate Middleton have chosen to keep their youngest child away from the world in the past months.
KEEPING A LOW PROFILE
William and Kate hope to give their son a quiet and private childhood
So far, Louis has only made a handful of appearances: at his christening, celebrating Prince Charles' 70th birthday, posing with Charlotte for her third birthday. in official portraits and in the family's Christmas card.
It has been reported that this may very well be connected to a choice made by Louis' parents, especially Kate, who wishes to raise the little Prince in as normal an environment as possible.
The Duke and Duchess of Cambridge have already adopted this education system with Prince George, who, despite his several public appearances, has been kept in the dark regarding his future role as the King of England.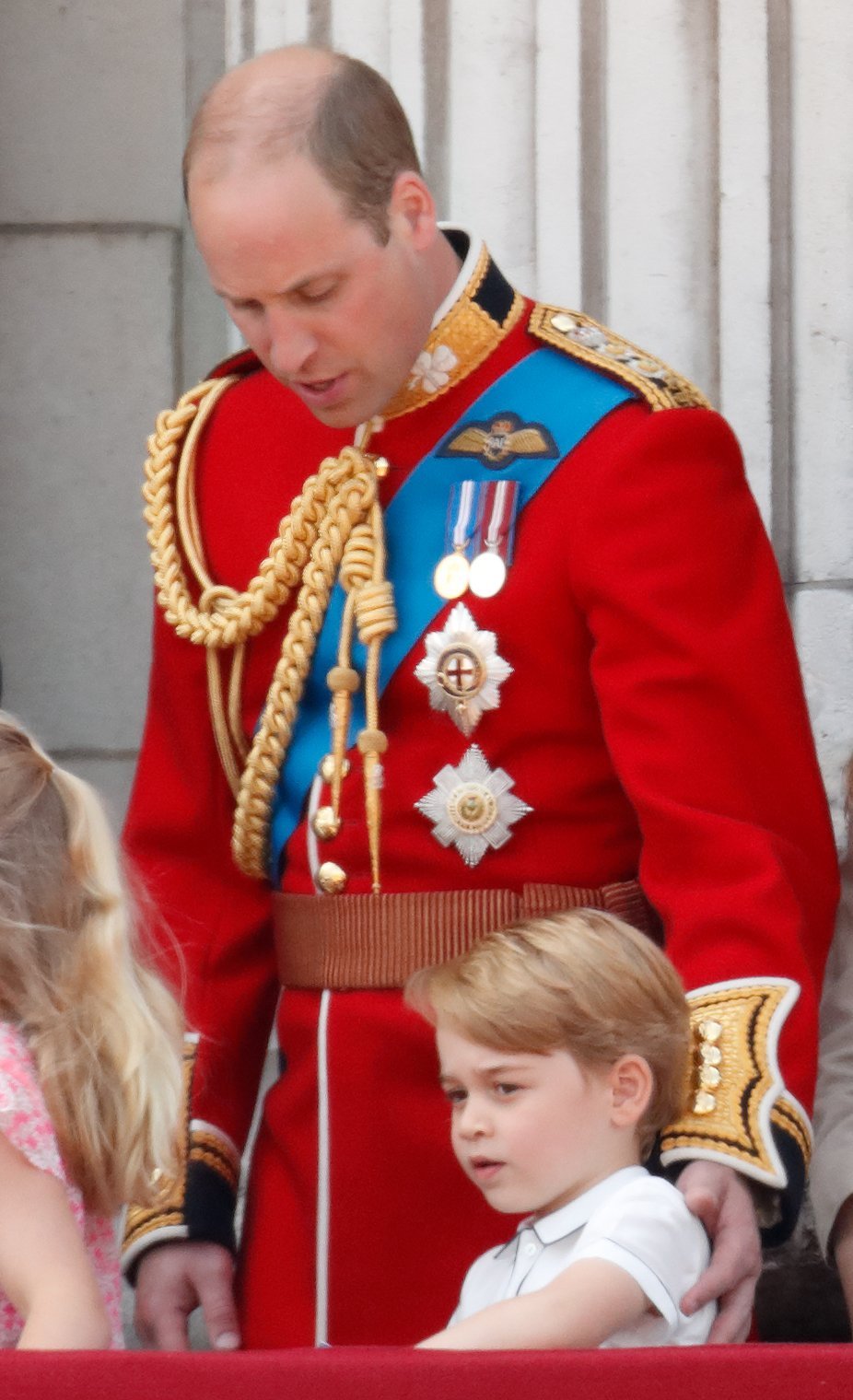 QUID PRO QUO
By not bringing Louis to official events, such as Prince Harry and Meghan Markle's wedding, as well as Princess Eugenie's to Jack Brooksbank, William and Kate hope to give their son a quiet and private childhood.
It has also been suggested that the 37-year-old Duchess has made a deal with the press, which consists on her children posing for the cameras in bigger events in exchange for the media not publishing unauthorized photos of the family.
KEEPING THE MOMENT PRIVATE
Privacy is indeed a big deal for William and Kate, but the same can be said for Markle, who reportedly won't be making a public appearance right after giving birth.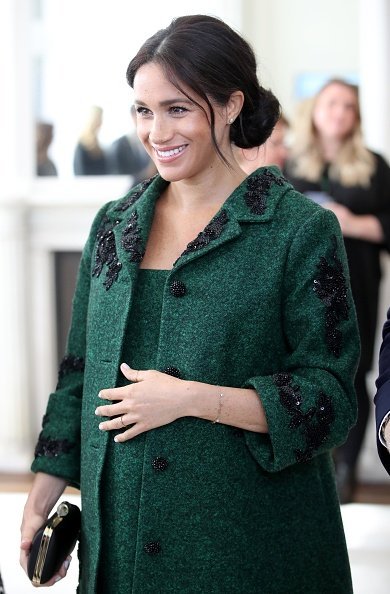 According to an anonymous source, the Duchess of Sussex "does not want the pressure of having to pose on the steps for cameras so soon after childbirth," which will not give the world a chance to see the new Royal baby.