Meghan Markle 'Will Not Pose with Baby on Hospital Steps,' According to the Royal Correspondent
During a recent podcast "On Heir" with American commentator, Omid Scobie, the British correspondent Emily Andrews revealed Meghan's birthing plan might not include anything fans expected.
Emily reported that Meghan would not have the "on the steps moment" like Kate Middleton and Princess Diana before her on the steps of the Lindo Wing at St Mary's hospital.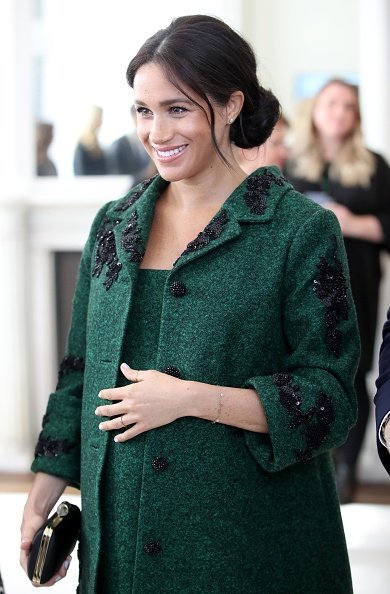 "At the moment, we understand that she isn't, she doesn't want to do that, isn't going to do that," Emily said while she added that Meghan might forego giving birth at St. Mary's hospital altogether.
Kate gave birth to all three of her children at the Lindo Wing and looked picture perfect mere hours after each birth while she stood alongside Prince William on the steps of the hospital.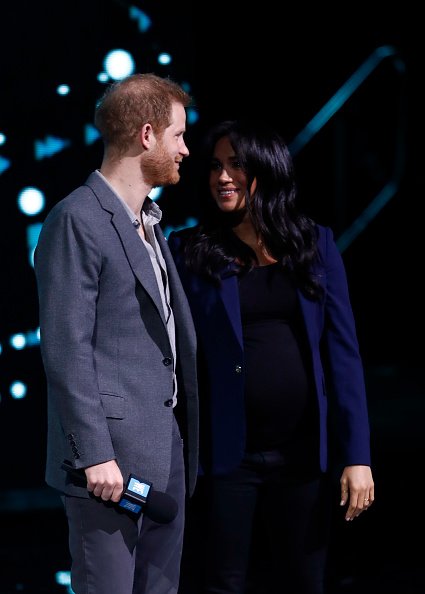 WHY MEGHAN BROKE THE BIRTHING TRADITION
With Prince Harry and Meghan's firstborn not a direct heir to the throne and all the public scrutiny, the couple decided to keep the special moment in their lives as private as possible.
If the royal couple decided on a hospital closer to their Frogmore Cottage home as many have suggested, it would make appearing on the steps. So the decision may be more of a practical one than for any other reason.
Omid Scobie also raised a valid point when he added, "Given what we know about Meghan, the optics of a totally glamorous, picture-perfect moment hours after giving birth are not quite in alignment with her views on the world."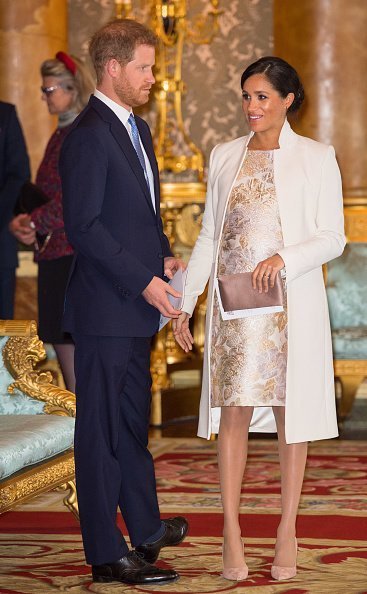 MEGHAN'S BIRTHING CONCERNS
According to Emily, baby Sussex won't be born at the Lindo Wing, but Kensington Palace is yet to confirm. A source recently spoke to the Sun and gave further insight behind the royal couple's reported decision not to give birth at St. Mary's hospital.
"Meghan is nervous about complications such as an emergency Caesarean and doesn't want the pressure of having to look immaculate on the hospital steps just hours later," the source said and added that Meghan does not want to get "primped and blow-dried to within an inch of her life" right after giving birth to their first child.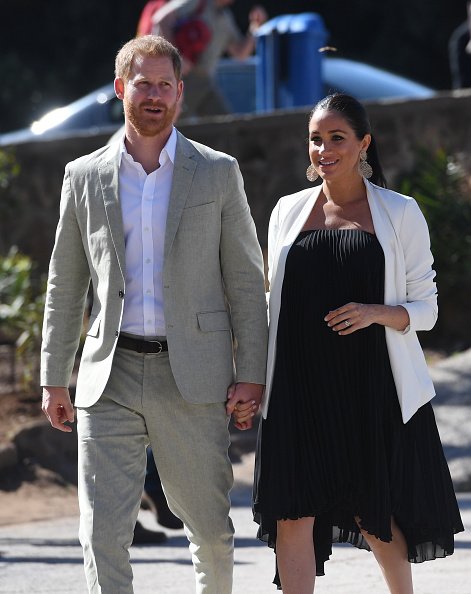 WHAT MEGHAN IS FOCUSSED ON RIGHT NOW
With Meghan being over the age of 35, and medically classed as geriatric, she is anxious about the upcoming birth as reported by the Sun. The 37-year-old is also focused on natural wellness remedies to get her into the best physical and emotional state before she goes into labor.
The Sun also reported that mum Doria has been taking pregnancy massage lessons in LA. She also learned breathing techniques and pressure point pain relief in preparation for Meghan's big day and expected to fly in from Los Angeles soon.
ANOTHER BREAK IN ROYAL TRADITION?
While royal fans patiently await the arrival of baby Sussex, they have Prince Harry and Meghan's new official Instagram account to keep an eye on for any updates.
The account features their personalized monogram, and what many may not know, is the story behind it.