Here's What the First Pic in Meghan Markle and Prince Harry's Official Instagram Account Means
On Tuesday, Duchess Meghan and her husband Prince Harry launched their official Instagram account. The pair also re-introduced their joint monogram.
The romantic-looking logo was cleverly designed to include the first letters of their names.
The Duke and the Duchess of Sussex now have their own private Instagram account. Duchess Meghan and Prince Harry launched their joint account with a number of their past photos.
However, their account had a unique addition - their official joint monogram. It was designed by combining their first initials into an elegant and romantic look.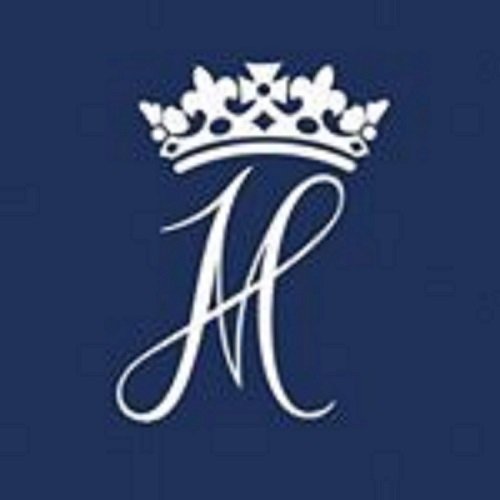 The monogram was first revealed a couple of months after their Royal wedding last year. It applies the use of calligraphy which happens to be a subject Meghan is quite familiar with.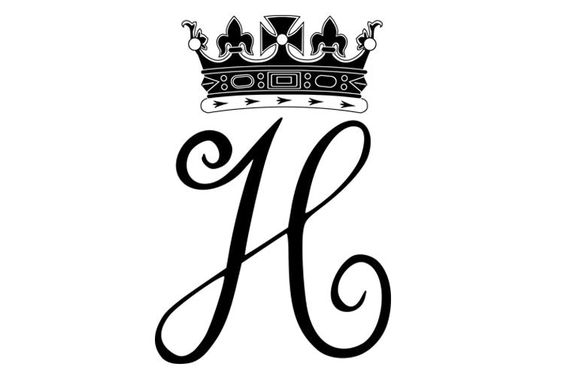 The pregnant Royal used to work as a professional calligrapher. The monogram features an intertwined, "H" and "M" in the same cursive style their individual ciphers.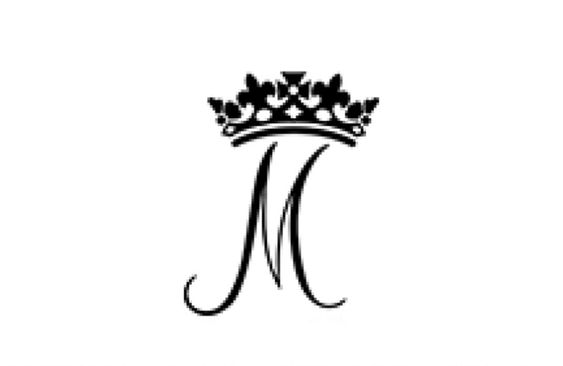 A coronet was placed on top of the initials and it features two crosses pattee, which is a type of Christian cross. Four fleurs-de-lys and two strawberry leaves were also incorporated.
The monogram rests on a royal blue background with the writing appearing in white. Soon after their wedding, Meghan was given her own cipher which featured the same style "M" and coronet but in black.
Harry's one also featured a similar crown. The Duchess was also given her own Coat of Arms which was designed with many symbols that paid tribute to her Californian heritage.
Her Coat of Arms featured golden poppies which are California's state flowers, and two golden rays striking through a blue shield to symbolize the sunshine on the Pacific Ocean.
They captioned their welcome post:
"'Welcome to our official Instagram; we look forward to sharing the work that drives us, the causes we support, important announcements, and the opportunity to shine a light on key issues. We thank you for your support, and welcome you to @sussexroyal.'- Harry & Meghan."