Details Erin Moran's Husband Shared after Her Tragic Death
In a moving letter, Steve Fleischmann explained details of the death of the "Happy Days" actress, Erin Moran.
The generation of the 70s, the lovers of television, and everyone who knew Erin Moran was affected by the sad news. The famous child actress who gave life to Joanie Cunningham in "Happy Days" died at 56 years old.
They were difficult days because the speculation was added: many believed that it was because of an overdose since she suffered from addiction to some drugs and, according to her neighbors, had even been living on the street.
"Joanie Loves Chachi" a spin-off of Happy Days debuted today back in 1982. The series starred Erin Moran (Joanie Cunningham) and Scott Baio (Chachi Arcola) and ran until May 24, 1983. #80s #80stv pic.twitter.com/NrfAQi3ysJ

— LandOfThe80s (@landofthe80s) March 23, 2019
Her husband Steve Fleischmann wanted to clarify everything and also open up to tell what he suffered in a revealing and moving letter. In it, he said that Moran died after a short battle with cancer. They met on April 22, 1992, and they would have celebrated 26 years in 2017 hadn't she died on that very same day.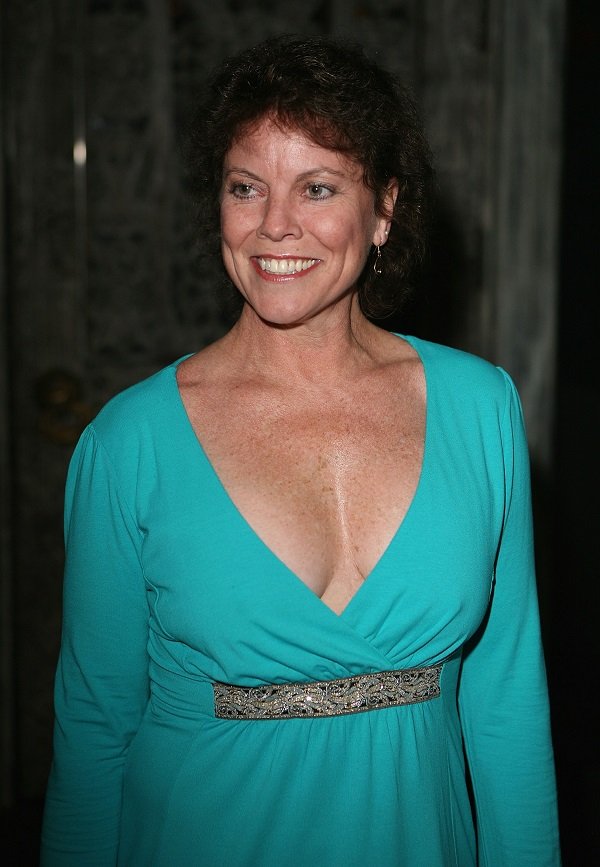 Until November of 2016, she was fine, according to Steve. But the bloodstains continued to appear on her pillow. The first time, Erin supposed that she had bitten her tongue while she slept and her husband thought it was logical. But days later, the situation repeated itself.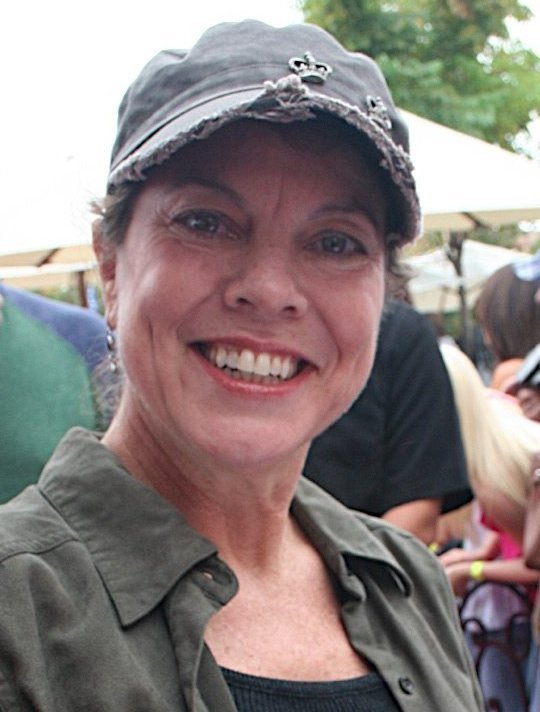 When they went to check what it was, they discovered that it was not the tongue, it was her tonsils. After a biopsy, the diagnosis of skin cancer was evident. Steve was devastated but at the same time calmed. He knew that she left this world in the best way since the illness was so strong that according to the doctors, the end would have been the same if it was full of antibiotics in a hospital.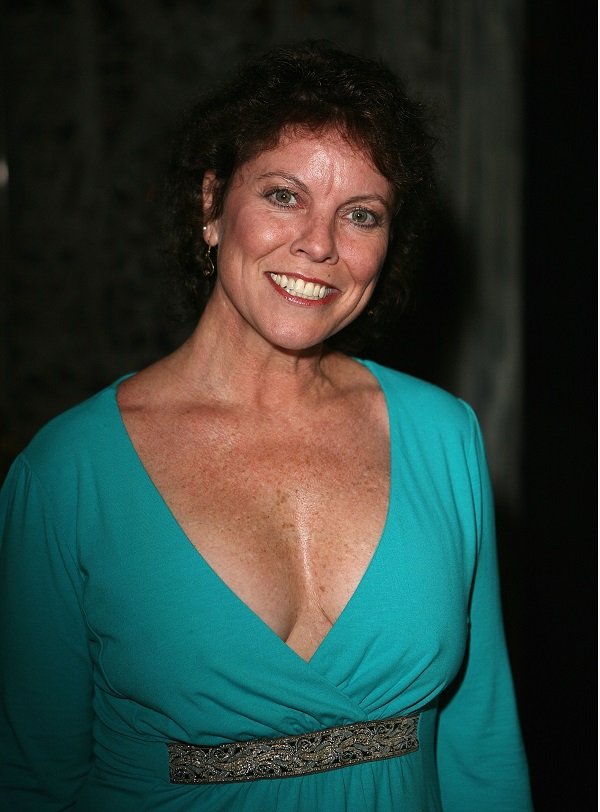 Erin's ex-boyfriend and co-star, Scott Baio, shared his opinion about the event, "If you do drugs or drink, you're going to die."
"She was just an insecure human being and fell into this world of drugs and alcohol," he said. In addition, Scott was responsible for sharing Steve's letter on Facebook, so that everyone knew the truth and respected the grief of people close to Erin.