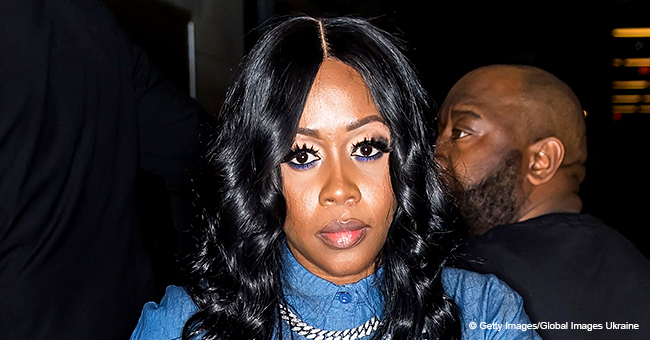 Remy Ma Turned Herself in to Police for Alleged Assault
Remy Ma turned herself into the police after Brittney Taylor filed assault charges against her, hoping to prove her innocence.
Remy Ma was in police custody out of her own free while for allegedly assaulting Brittney Taylor at a concert last month. However, after a couple of hours, she was released after posting a $1500 bail.
Unfortunately for Remy, until everything has been cleared out, the judge also ordered a protective order that hinders her from having any contact with Taylor, and she will also need to follow an 8 PM curfew until further notice.
The notorious incident
Brittney filed a case against Remy after she allegedly got assaulted during Fat Joe's fundraiser concert. Taylor claims that at around 9:30 PM, Remy Ma gave her a black eye in the fundraising concert hosted by Fat Joe. At the time, Taylor shares he was trying to defend Ma's stepdaughter Dejanae as a man was trying to beat her up.
"What happened with me and Dej in Miami is I saved her—I saved her life, and [Remy] got aggressive [when Brittany told her at Irving]. She was like, 'That's not what I heard,' and she punched me in the face."
All lies?
While the "Love and Hip Hop: NY" cast member is certain that she is pushing through with the case against Ma, Remy herself denied all of the accusations being thrown at her. In fact, she and her lawyer have actually revealed that they have visual proof that shows the singer in her home at 9:30 PM.
Remy's home CCTV footage shows her in her own house at 9:30 PM, and she did not arrive at Irving Plaza, where the alleged assault took place, until 10:45 PM, just 15 minutes before her scheduled performance.
In fact, after leaving her house, she even dropped by Target to buy some supplies for her newborn baby girl. This, according to Remy's lawyer Dawn Florio, is enough to have the case dropped against her client.
Please fill in your e-mail so we can share with you our top stories!