Shirley Temple's Last Days Turned into Horror
The truth about Shirley Temple's cause of death was finally uncovered – and it was not pretty.
The "Bright Eyes" actress passed away at the age of 85 back in 2014, at her home in Woodside, California. Temple was a secret lifelong smoker, and she died from a horrific lung disease.
Her family claimed that she died of natural causes, but according to Temple's death certificate held at San Mateo County, the real cause of her death was a chronic obstructive pulmonary disease (COPD).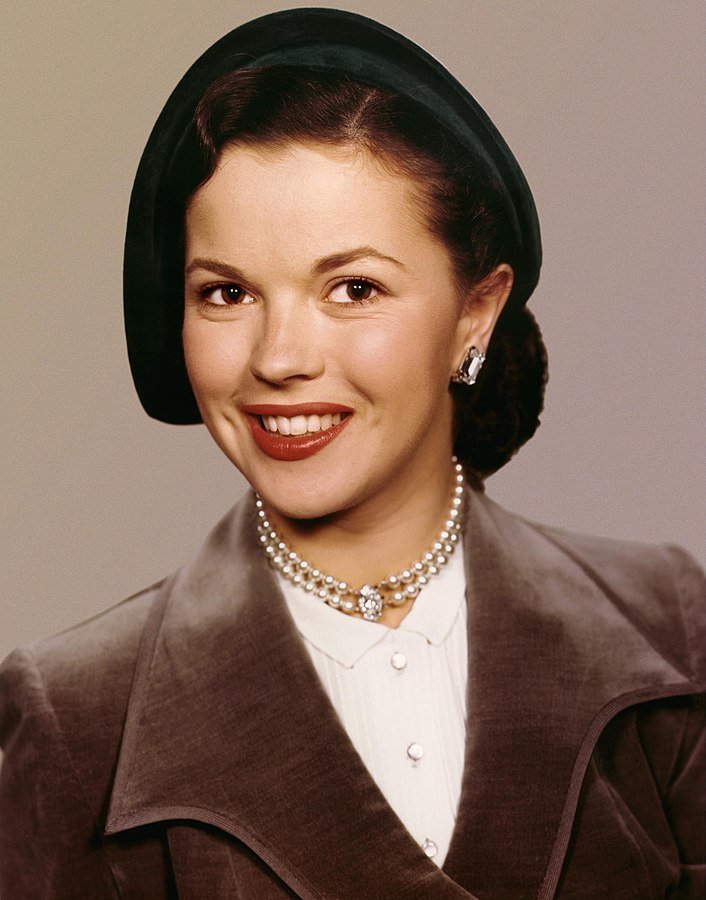 Temple was a well-known chain-smoker all through her late teens. Later in her life, she avoided displaying her habit in public to protect her image.
In an interview with the Pittsburgh Post-Gazette in the late seventies, the interviewer revealed that the actress waited until the television cameras left the room before she smoked.
Temple told him she avoided being photographed smoking because she did not want to set a bad example for her fans.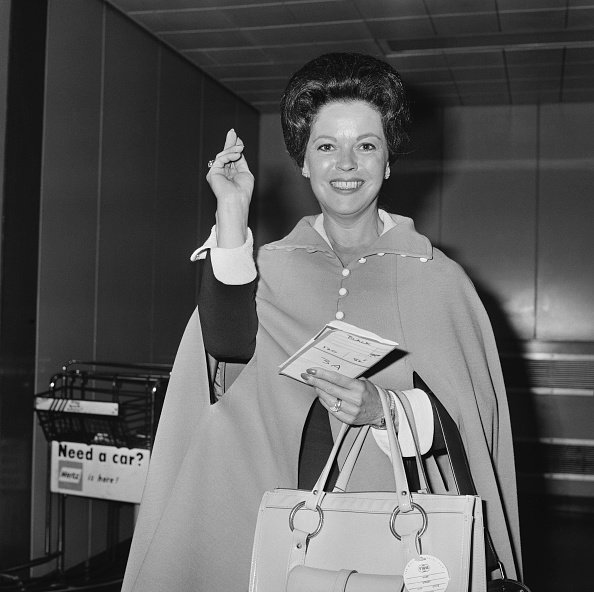 But behind the cameras, she was still a heavy smoker, a habit that eventually took her life, leaving fans devastated.
COPD has symptoms similar to chronic bronchitis and emphysema and is extremely painful to endure with its terrible coughing fits. The disease is America's third biggest killer. 
In 2009, COPD killed 133,965 Americans, and by 2017, the disease affected an estimated 30 million individuals in the U.S.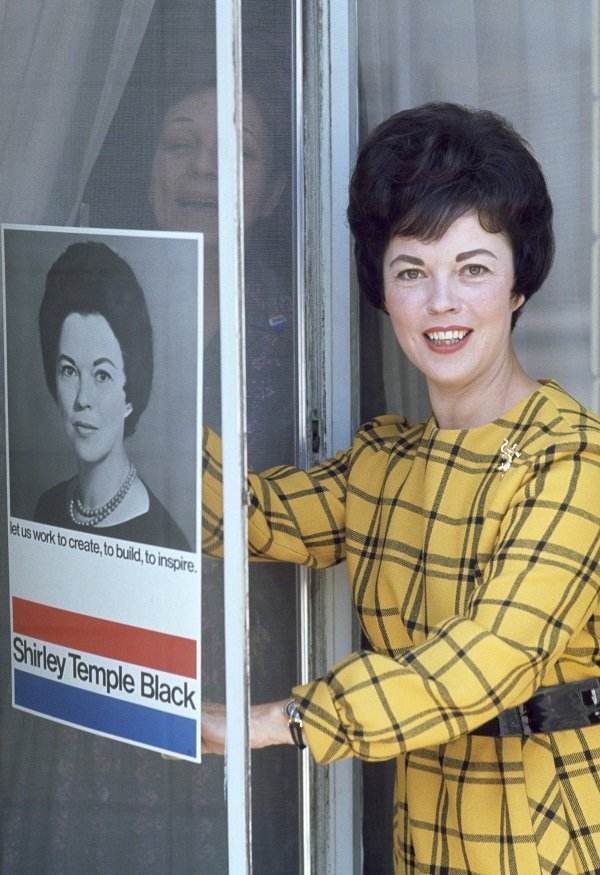 Temple was born on April 23, 1928, in the Californian beach town of Santa Monica. She was the third child of Gertrude and George Temple.
The late actress was discovered by talent scouts when she was three years old. They gave her an appearance in the one-reel short, "Poverty Row." Temple rose to stardom when she starred in the 1934 film, "Bright Eyes."
From 1935 to 1938, Temple was the world's number one box-office star - leaving Clark Gable trailing in second place. 
The American Film Institute ranking of the top 50 screen legends placed her at No. 18 in a list of 25 actresses in 1999.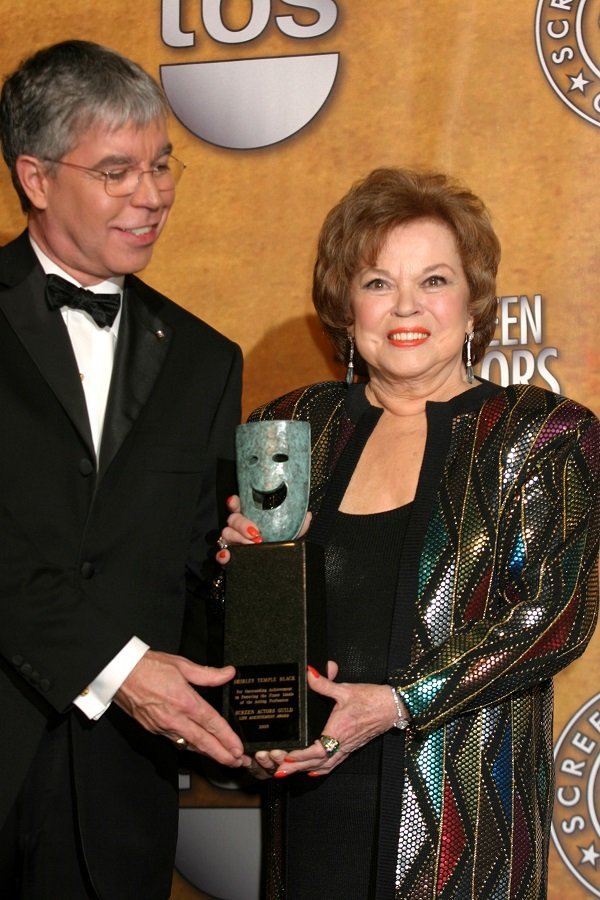 In 2006, Temple received the Screen Actors Guild's Lifetime Achievement Award.
Some of her notable movies are "Heidi" (1937), "Little Miss Broadway" (1938), "The Blue Bird" (1940), "Miss Annie Rooney" (1942), "Kiss and Tell" (1945), "Honeymoon" (1947), and "The Story of Seabiscuit" (1949).