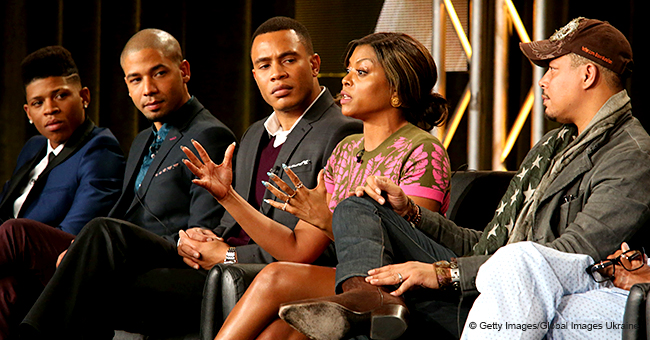 Jussie Smollett May Not Return for Season 6 after 'Empire' Gets Renewed
Jussie Smollett's return to Empire for its sixth season is a no-go, says Fox studios. It seems the actor's pockets are now being hit by the earlier events of this year.
According to CNN, Smollett will not appear in season six of the musical drama show which first premiered in 2015. Smollett has been playing the role of Jamal Lyon since "Empire" began.
However, Fox Entertainment and 20th Century Fox TV studios released a statement saying that "By mutual agreement, the studio has negotiated an extension to Jussie Smollett's option for Season 6, but at this time there are no plans for the character of Jamal to return to 'Empire.' "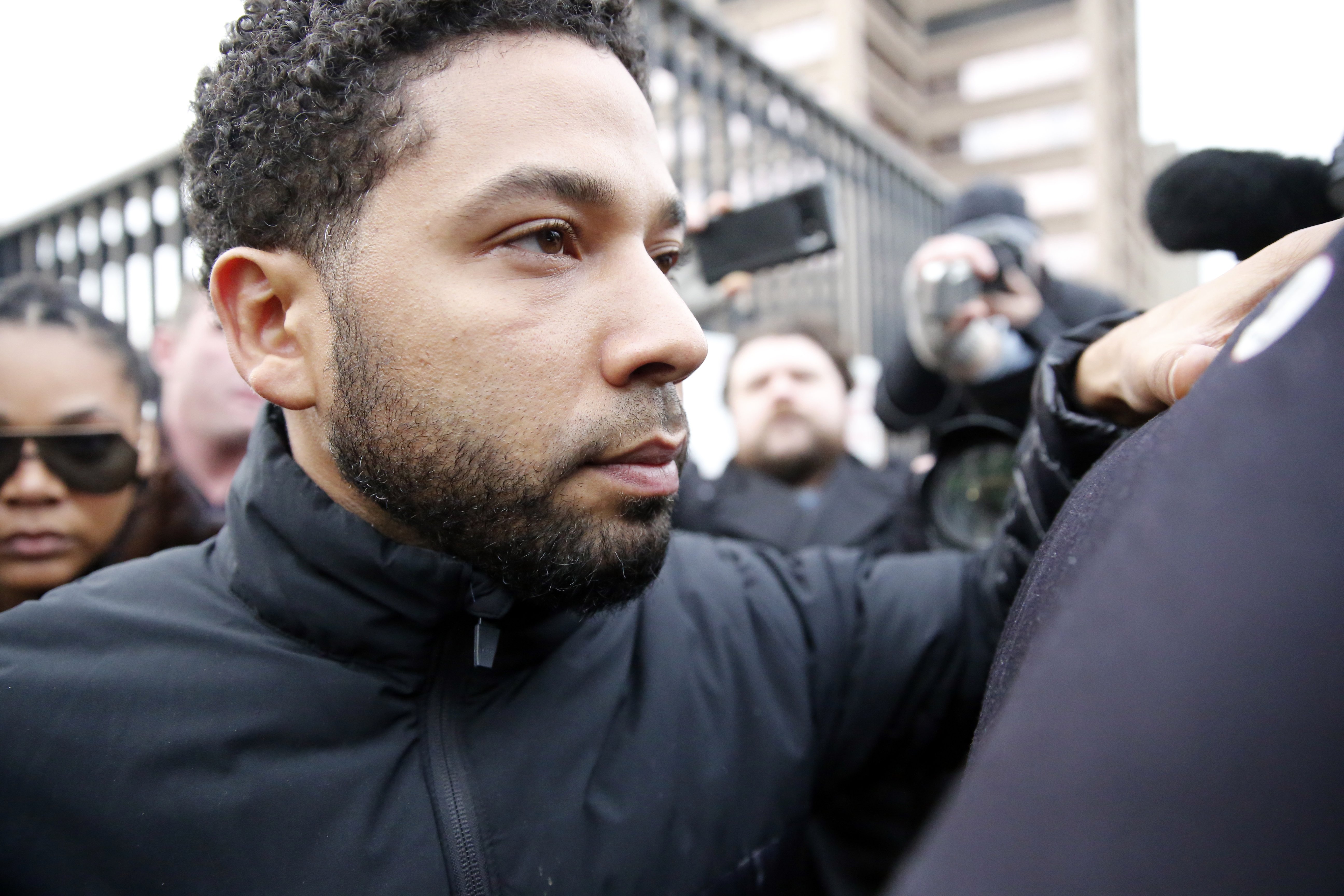 Jussie Smollett leaving the Cook County Jail on bond | Photo: Getty Images
This is an indication that while Smollett will not appear in the upcoming season, his character may or may not return in subsequent ones. In the last season, the Lyon family was fighting against forces as they tried to reclaim their fictional music company, Empire entertainment.
Smollett's spokesperson responded to the news of his cut:
"We've been told that Jussie will not be on 'Empire' in the beginning of the season but he appreciates they have extended his contract to keep Jamal's future open. Most importantly he is grateful to Fox and 'Empire' leadership, cast, crew, and fans for their unwavering support."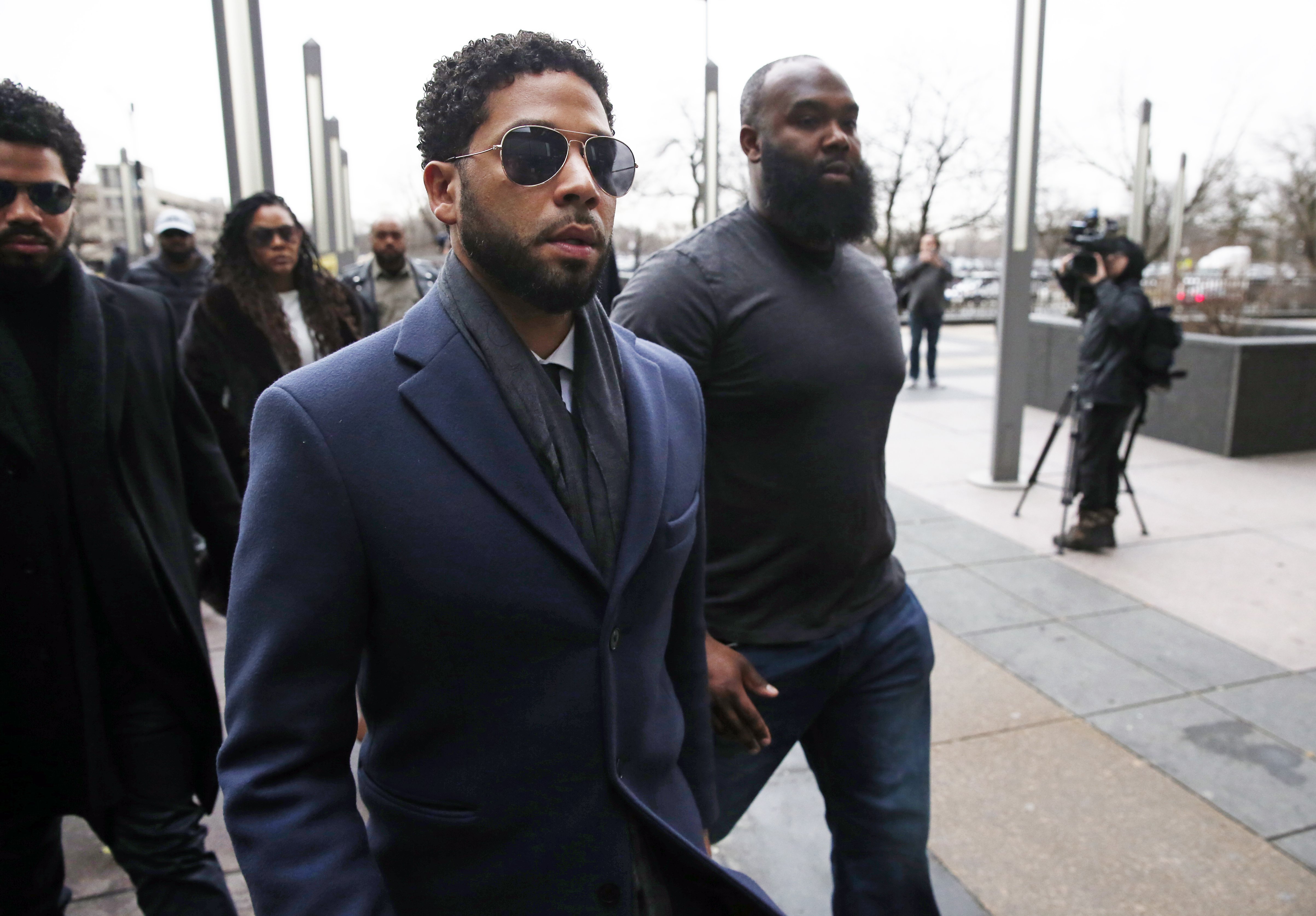 Jussie Smollett arrives at a courthouse in Chicago, Illinois on March 14 | Photo: Getty Images
Smollett's character was cut out of the last two episodes of season five following his run-in with Chicago police for allegedly staging an attack on January 29 at around 2 a.m.
The actor claimed that two Trump supporters spewed racist and homophobic insults at him as he was out late at night getting something to eat. He also claimed they poured chemicals on him and tied a rope around his neck.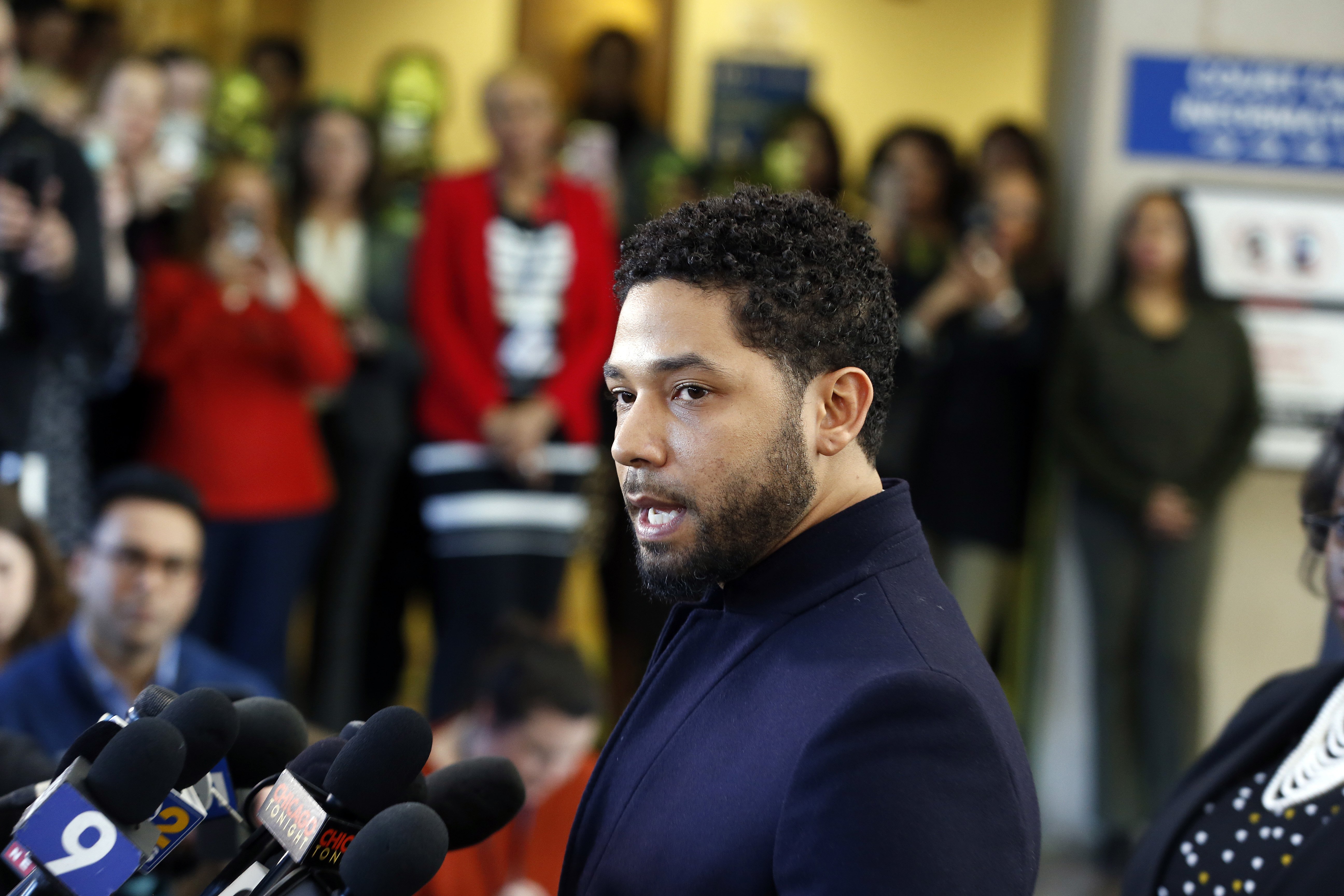 Jussie Smollett speaks after his court appearance at Leighton Courthouse on March 26, 2019 in Chicago, Illinois | Photo: Getty Images
It was later found that the two men were brothers and black actors who knew Smollett. They were arrested and soon after, released from police custody while Smollett faced 16 counts of disorderly conduct.
The charges were dropped in late March, but the Chicago police are now pursuing charges against Smollett for having their employees work unnecessary overtime hours.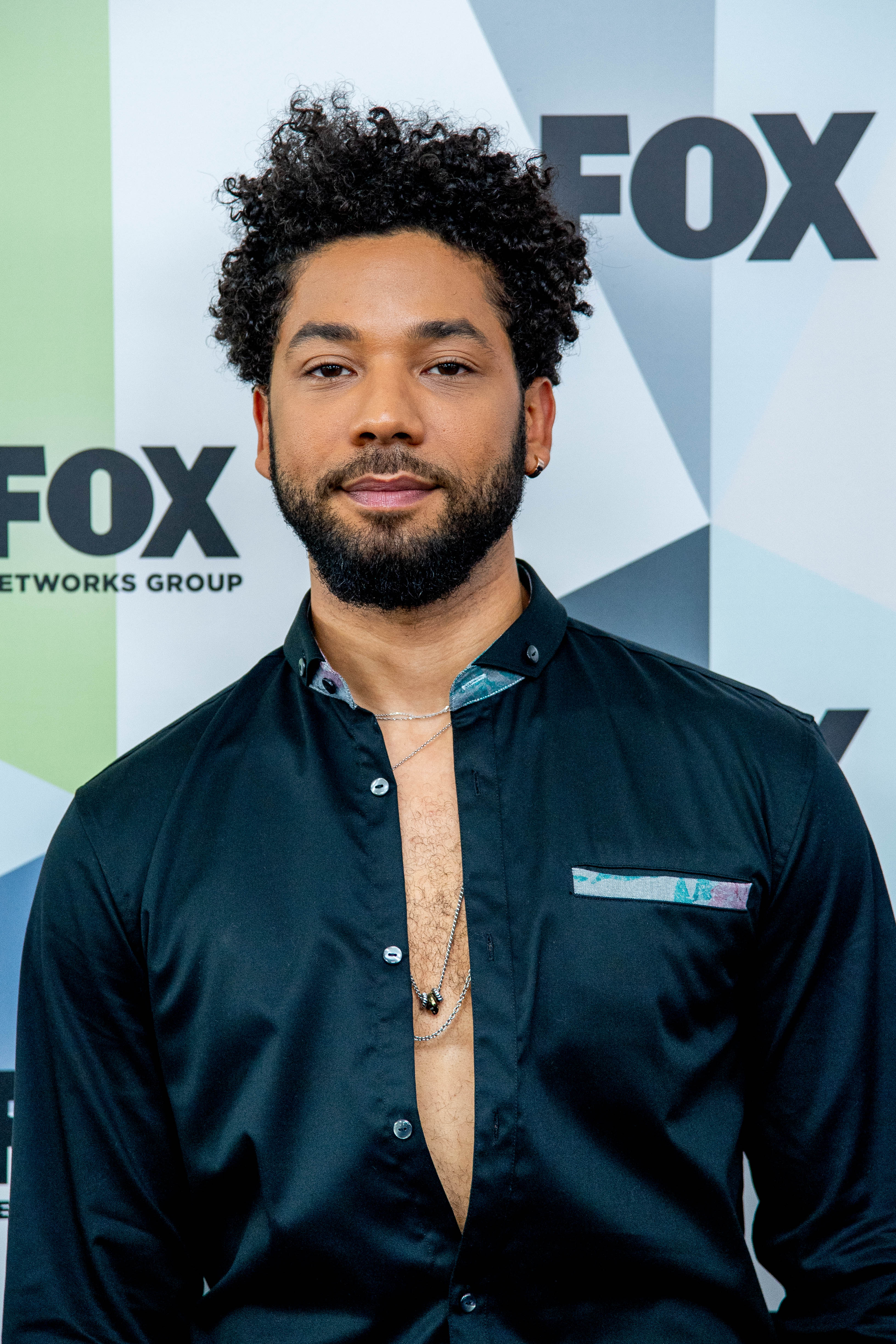 Jussie Smollett attends Fox Upfronts in New York in May 2018 | Photo: Getty Images
They requested over $130,000 in compensation to cover investigation costs. Smollett consistently denied the charges against him, but in addition to the new demands from police, his reputation also took a strong hit as a result of the events.
As for "Empire," season six of the show may arrive in September as previous seasons have, but no set release date has been given as yet. Created by Lee Daniels and Danny Strong, the show was just renewed in late April. The show stars Taraji P Henson, Terrence Howard, Trai Byers, and Bryshere Y Gray as well as Smollett for the Lyon family.
Please fill in your e-mail so we can share with you our top stories!