Tim McGraw and Faith Hill's Oldest Daughter Gracie Turns 22
Country superstar Tim McGraw showed how proud a father he was as he greeted his oldest daughter on her 22nd birthday.
On Facebook, the 52-year-old singer praised her daughter, Gracie, profusely.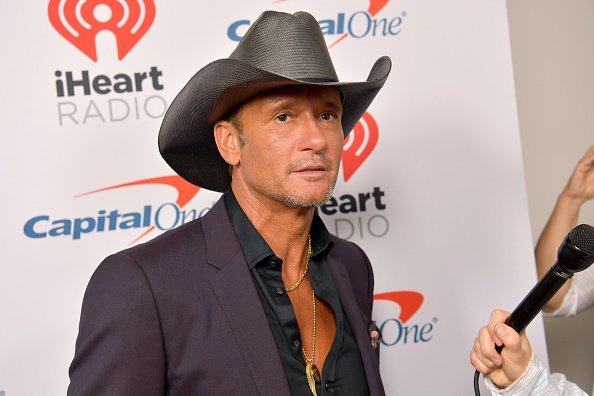 He shared a collage of her daughter's photos and wrote the caption: 
"I can't believe this beautiful light in our lives, the wild and crazy, beautiful , smart immeasurably talented young lady. Who just happens to have a heart bigger than the Milky Way galaxy… My oldest daughter, My heart and soul ..... Is 22 today. We love you to the end of the universe!!! You're gonna slay this year!!!!!!"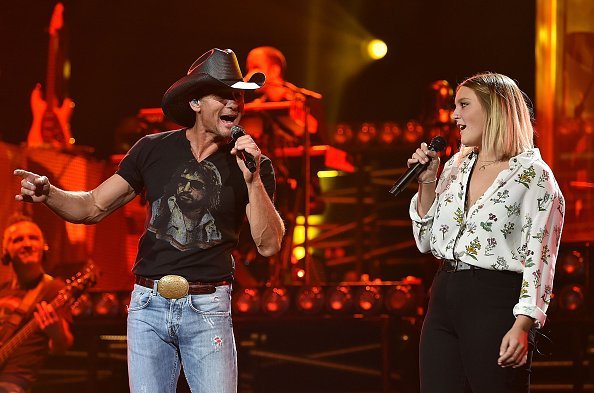 Tim recently made headlines after he collapsed on stage from dehydration.
Tim shares Gracie with his wife, Faith Hill. The country music power couple has two other daughters, Maggie and Audrey.
Gracie, who attends college at New York University, is the only one among the three who has shown interest in performing.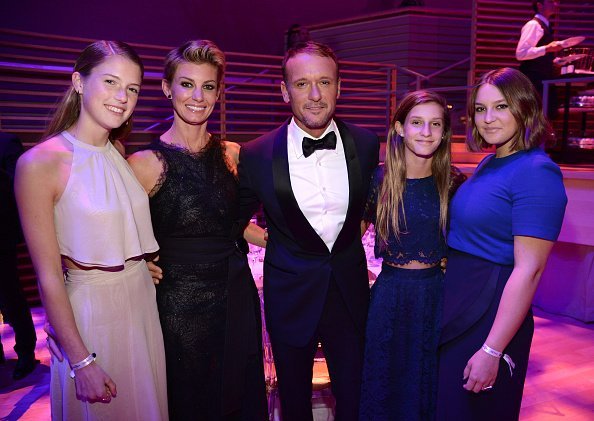 FOLLOWING IN FATHER'S FOOTSTEPS
A few years ago, she joined her father on stage at the Bridgestone Arena in Nashville.
They did a duet of "Here Tonight." She has also fronted the all-female alt-rock band, Tingo.
Tim recently made headlines after he collapsed on stage from dehydration. The incident happened after his performance of "Humble and Kind" at the C2C festival.
The festival was held in Dublin, Ireland, on March 11, 2018.  
He opened up about what he would be doing to keep the incident from happening again.
DEALING WITH HEALTH ISSUES
While he said that he was already feeling good, his rigorous training routine would be halted for a while.
The singer talked to the media after touching down at the John F. Kennedy International Airport in New York City, saying that his onstage collapse was, indeed, due to "lots of flying and dehydration."
He added that he was going to pause his intense fitness routine for a while.
Besides making a few changes to his daily schedule, the singer appeared to be in good spirits.