Nicholas Brendon of 'Criminal Minds' Charged with Domestic Violence after His Arrest in 2017
Nicholas Brendon, known for his role as Xander Harris in ''Buffy The Vampire Slayer'' has, according to TMZ, been charged for an alleged incident of domestic violence. This, after being arrested for physically assaulting his girlfriend in a drunken rage just over a year ago.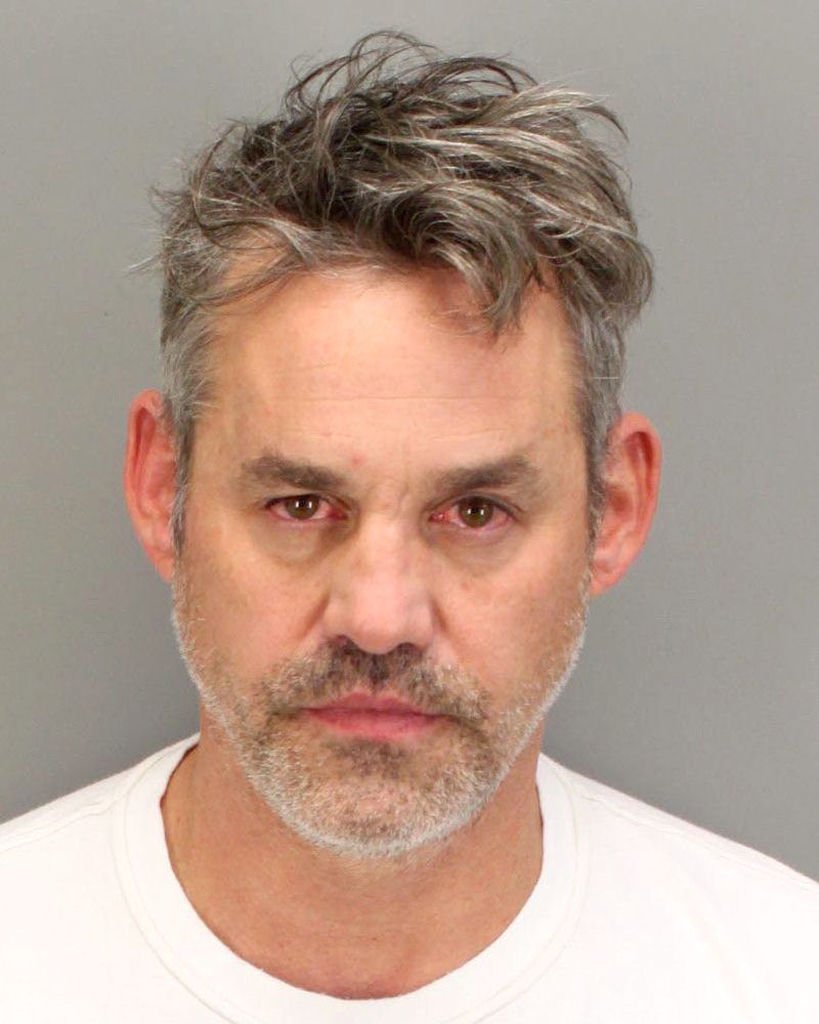 In October 2017, police revealed how he attacked his partner by first wrestling her by her arm back to their table then pulling her by her hair. 
At the time Brendon, who also starred in the hit crime drama, Criminal Minds, was under a protection order, which specified that while he was permitted be in the company of his girlfriend, he may not inflict any form of violence on her in any way. His violation of this order was the reason for being arrested then and now being charged.
While any further details of the case remain slim what we know, according to police, is that Brendon will be facing a charge of felony corporal injury.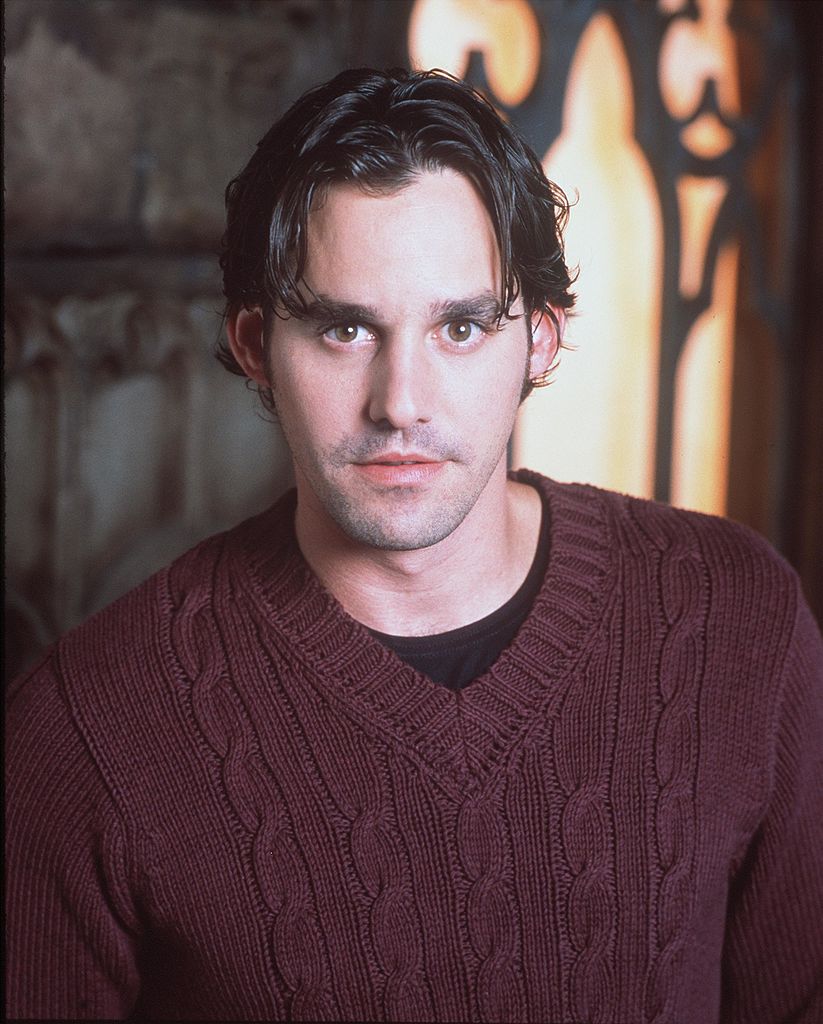 Even more shocking is that the DA has revealed a history of domestic violence, which they advised the judge they'll be using as evidence in the case against him. Prosecutors are reportedly adamant that they will continue with the case, even if the victim isn't available to testify.
The 48-year-old actor is no stranger to brushes with the law. In 2015, according to Popculture.com he was arrested for an incident in which he reportedly stole his girlfriend girlfriend's car keys, then smashed her phone after grabbing her by the throat, but pleaded not guilty to the alleged offense.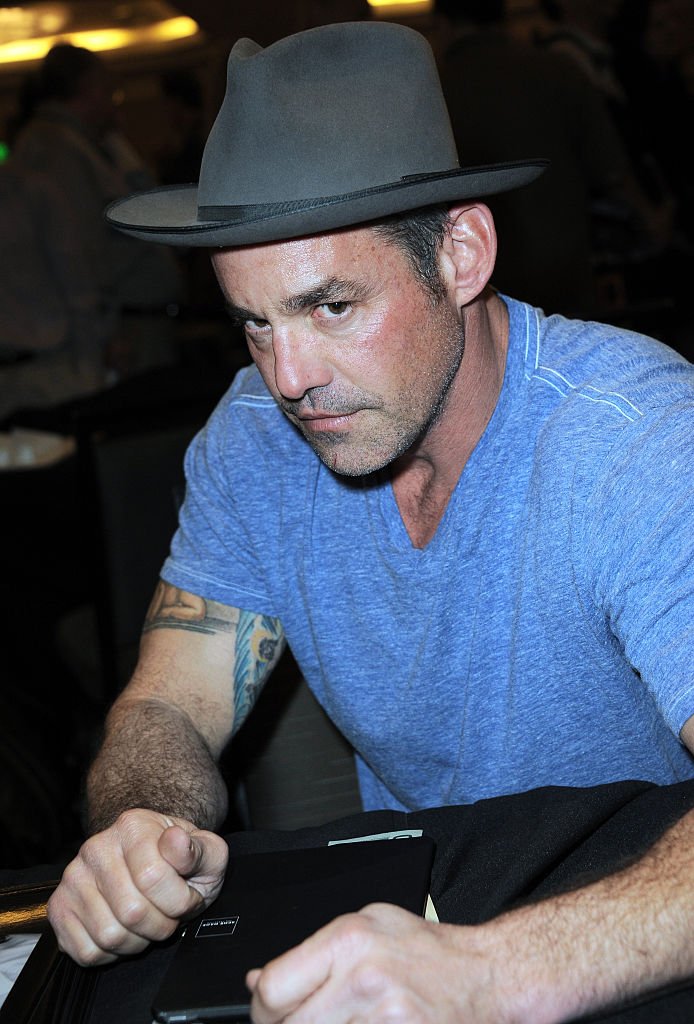 Brendon has publicly confessed to having been molested as a child and has struggled with substance abuse, depression and alcoholism. According to People.com his problems with addiction go as far back as 2004, when he first booked himself into a rehab facility, stating at the time, "After realizing that I had a disease that was taking control of my life, I decided that the best way for me to regain my health was to enter a treatment facility."
Later, in 2015 during an episode on Dr. Phil he spoke frankly about multiple failed suicide attempts. If found guilty of current charges against him, Brendon faces up to four years behind bars.