Meghan Markle Allegedly Had Secret Hospital Delivery despite Home Birth Plans
Since news of delivering the newest royal baby hit the internet, Meghan Markle has become a trending subject. Now, reports have it that her dream of a home birth didn't come to fruition. 
The entire media went into a frenzy after the royal family publicly announced the addition of the much-awaited Sussex baby. Now, every royal fan has their ears down watching out for every news article about the joyous event.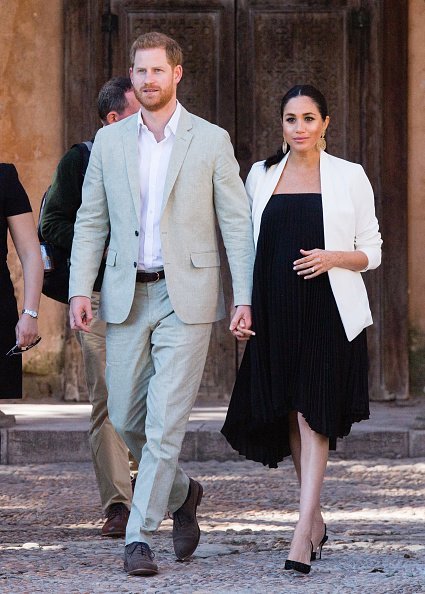 One new revelation making headlines is that Markle had had hopes of delivering her first child at home but was willing to go to a hospital if necessary. When the time did come, her concerned hubby had her quickly moved to the hospital. According to "DailyMail," the former actress was secretly transported by the Scotland Yard security team on Sunday on orders from Prince Harry. 
Reports claim that the move was so quick and efficiently carried out that it escaped the attention of some senior royals. The prince's move is obviously out of great concern considering that the Duchess was well over the average childbearing age and was already a week overdue at the time.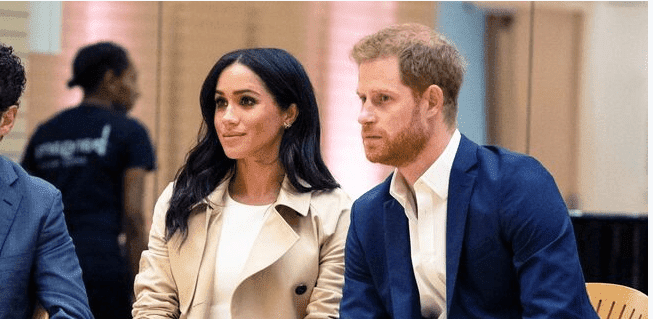 The birth occurred at a high-end medical facility in London which reportedly charges about £15,000 for child deliveries. It is known to be frequented by royals when it comes to birthing making it no surprise that the Prince rushed Markle there. 
Markle stayed in the hospital overnight before eventually having the baby early Monday morning at 5:26 with her mother and husband present. While the Buckingham Palace remained mute about the location of the delivery, sources say that a hospital birthing did take place.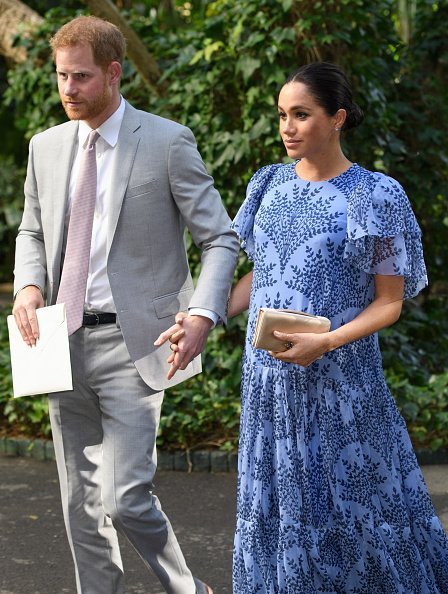 Details about the event remain shrouded in secrecy with no one certain if doctors induced the 37-year-old to labor. It is a lot unlike the norm in the royal family as the new parents publicly announced their intentions to keep everything about the birth confidential. 
Markle is notably reported to object significantly to the notion of making a public appearance so soon after the delivery terming it "archaic." Markle and Harry continuously keep fans on their toes unlike the Duke and Duchess of Cambridge who chose to lay it all out when they welcomed their three children. 
Nevertheless, the new parents can barely hold their excitement in with Prince Harry gushing to reporters while announcing that they had welcomed their first child together.