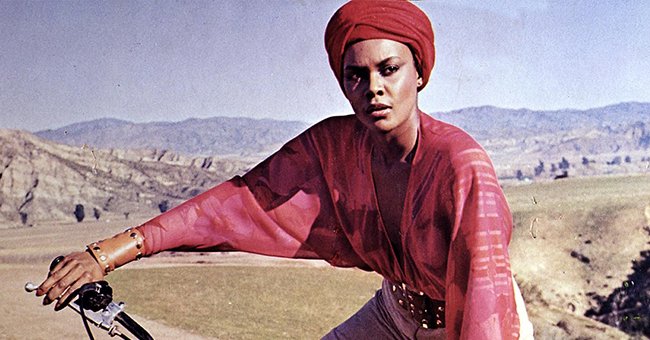 Getty Images
Remember '70s Actress Tamara Dobson? She Lost Her Life after Struggles with Health Issues
Tamara Dobson, in her lifetime, was larger than life. She set a lot of trends, but unfortunately, health issues stopped her from doing more.
In the '70s, Amazonian model-turned-actress Tamara Dobson made waves in the industry. It wasn't just because she was tall and leggy at 6'2", but Dobson set trends as an actress and model backed by her advocacy.
Dobson rose to fame when she scored the role of the first African-American woman to play a lead role in a Blaxploitation film "Cleopatra Jones" in 1973. And in 1975, she reprised the role in "Cleopatra Jones and the Casino of Gold."
DOBSON'S BLOSSOMING CAREER
Dobson learned karate for five weeks for the role and performed her stunts herself. She took up more characters after that, starring in movies like "Murder At The World Series," "Chained Heat," and "Come Back, Charleston Blue."
Life was going well for her as her career progressed in the movie and modeling industries. Unfortunately, things took a sharp turn in the year 2000 when she was diagnosed with multiple sclerosis.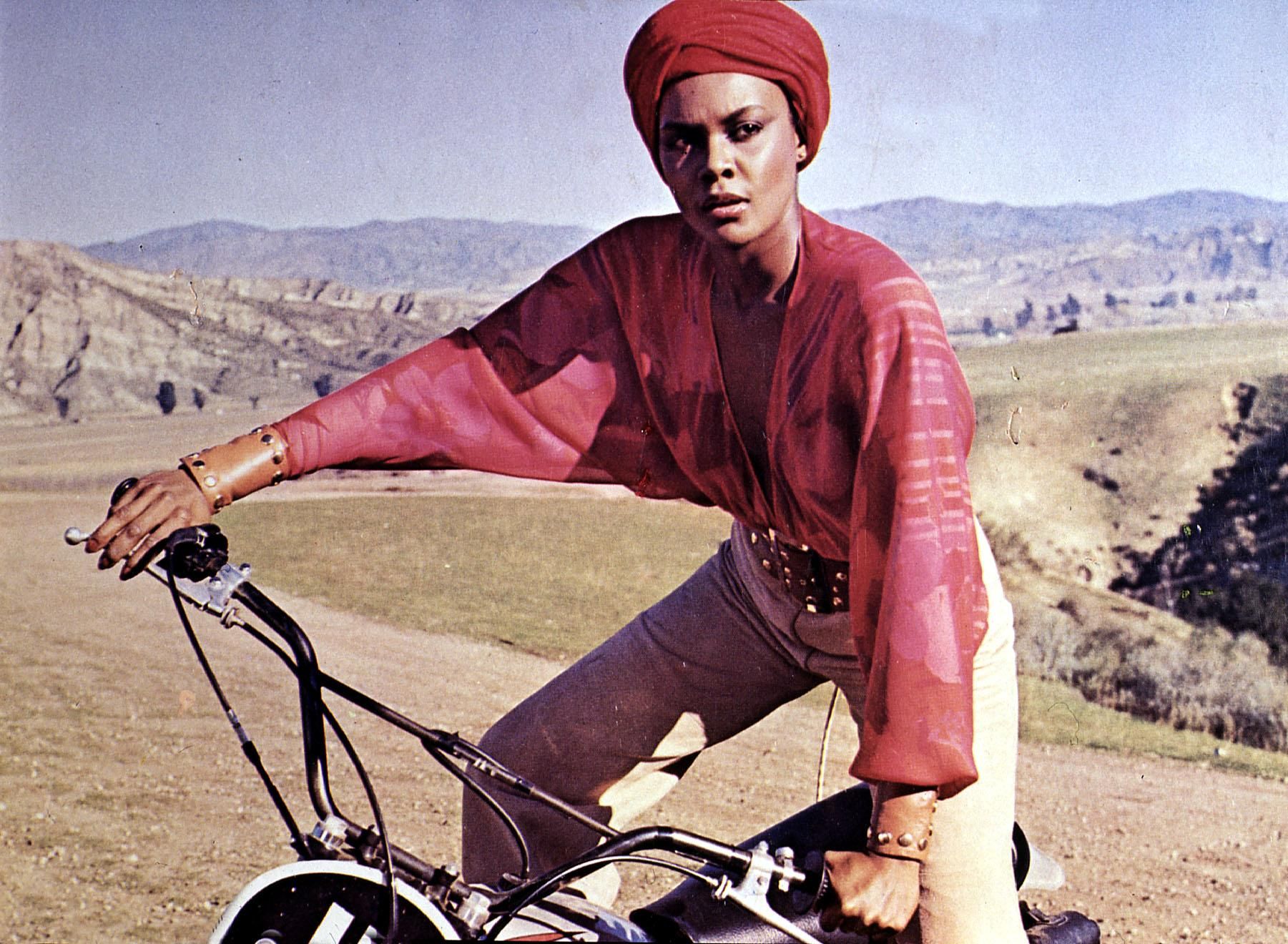 Tamara Dobson for "Cleopatra Jones" in 1973 | Source: Getty Images
The diagnosis started her tale of woes, as life as she knew it ended. After years of high-fashion modeling for Vogue, Mademoiselle, Redbook, and Essence, she had to stop it all.
Six years after being diagnosed with multiple sclerosis, Dobson died in October 2006. The cause of death was ruled as complications from pneumonia and multiple sclerosis.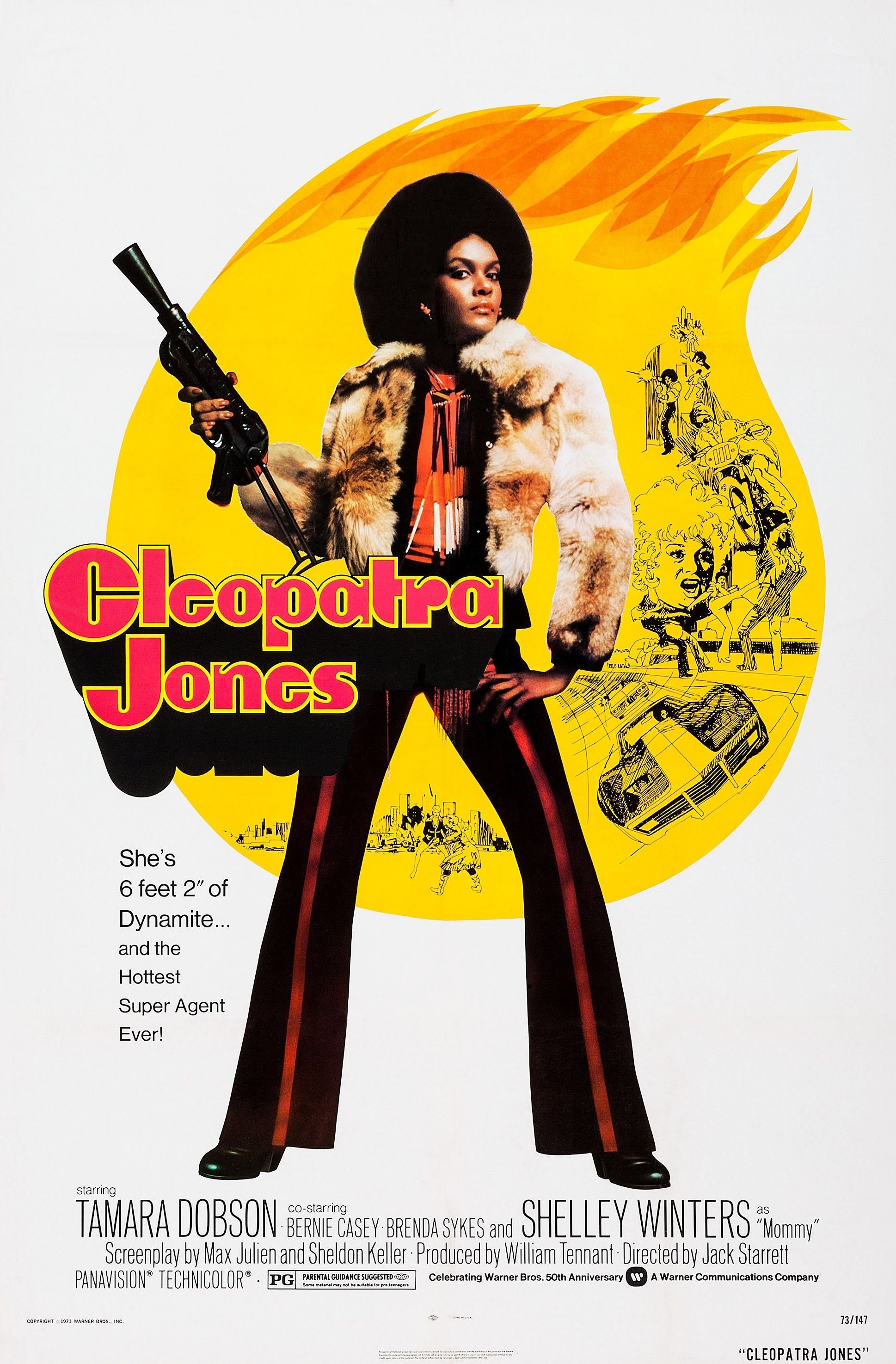 Tamara Dobson on the movie poster for "Cleopatra Jones" in 1973 | Source: Getty Images
The actress was 59 at the time of her death and had been living at the Keswick Multi-Care Center. Her brother, Peter Dobson, said that it was tough for Dobson when she got diagnosed as she was very athletic.
He added that as someone who had fought many battles in her life, it was hard knowing that was one battle she could not win. Peter equally credited her as someone who was not afraid to set trends and used her degree in fashion to create clothing for tall women.
Dobson studied at the Maryland Institute College of Art and started her modeling career there. She represented brands like Fabergé, Chanel, and Revlon and appeared on the cover of Vogue, among many other magazines.
She was equally known for her hairstyles and costumes, and the Guinness World Record once named her the "tallest leading lady in film." The year she died, she was also part of the "Five Baddest Bodies from '70s Blaxploitation Films."
Earlier this year, it was announced that Warner Bros and Macro are joining forces to reboot "Cleopatra Jones," with Ihuoma Ofordire doing the scriptwriting and Misha Green producing. The news comes four years after the reboot was first announced.
Please fill in your e-mail so we can share with you our top stories!