If You're Younger Than 30, You'll Probably Not Recognize These 70s Shows' Stars
The 70s, a time when bell-bottom pants and frayed jeans dominated the fashion world, and shows like "M*A*S*H" and "The Jeffersons" were on people's screens pretty much everywhere in the States.
Although the stories of these TV shows were fun and, in some cases, groundbreaking, people will never forget the actors who portrayed characters as iconic as George Jefferson and "Hot Lips" Houlihan.
Some of them are still alive and active in the entertainment industry, some have been dead for decades. Read on to learn more about the stars of some of the best TV shows from the 70s.
LORETTA SWIT
Actress Loretta Swit portrayed Margaret "Hot Lips" Houlihan in "M*A*S*H," one of the most popular TV shows from the 70s. In 2018, she revealed that all cast members were like a "tight-knit family."
According to Swit, the award-winning ensemble had the same politics and values for the most part, which was one of the reasons why their on-screen connection felt so genuine. Nowadays, Swit is 83 years old.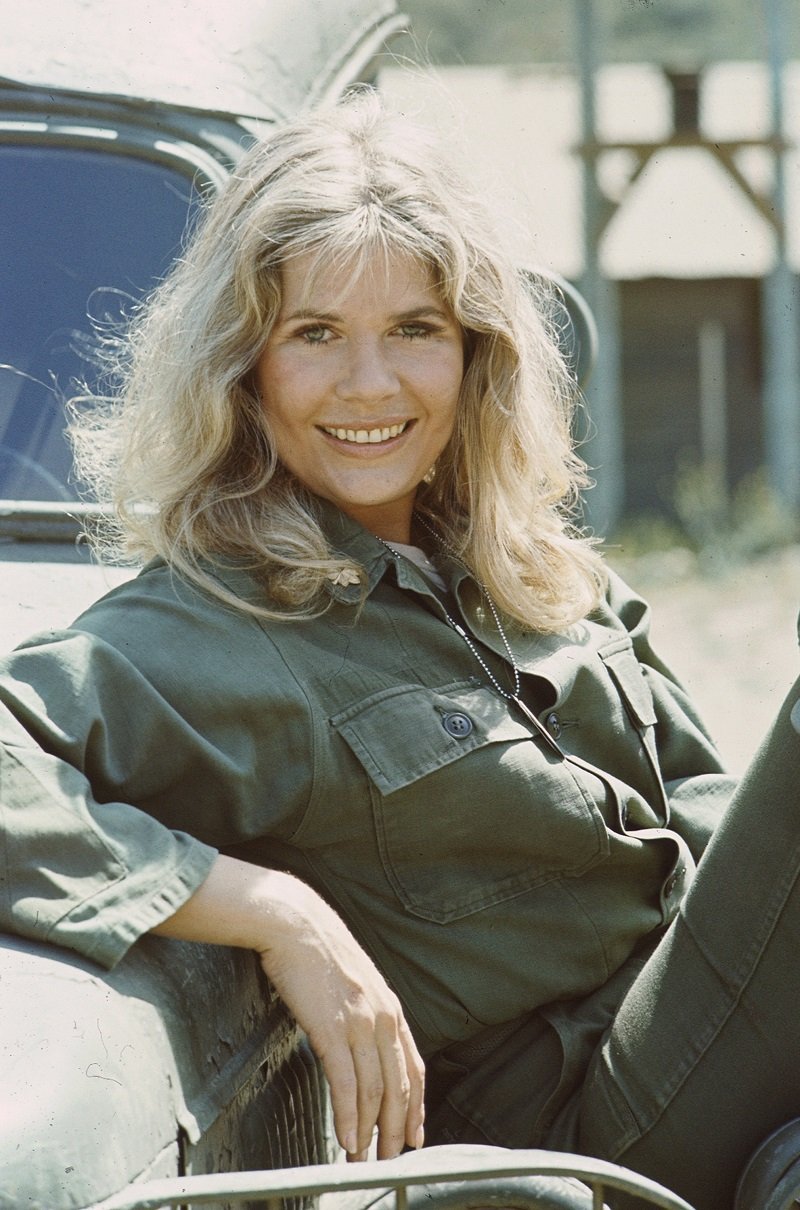 MARY TYLER MOORE
Although Mary Tyler Moore passed away at the age of 80 on January 25, 2017, she will forever be remembered for the "Mary Tyler Moore Show," which aired between 1970 and 1977.
It is important to point out that Moore's show was one of the first to portray a woman who didn't care much about marriage and motherhood. It won 29 Emmys and influenced other famous TV shows like "Cheers" and "30 Rock."
[Melissa Sue] Anderson was the only cast member to be nominated for an Emmy.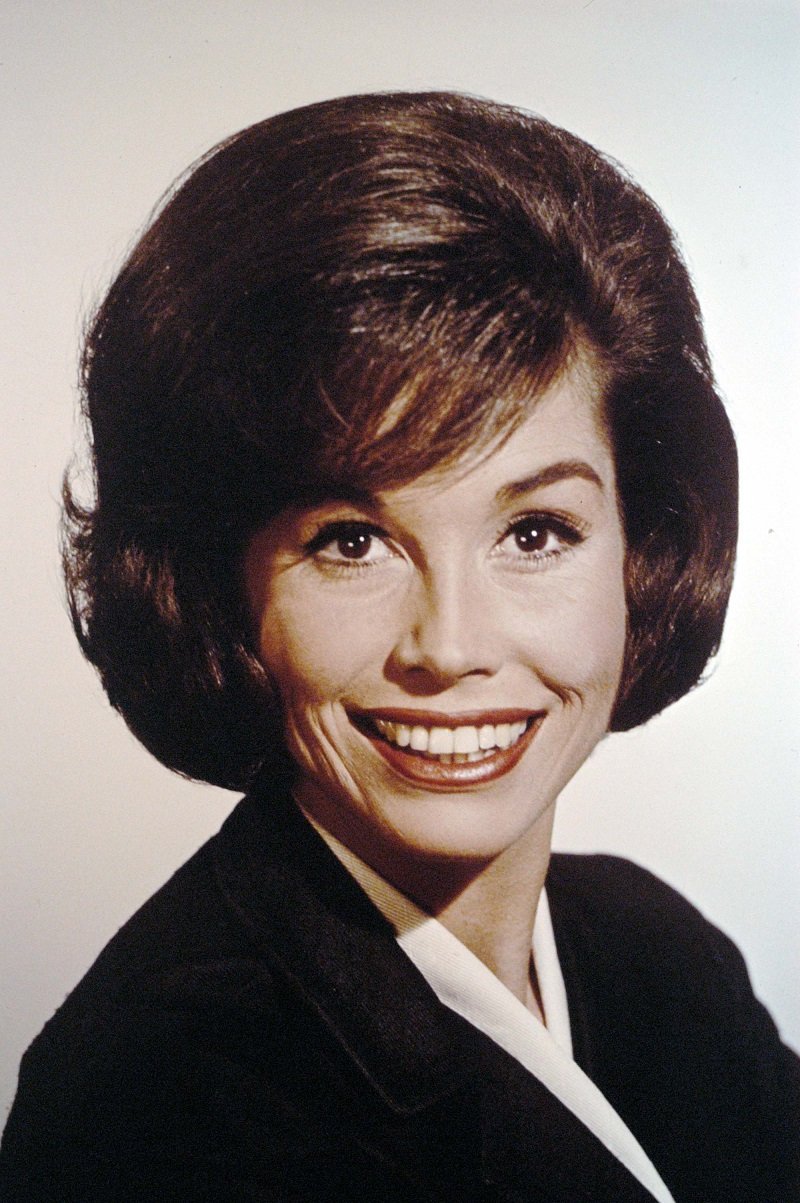 DANNY BONADUCE
When 61-year-old actor Danny Bonaduce was ten years old, he was part of one of the best family TV shows from the 70s: "The Partridge Family." Although he was quite young, he won over the audience's heart and admiration.
However, in the 90s, Bonaduce went through some "trouble" and was labeled as an "ex-child star gone wrong." With the help of his "Partridge Family" co-star David Cassidy, he became a radio personality and put his life back on track.
Beautiful day in Eastern Washington pic.twitter.com/Jv0SjUaoaX

— Danny Bonaduce (@TheDoochMan) September 6, 2020
SHERMAN HEMSLEY
Late actor Sherman Hemsley, who died on July 24, 2012, aged 74, worked in not one but two of the best TV shows from the 70s: "All in the Family" and "The Jeffersons" as George Jefferson.
For that reason, he was considered one of the most famous and successful Black TV actors of his time, only after Bill Cosby. In 2011, shortly before dying, Hemsley reprised his role in "House of Payne."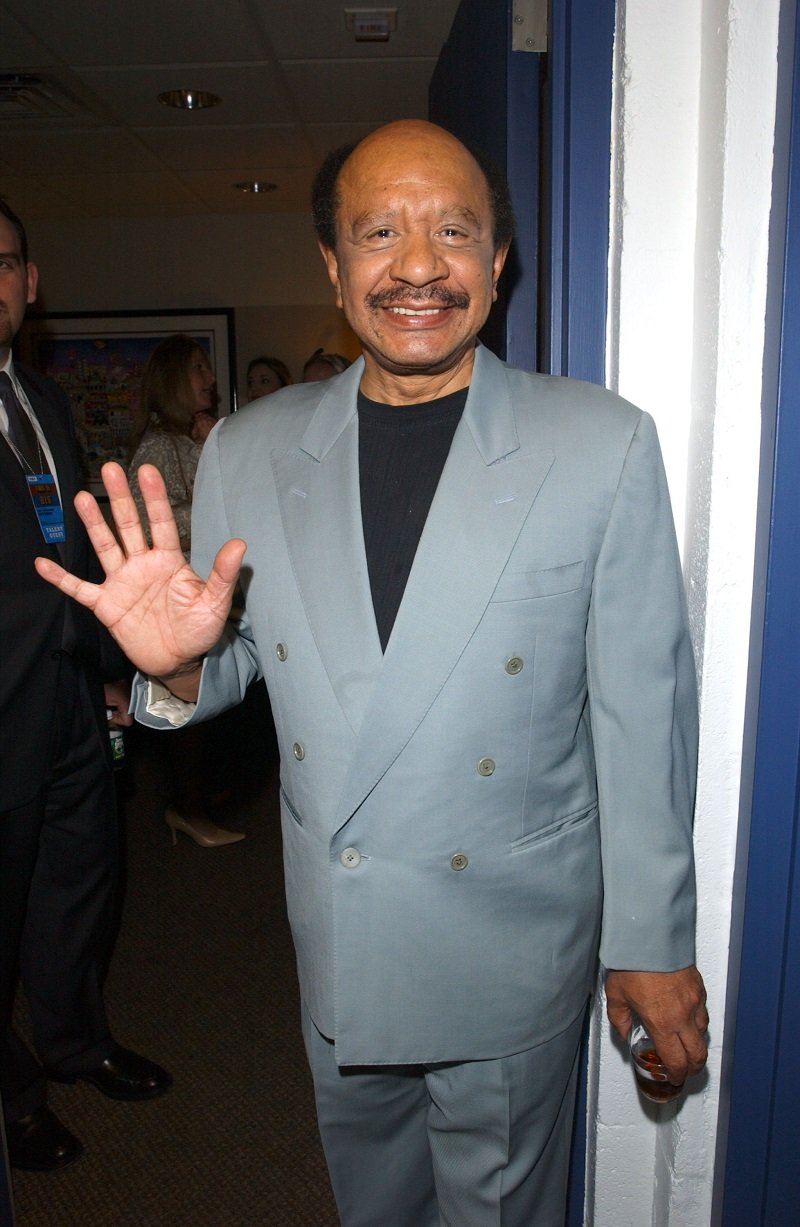 GAVIN MACLEOD
"The Mary Tyler Moore Show" and "Love Boat" were two very famous comedy TV shows from the 70s. They have something in common: Gavin MacLeod appeared in both.
Although MacLeod's portrayal of Captain Merrill Stubing in "Love Boat" made him a star, he revealed in August 2019 that he doesn't get residuals for the show. Nowadays, he is 89 years old and expected to appear in "Jimmy's Café."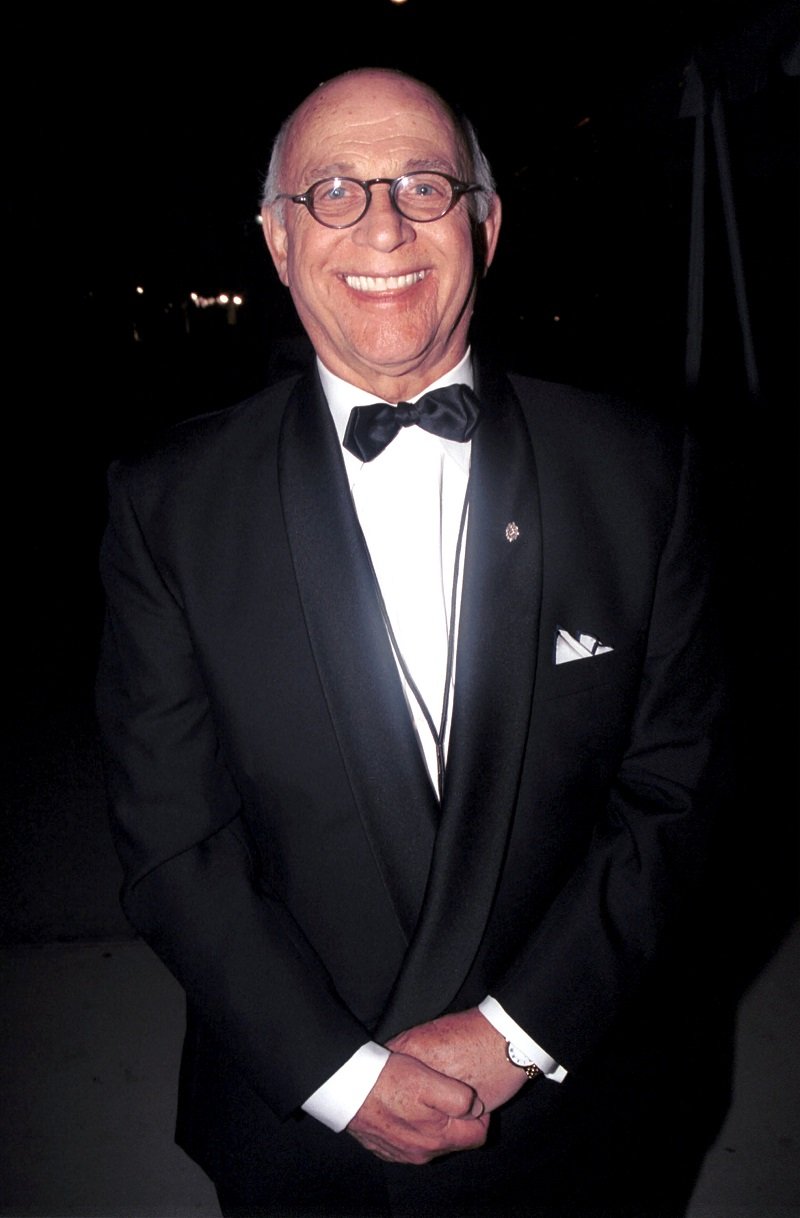 MELISSA SUE ANDERSON
58-year-old actress Melissa Sue Anderson shot to stardom as Mary Ingalls in "Little House on the Prairie," arguably one of the most popular TV shows from the 70s.
After the show ended, Anderson kept herself involved in the entertainment industry but could never land a role as memorable as the one from "Little House." Also, Anderson was the only cast member to be nominated for an Emmy.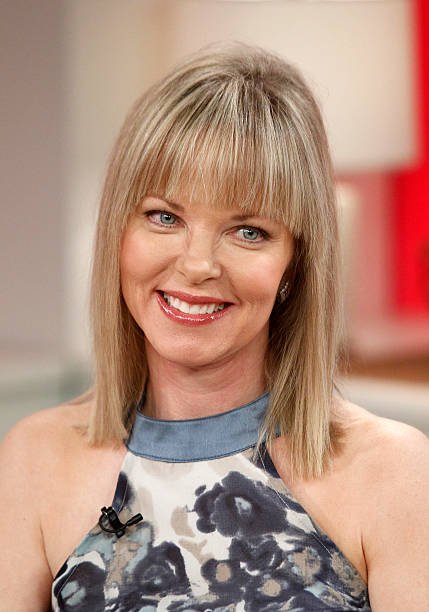 ESTHER ROLLE
Just like Hemsley, late actress Esther Rolle was a leading star in two famous comedy TV shows from the 70s: "Maude" and "Good Times." Sadly, she passed away on November 17, 1998.
"Good Times" creator Norman Lear labeled Rolle as a woman with strong conviction and presence. Lear added that he and Rolle might not have agreed on everything, "but that is what happens" when two creative minds work together.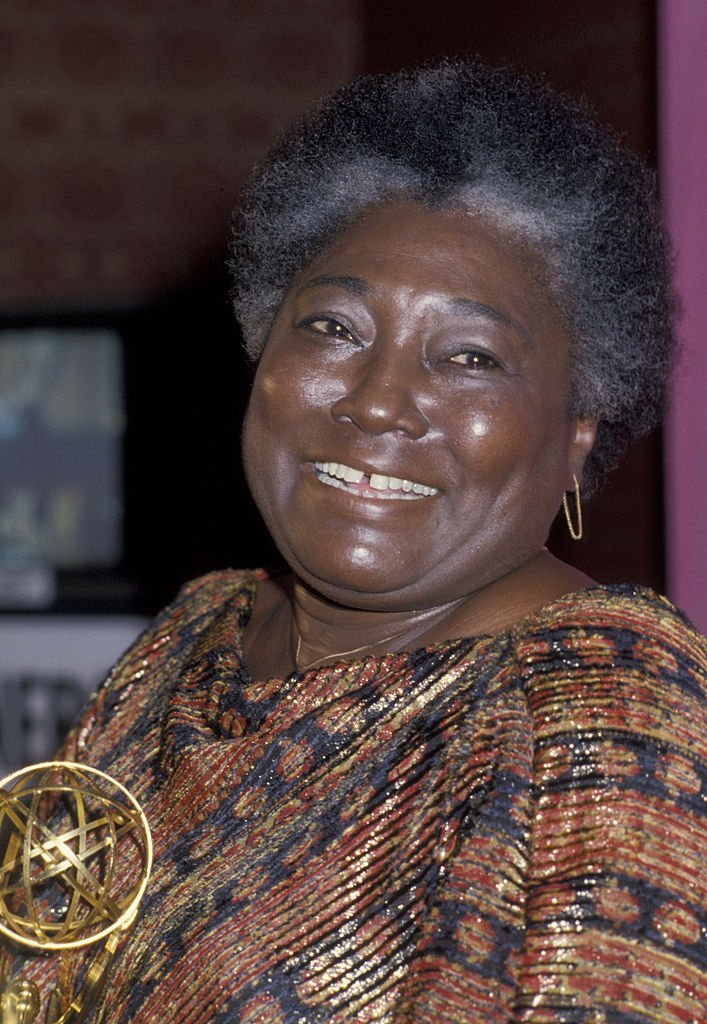 ELIZABETH MONTGOMERY
"Bewitched" star Elizabeth Montgomery was nothing short of an icon in the late 60s and early 70s, but she was also one reason the show ended in 1972 even though ABC had renewed it for two or three more years.
It was all because her marriage with Bill Asher, director and producer of "Bewitched," was falling apart. If that wasn't enough, she was "bored" already. Sadly, Montgomery died on May 18, 1995, aged 62.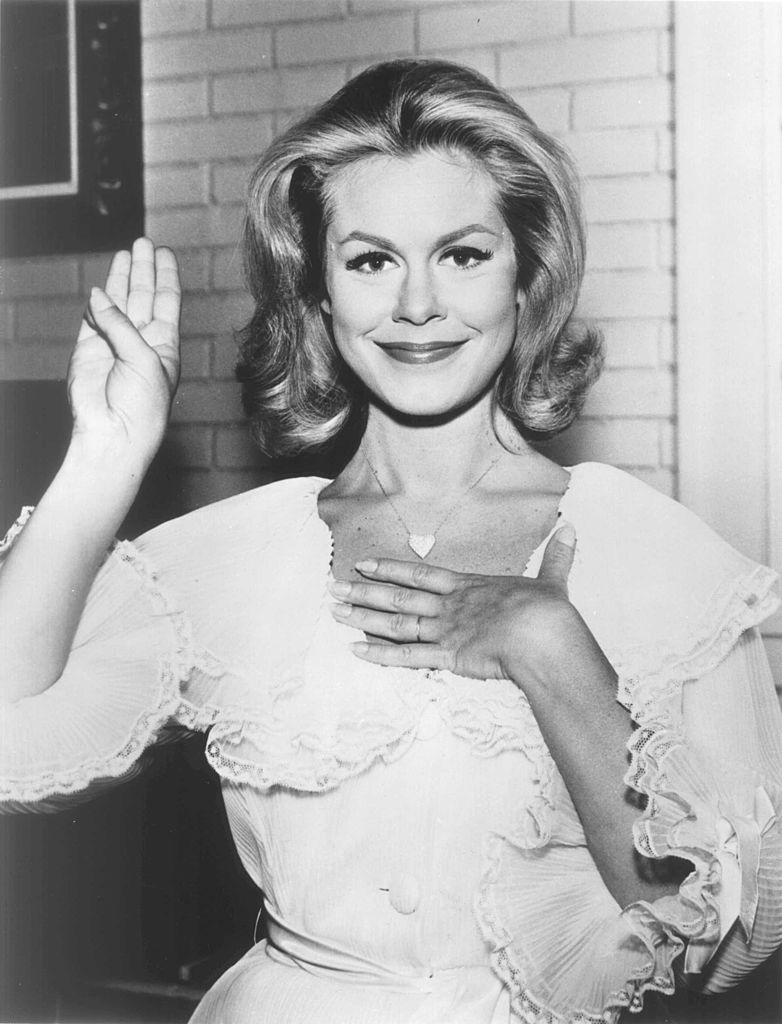 If you are over 30 years old, you probably watched at least one of these TV shows from the 70s. If you're younger and haven't watched any, Netflix is a good place to check them out; you'll not regret it.