Amy Roloff of LPBW Opens up about Stress-Induced Childhood Illness
In Tuesday's all-new episode of "Little People, Big World", the matriarchal dynamo of the show, Amy Roloff opened up to her boyfriend, Chris Marek about the stress-induced illness she suffered throughout her childhood.
Visiting the TLC reality star at her family home, Marek listened attentively to Roloff as she revealed details of her less-than-perfect childhood. Due to an ulcer, she explains that she missed out on long periods of her schooling because she was "sick half the time." She also places much of the blame on herself, explaining that she 'worried a lot' of what other kids thought of her.
Roloff then confesses "I didn't do as much as I would have hoped in high school. I did not venture out, because I did not want to be rejected." This, she says, had a negative impact on her friendships.
Roloff and Marek have been together for just over two years following her topsy-turvy divorce from ex-husband, Matt Roloff. As the conversation continues the warm connection they share reveals plainly why Rollof has been strongly hinting at looking to get married again.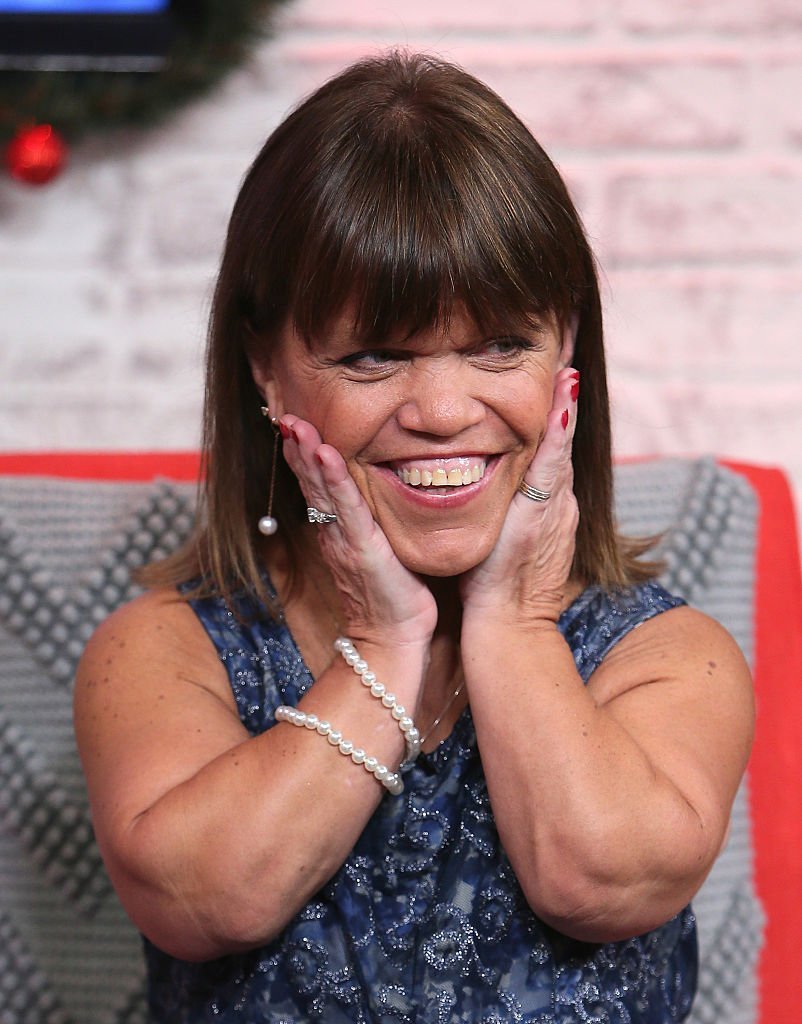 "I would definitely love to get married one day," Roloff, 54, told Us Weekly. "But it's not something that I'm intentionally pursuing."
If marriage is on the cards for the reality star, it certainly appears that Marek is the guy for her. His strong, supportive presence beside her during the episode is evident throughout her emotional confession.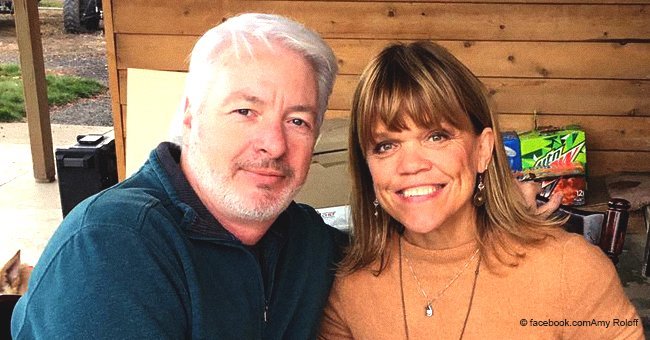 While admitting, ''the health problems that Amy had growing up, that was all news to me'', he goes on to say that, ''I have a greater appreciation for the strong person she is today''.
Childhood traumas may still haunt Roloff, but could this willingness to be openly vulnerable with Marek signal a deepening of their affection for each other? Following this, could we see wedding bells be ringing in episodes to come?