Remember Ginger from 'Gilligan's Island'? Here's How She Looks Now
Tina Louise of American classic TV show, "Gilligan's Island" made a rare appearance recently and she looks as stunning as ever.
The veteran actress was seen having a fun night out with friends in Los Angeles last month. For an 85-year-old woman, Louise looked agile and seemed to glow in the numerous shots taken.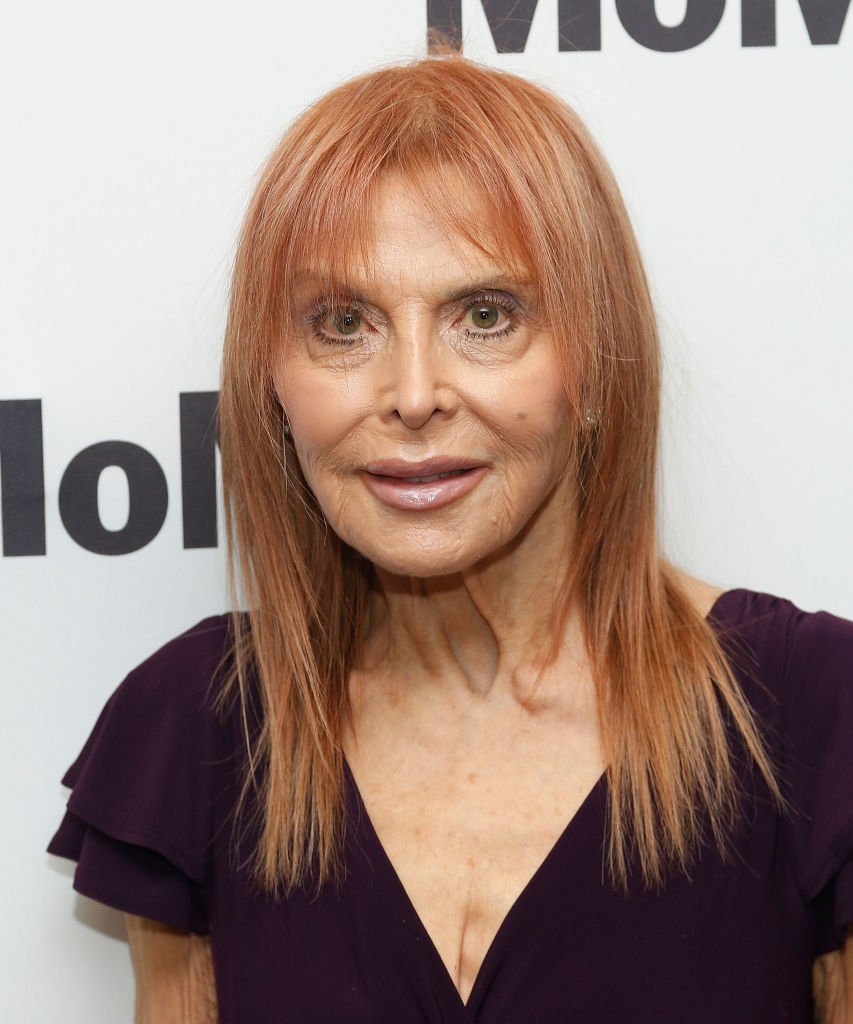 The svelte beauty appeared elegantly dressed for the occasion in a chic dress that flowed well past her knees. The purple dress designed with floral patterns was just the perfect fit for Louise and did so much to flatter the star's figure with its low V-neckline and sash.
Ever the fashionista, Louise finished off the look with pointy low-heeled shoes, minimal accessories and just a light touch of makeup. Arm in arm with a younger male companion, the "Day of the Outlaw" actress looked very happy to be out and getting so much attention.
Gilligan's Island's Ginger Looks Incredible at 84 — See New Photos of Actress Tina Louise https://t.co/xfBXV1FYIw

— People (@people) August 16, 2018
Although much retired from the acting scene, the film industry still regards Louise as a woman of great reckoning in Hollywood. One of her most famous works till date remains her portrayal of Ginger Grant, a movie star shipwrecked on an island in the famous comical sitcom, "Gilligan's Island."
Louise, who was regarded as an all-time sex symbol, ditched the Broadway in 1964 to get on "Gilligan's Island." That turned out to be a smart decision as playing Ginger, a role initially declined by the ever controversial Jayne Mansfield, made Louise a popular household name.
Actress Tina Louise in 1965. pic.twitter.com/IyZ3ldQADb

— History Daily (@historydailypix) May 8, 2019
Alongside other star cast members like Bob Denver and Dawn Wells, she became a pop icon in the movie industry. Following the termination of the comical series, the mother of one smoothly landed significant TV roles.
It has been decades since the show ended and the stunning beauty is still widely remembered as the gorgeous redhead diva from "Gilligan's Island" who always got the viewers hooting in laughter.
Louise said:
"I get letters every day at my house. I appreciate the fact that they love the series. I once had somebody come up to me in a restaurant; She said she was sorry to interrupt, but that her husband was dying of cancer and liked to look at the show every single day. That was very, very important. I respect the fact that people like it so much."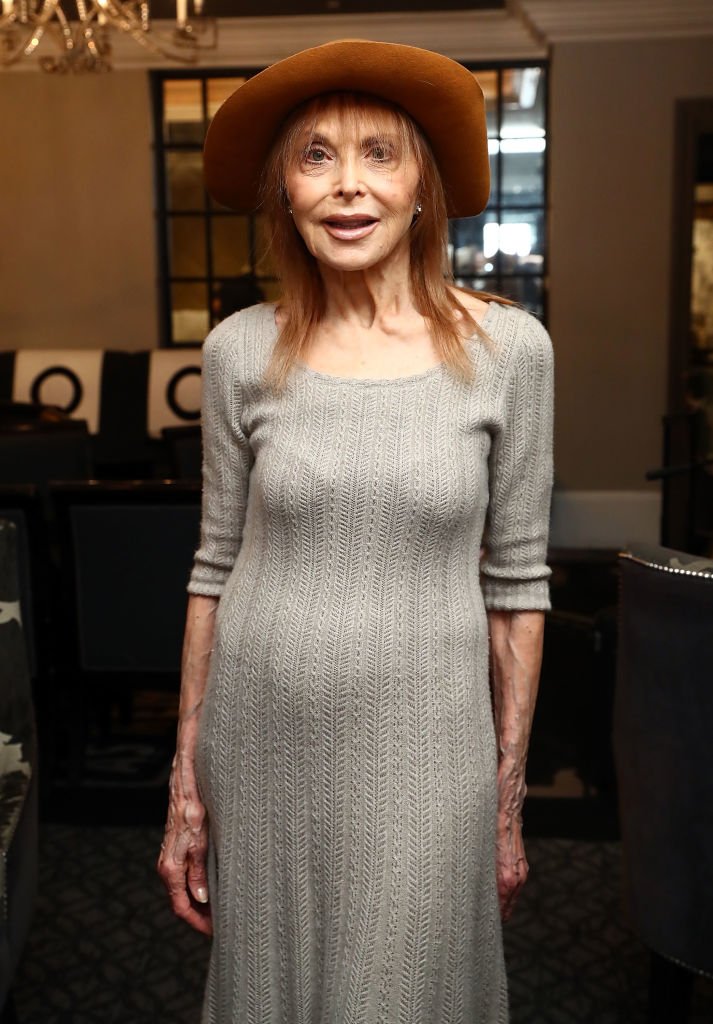 Fans expressed great disappointment when Louise declined an offer to make an appearance in remakes of the vintage show like "The Castaways on Gilligan's Island" and, "The Harlem Globetrotters on Gilligan's Island."
That, however, didn't shroud Louise's fame as she went on to star in numerous films. Her most recent appearance has everyone in awe of her astonishingly youthful beauty. Louise does wear age rather well.