Native American Applies for a Loan at a Bank
Some people believe that Native Americans are not smart just because they ignore certain things from Western Culture like finances or modern medicine, but they are as smart as anyone else and can learn really fast.
Taking the power that you receive from the knowledge and use it to take advantage of other people less instructed, is just pure cruelty.
When a Native American went to the bank to ask for a loan, they were all amazed by his answers. He was smarter than all of them.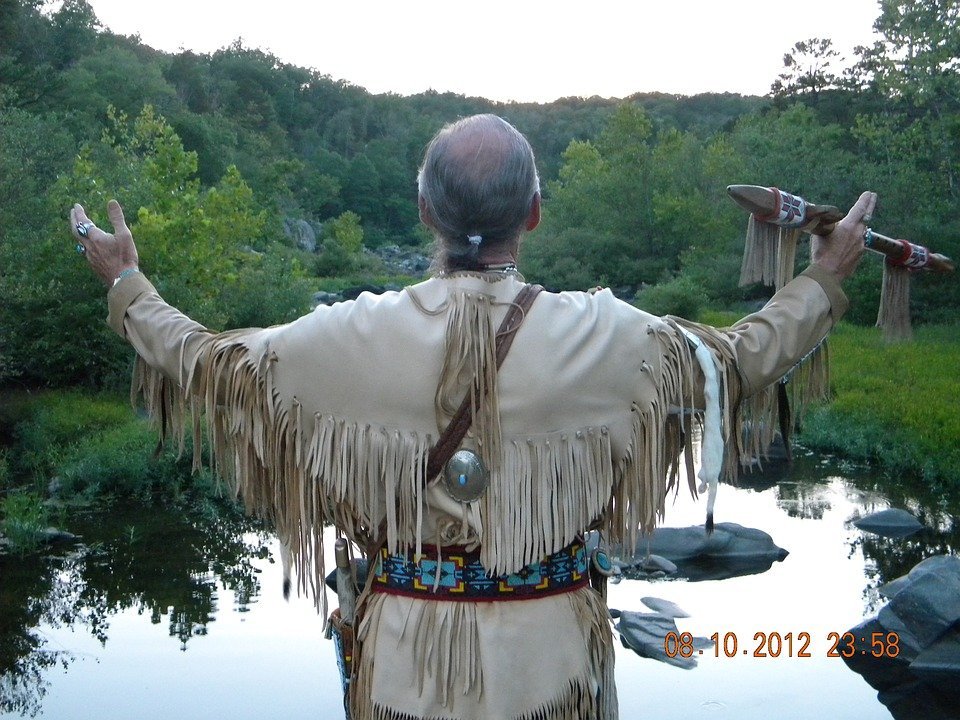 The elderly Native American wanted a loan for $ 500 and a bank employee helped him with the application form that he needed to fill.
"What do you plan to do with the money, sir?" said the banker.
"I want to buy silver, make jewelry and then sell it" he answered.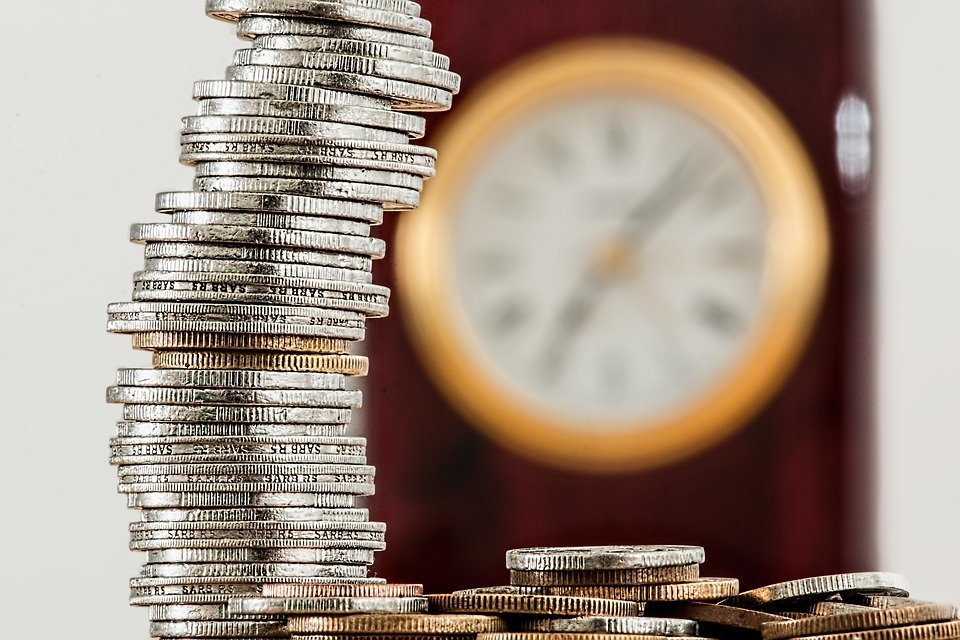 "What do you have to give as collateral?" asked the man in the suit.
"I don't know what is collateral" replied the other one.
"It's something that has value and that can cover the amount of money that you are taking. For example: Do you have a car?"
"Yes. A 1959 Chevrolet pick-up truck," replied the indigenous man.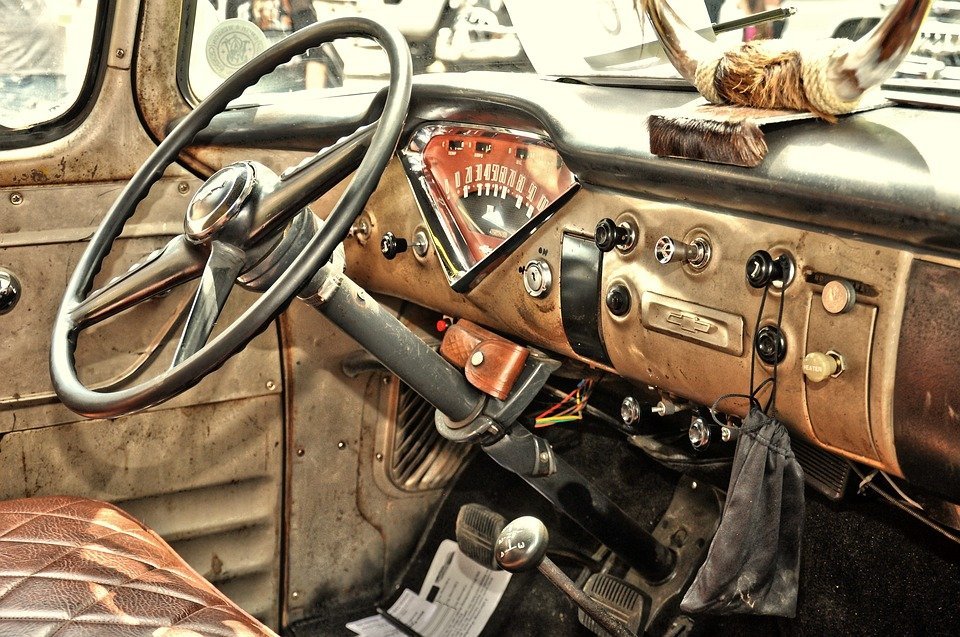 Shaking his head from side to side, the employee asked: "maybe something else, what about cattle?"
"Yes, I have a horse," he said.
"And how old is your horse?"
"I have no idea, it has no teeth" answered the Native American with concern.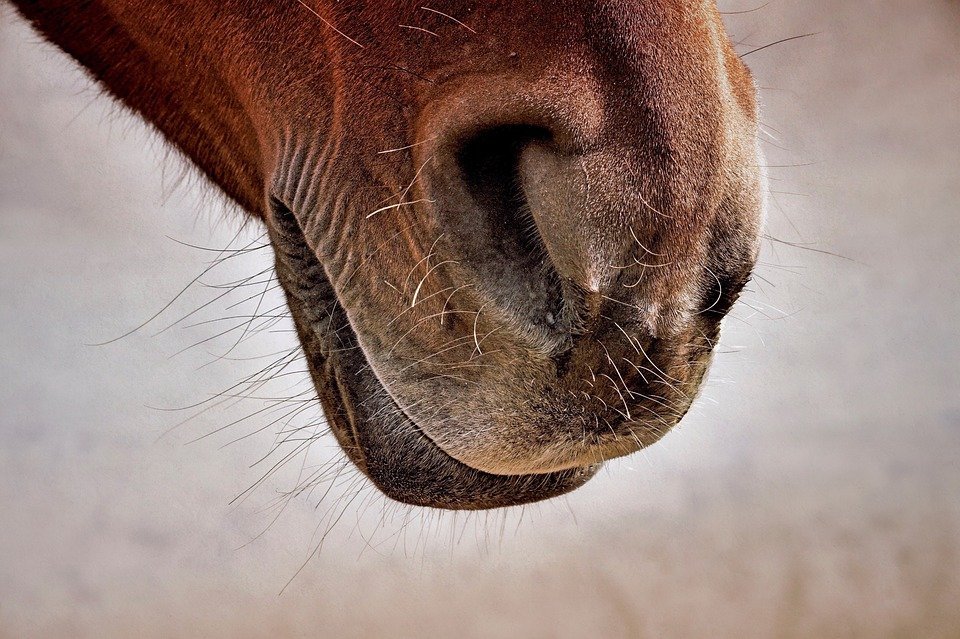 In the end, the bank employee felt sure that this man was trustful and decided to lend him the $ 500.
Sometime later the old man returned to the bank, took out a wad of bills and told the employee: "here you have the payment of what I owe for the credit."
The bank employee asked: "What do you plan to do with the rest of the money?"
"I will keep it in my house" replied the indigenous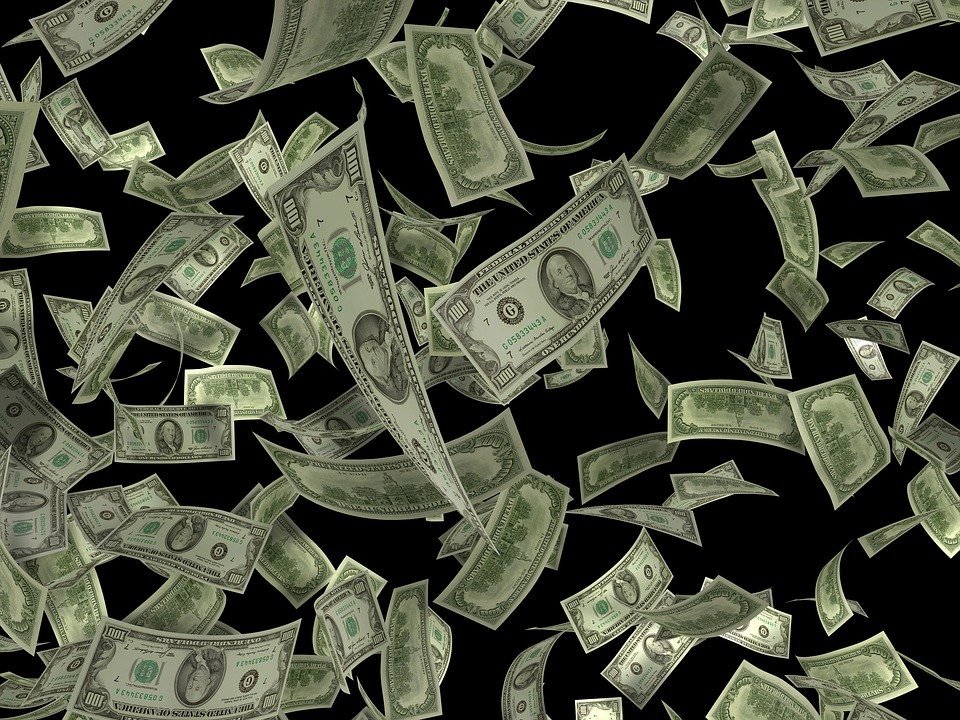 So the employee quickly asked: "Why don't you make a deposit in my bank?"
"I have no idea what a deposit is"
I explain: "Put your money in our bank, we take care of it; when you need to use it you can take it out"
Then the Indian surrounded the desk to approach the employee and asked:
"What do you have to give as collateral?"
We hope you enjoyed this joke and had a great laugh. Share it with your friends and family and make them laugh out loud too. Check out our other jokes if you feel in the mood for having some fun.