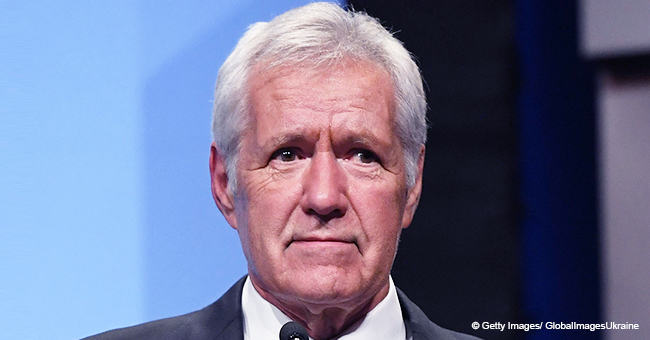 Alex Trebek Confesses He Filmed the Last Part of the 'Jeopardy!' Season While in Pain

Alex Trebek, the legendary "Jeopardy!" host has recently revealed that he was "writhing in pain" while filming the last part of the season and even rated the level of pain.
During a recent interview on CBS Sunday Morning, Trebek, who was diagnosed with stage 4 pancreatic cancer, said that he was determined to film the rest of the episodes despite the agonizing stomach cramps.
According to the host, the pain went from a three to an eleven and that he just couldn't believe how badly it felt during the three or four times it happened while shooting.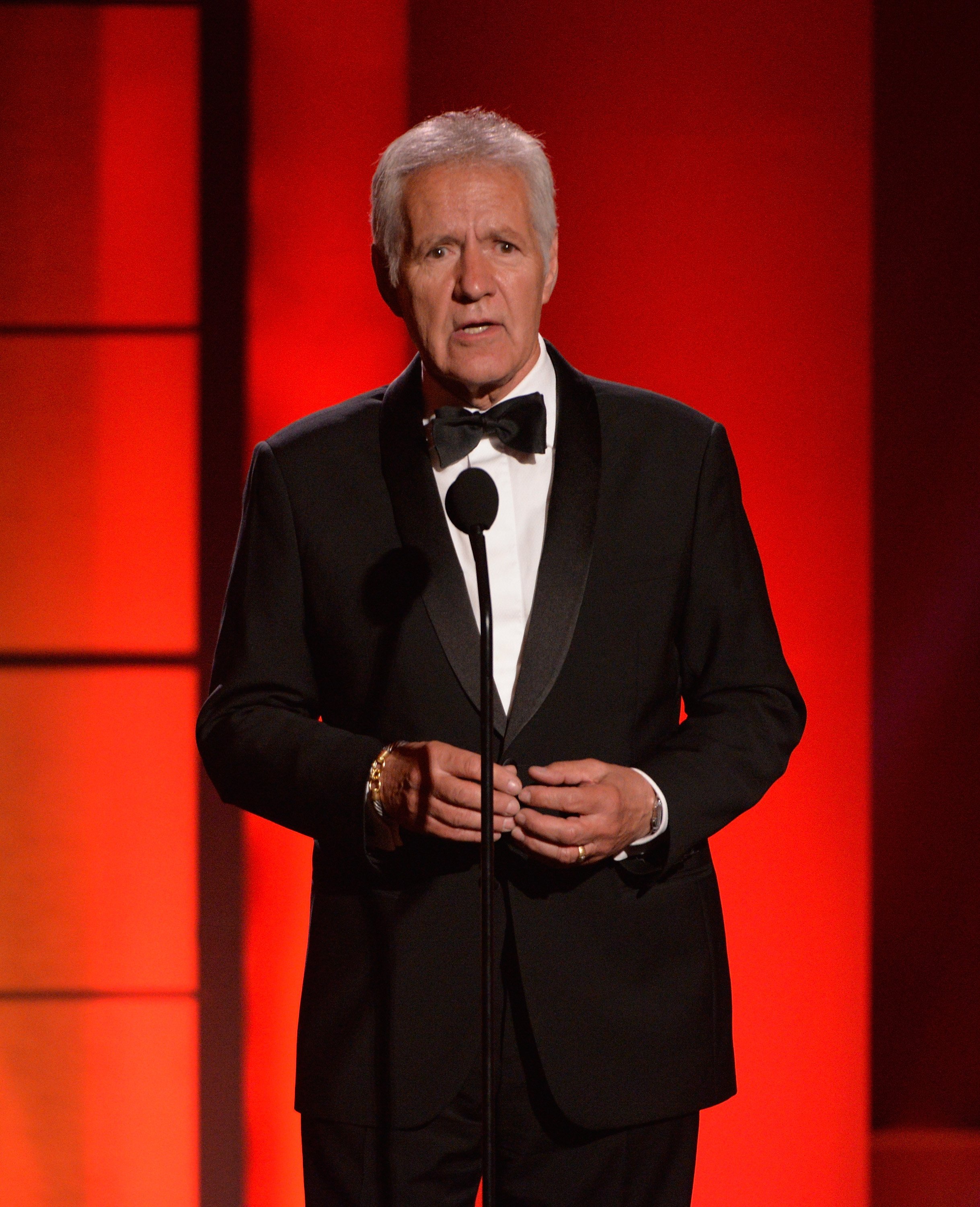 Alex Trebek speaking at the 44th annual Daytime Emmy Awards in Pasadena, California | Photo: Getty Images
THE WORST PART OF THE JOURNEY
It has been reported that Trebek was diagnosed after going to the doctor with stomach pain, and, after some tests, he learned that he had a lump "the size of a small fist" in his abdomen.
The start of his cancer treatment was the worst part and he was forced to push through the pain in order to finish filming the season. But out of all the days, there was one that left him in tears.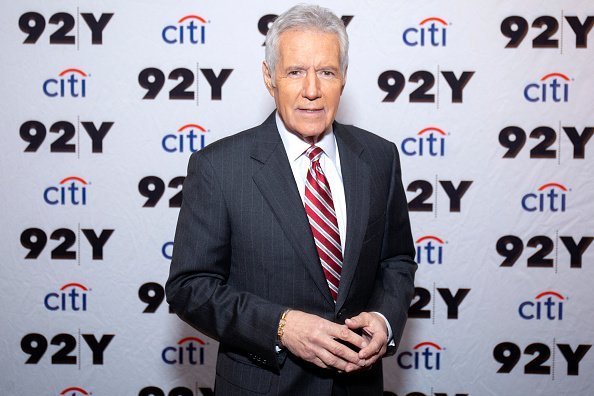 Alex Trebek attends the "Who is Alex Trebek?" in celebration of 35 seasons of Jeopardy!' at 92nd Street Y | Photo: Getty Images
He said:
"I taped the show, and then I made it to the dressing room on one occasion, just barely, before I writhed in pain and cried in pain. And I had 15 minutes before the next show."
THROWING IN THE TOWEL WAS NOT AN OPTION
Trebek, who has been the main face of "Jeopardy!" for the past 35 years, refused to stop working and was forced to take painkillers to get through the rest of production.
The 78-year-old admitted that the producers were very concerned about his health and even willing to stop filming, but he told them that they should continue anyway.
Trebek was diagnosed after going to the doctor with stomach pain
A LOT OF LOVE AND SUPPORT
Ever since Trebek shared his diagnosis with the world, the host has received plenty of support from his loyal fans, but one, in particular, stood out from the crowd.
"Grease" star Olivia Newton-John sent Trebek a heartfelt message saying that he should ignore all statistics about his cancer and, instead, focus on finding ways to take care of himself.
Please fill in your e-mail so we can share with you our top stories!