Dionne Warwick Told Why She Won't Forgive People Who Claimed Her Sister Abused Whitney Houston
Dione Warwick reveals why she can never forgive people who accused her sister of molesting Whitney Houston when she was still alive. 
Last year, a self-named documentary about Whitney Houston revealed a shocking claim made by her very own assistant, Marie Jones. She claims that the singer was molested by her own cousin, Dee Dee Warwick, the sister of Dionne Warwick. 
During an interview with People about her entire life while promoting her album "She's Back," Warwick says that she is still furious about the claims made about her sister, who passed away in 2008.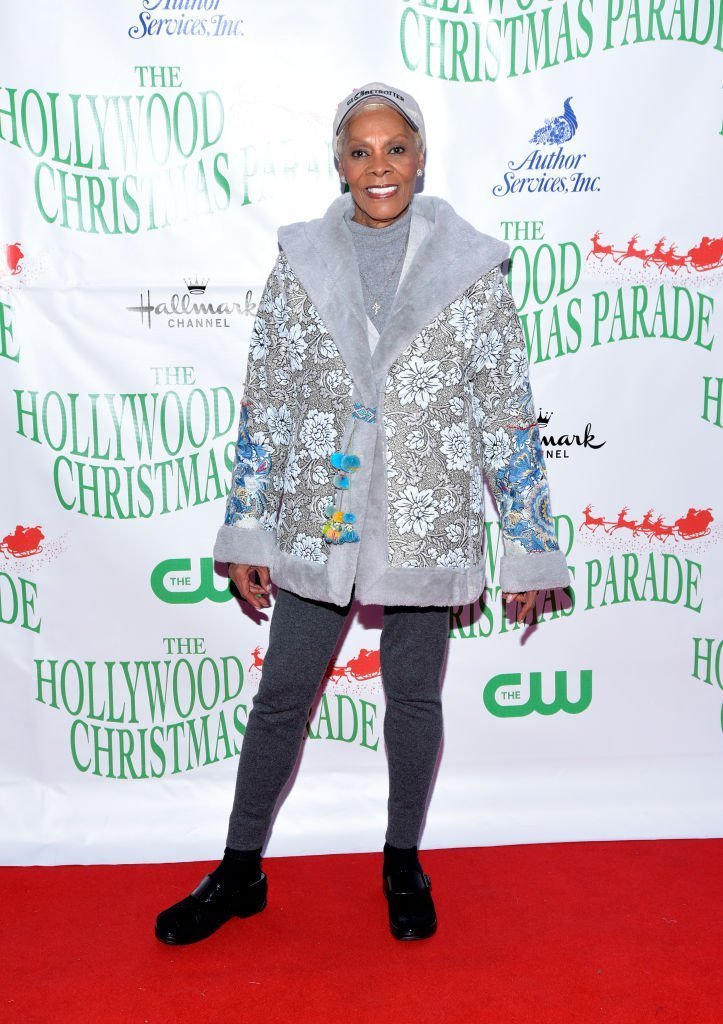 "All I can say about Dee Dee is that she was a loving, caring, giving person. What was depicted of her is absolutely untrue and something I will never forgive."
On Dionne's side
Hoping to clear Dee Dee's name, Whitney's own mother, Cissy Houston, released a statement on behalf of Dionne, claiming that Dee Dee was unfairly accused by the assistant. 
"We cannot reconcile the Public's need to know about Whitney's life as justification for invasion of her privacy or the charge against Dee Dee, a charge which neither Whitney nor Dee Dee is here to deny, refute or affirm. Neither I, Dionne, nor my son Michael who was very close to his sister, and in the film is VERY candid about their drug use, has ever heard these allegations; we have never heard anything remotely connected to the crimes charged against Dee Dee in the film. "
Breaking her silence
Last year, Dionne tried to keep mum about all the accusations being thrown at her late sister, but she had enough and decided to speak about it. 
"I have tried to refrain from responding to that. First of all, it's totally hogwash. My sister would never, ever have done anything to do any harm to any child, especially within our family."
She called everyone who tried to paint a bad picture of her sister "evil," especially since she has already passed away, and they continue to make her look bad in public. 
"And for those lies to be perpetuated in this so-called documentary film [Whitney], I think it's evil."
Her latest interview may be the last time that Dionne speaks about the issue, as she's stated multiple times that she does not want to talk about it. Instead, she wishes to focus on promoting her new album, "She's Back," as her music is what's most important to her at the moment.