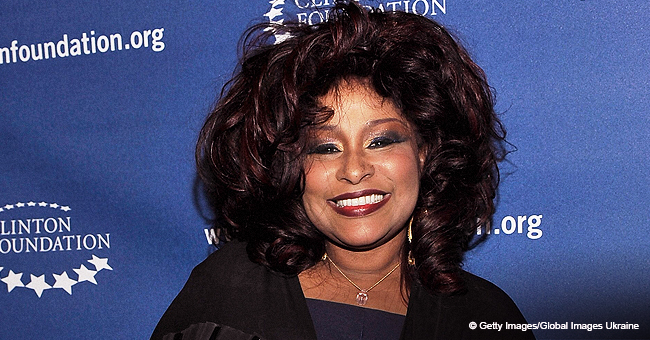 Meet Chaka Khan's Siblings Who Are Famous Singers
Chaka Khan, known as the Queen of Funk, is not the only talented musician in her family. Two of her siblings, Taka Boom and Mark Stevens, also inherited the music gene and had their own encounters with fame in the '70s and '80s.
Chaka, real name Yvette Marie Stevens, is the oldest of five children born to Charles Stevens, a photographer and avid Jazz fan, and Sandra Coleman, a worker at the Public Opinion Research Center.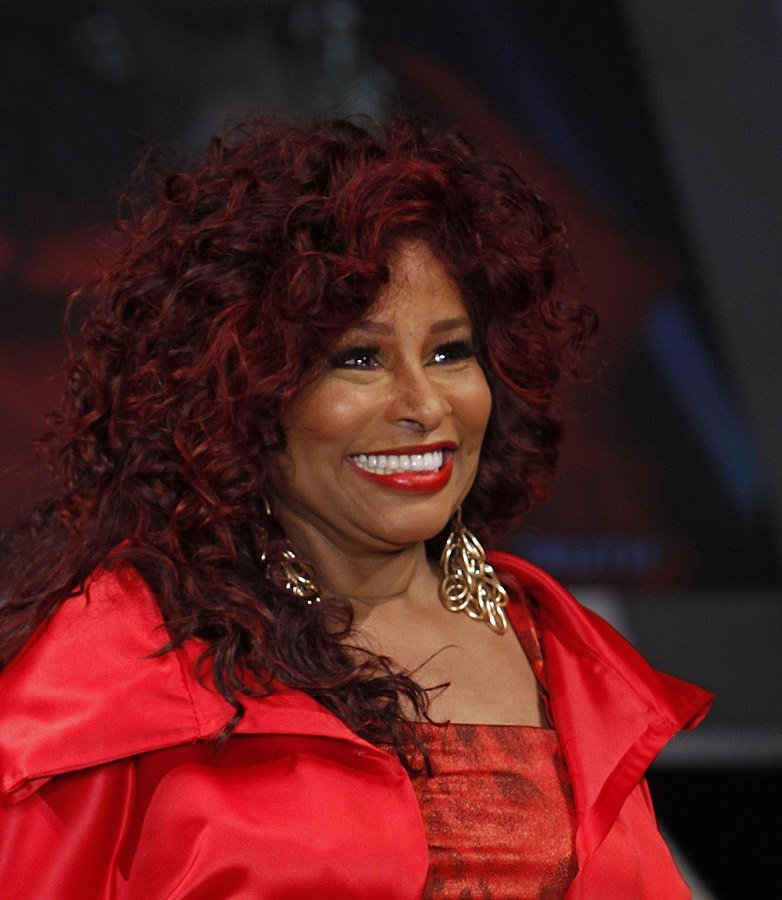 Chaka Khan in Chris March. | Photo: Wikimedia Commons Images
She grew up alongside her siblings, Yvonne (Taka), Mark, Zaheva and Tammy in a middle-class household in the Hyde Park area of Chicago. "An island in the middle of the madness," of Chicago housing projects, as she once described it.
THE BEGINNING FOR THE SISTERS
Yvette and Yvonne discovered their singing at a young age by harmonizing around the house to their favorite songs. Confident in their abilities, they formed the group The Crystalettes in their pre-teens and scouted two more girls to join them.
"It was myself, Chaka and two other girls named Nicki and Vanessa," Taka recalled in an interview with Miss Funkyflyy.
"The group was a singing group, and we were all dressed alike, and we sang Top 40 Soul songs from that period. We did theater work, a lot of shows and venues that were theater-like, as opposed to clubs. We did loads of talent shows that were open to the public."
Following the split of that, the sisters joined The Shades of Black in the late '60s.
"That was also during a black awareness period in the States. We sang African songs, and we were all vegetarians and wore African garments. That's when we changed our names from Yvonne and Yvette to Taka and Chaka," Taka evoked.
The group lasted for two years, and afterward, Chaka and Taka decided to leave school to pursue their dreams of making it in the music industry.
GOING THEIR SEPARATE WAYS
Chaka first started to perform with Cash McCall's group Lyfe, alongside her then-boyfriend Hassan Khan.
Later, she replaced the lead singer of Baby Huey & the Babysitters after Huey's death in 1970.
While performing with another local band in 1972, Khan was spotted by two members of a group called Rufus, and soon won her position in the group. They eventually signed with ABC Records in 1973 and Chaka made a lot of hits with them.
Meanwhile, Taka sang background vocals for several Parliament albums in the 70s and later joined The Undisputed Truth as their main vocalist. The group had been formed six years earlier but had gone through lots of changes.
After Taka joined them, they released "Method To The Madness" their seventh album which yielded the hit singles "You + Me=Love" and "Let's Go Down To The Disco."
In 1979, Taka was signed as a solo artist to Ariola-America. Her self-titled debut EP spawned the hit single "Night Dancin'" and the less commercially successful disco hit "Red Hot."
She's also known for her work with DJ/producer Dave Lee, who produced several dance hits in the U.K under the Joey Negro name in the '90s.
MARK'S WORK AND AN OVERDUE REUNION
As for Mark, little is known about his music endeavors except for the fact that he's a talented producer, writer, and bassist who had a short stint in '80s bands like the Jamaica Boys, alongside Luther Vandross's longtime bass player, Marcus Miller, and the funk group Aurra.
The three siblings reunited in a song for the first time in 2016 when they joined FOMO – the duo of Mark Bell and Jamie Petrie – in the song "House Of Love."
"My sister Taka brought both my brother and me on board," Chaka told Dazed of the collaboration. "Upon hearing the track, there was no turning back. Inspiration ensued big time!"
"It's the first time all three of us have been on a track together," she pointed out. "It was a long time coming but really fun."
Although Taka and Mike are back to working out of the spotlight these days, Chaka just released her 13th studio album, "Hello Happiness," in February.
Please fill in your e-mail so we can share with you our top stories!