'Power Rangers Ninja Storm' Star Pua Magasiva Dead at 38
Pua Magasiva, a New Zealand actor famous for playing the role of Red  Wind Ranger Shane Clark in "Power Rangers Ninja Storm," has recently passed away at the age of 38.
Magasiva, who also appeared in the country's long-running soap opera "Shortland Street," was found dead on Saturday morning, May 11, 2019, in Wellington.
"Shortland Street" reacted to the actor's death by taking to their official Facebook account to share the heartbreaking news with their fans and followers.
REMEMBERING MAGASIVA
According to the post, Magasiva was a "much-loved member of the South Pacific Pictures family," the production company behind the show, and that everyone was devastated by his passing.
The show took the opportunity to send their hearts and thoughts to the actor's family during this difficult time. So far, no cause of death has been revealed.
A VERY POSITIVE PERSON
Jason Chan, who played the role of Cameron "Cam" Watanabe, the Green Samurai Ranger on "Power Rangers Ninja Storm," also reacted to Magasiva's death.
Chan described late 38-year-old as the "center energy on set and off," and someone who was always laughing, giggling and involved in practical jokes.
He also recalled how Magasiva prevented him from falling while shooting during episode one and still managed to stay in character, a moment that he will never forget.
Magasiva is survived by his daughter, Jasmine, from his first marriage to Kourtney Magasiva, and Lizz Sadler, a teacher the actor met online and married in April 2018, who also also has a daughter from a previous marriage.
FREDDIE STARR
Sadly, Magasiva wasn't the only entertainment business star to have passed in the last couple of days. Iconic comedian Freddie Starr also drew his last breath at the age of 76.
Starr, who made a name for himself in British television in the 70s and 80s, was found dead on Thursday, April 9, at his apartment in Costa Del Sol, Spain.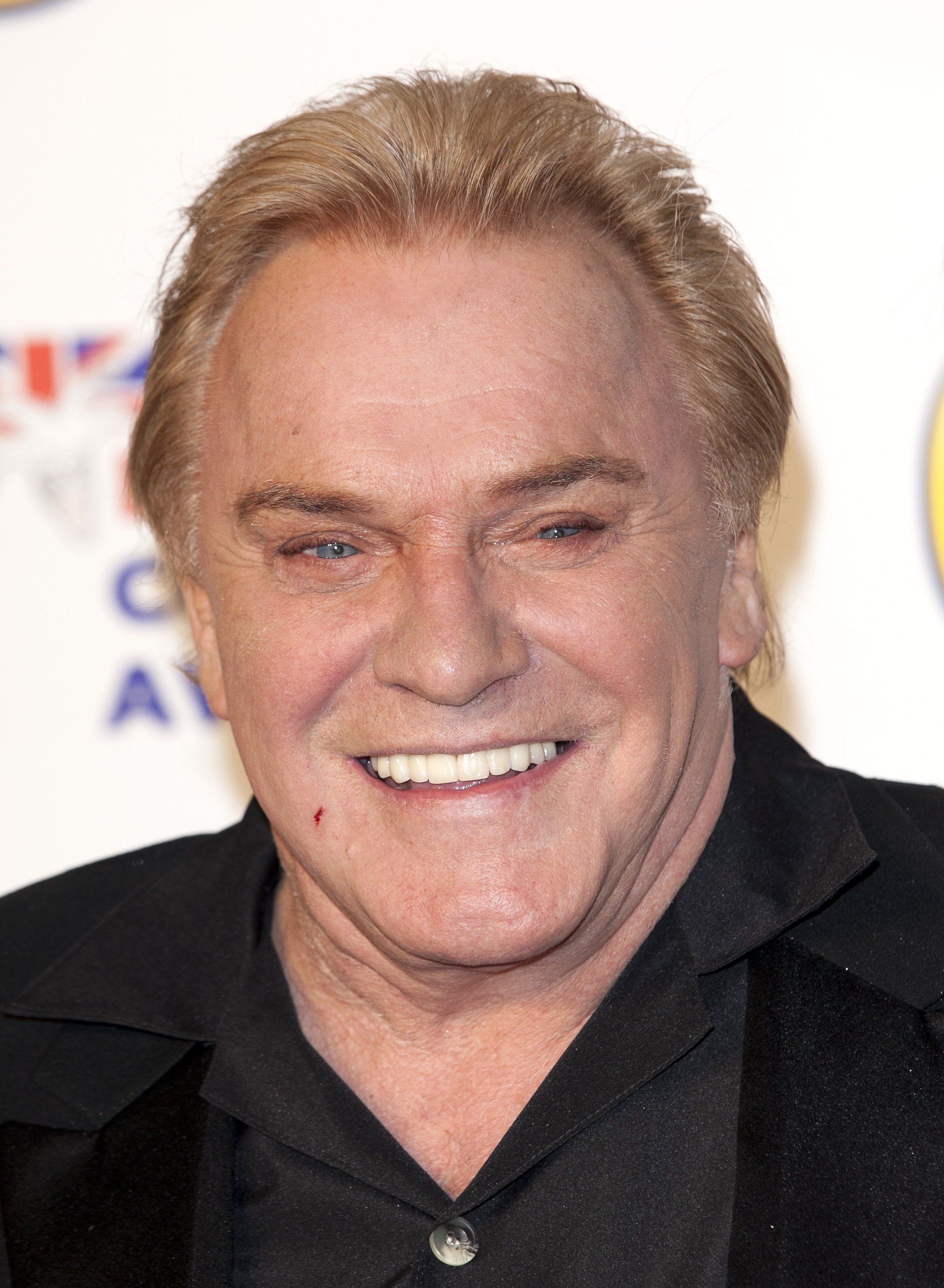 According to neighbors, Starr would spend his time alone at home and never received any visitors aside from his caretaker, who discovered his body in a chair at around 3:30 p.m. local time.
Starr appeared in shows such as Opportunity Knocks" and "The Freddie Starr Show," and was revered as a multi-talented artist who, at the peak of his career, was earning as much as legends Benny Hill and Frank Carson.