Jennifer Lopez's Daughter Delivers a Beautiful and Powerful Rendition of 'If I Ain't Got You'
Jennifer Lopez is one of the most famous and revered voices in the music business, but she is not the only one in her family with a natural talent when it comes to singing.
Her daughter, Emme, seems to have inherited the pop singer's skills and proved it by performing a powerful rendition of  Alicia Key's song "If I Ain't Got You."
The revelation was made by Lopez through her popular Youtube channel, where' she shared a little behind-the-scenes look with her legion of fans and followers.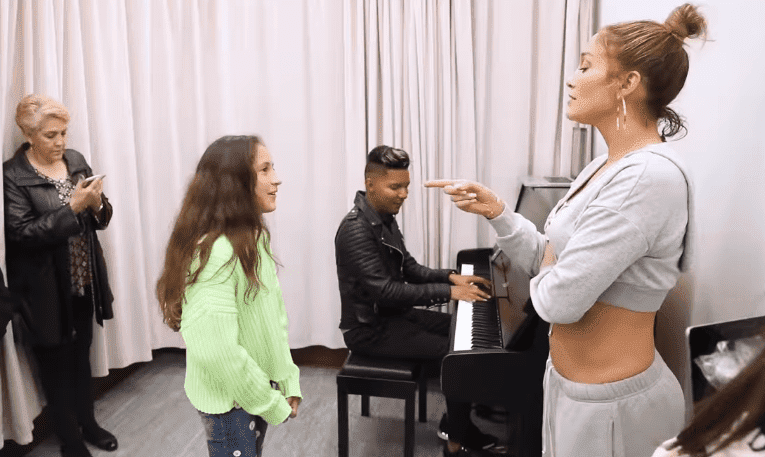 A STAR IS BORN
In the video, which focused on the chaos that was her weekend, between shooting her film "Hustlers" and performing the song "Medicine" for the very first time live, the caring mother took the opportunity to let her daughter shine.
At first, the 11-year-old seemed quite hesitant to perform in front of her mother and her crew, but after a little encouragement, Emme began to sing to the sound of the piano.
A BRIGHT FUTURE AHEAD OF HER
While the start was a little rough, with Emme receiving some instructions from the pianist on how to put more emotion into her voice, the rest of song came together as the girl's confidence grew.
As Emme was singing her heart out, a proud Lopez couldn't help but enjoy her daughter's performance, swinging her head side to side as she felt every single beat and note.
Emme seems to have inherited the pop singer's skills
IN A VERY GOOD PHASE OF HER LIFE
In the end, they both shared a tight hug and the 49-year-old even said that they should take her on the tour for her sing. But, although quite busy, Lopez' life hasn't been better lately.
Not only was she proposed to by her fiancé, former Major League Baseball player Alex Rodriguez, she also attended the 2019 Met Gala, on May 6, at the Metropolitan Museum of Art, in New York City.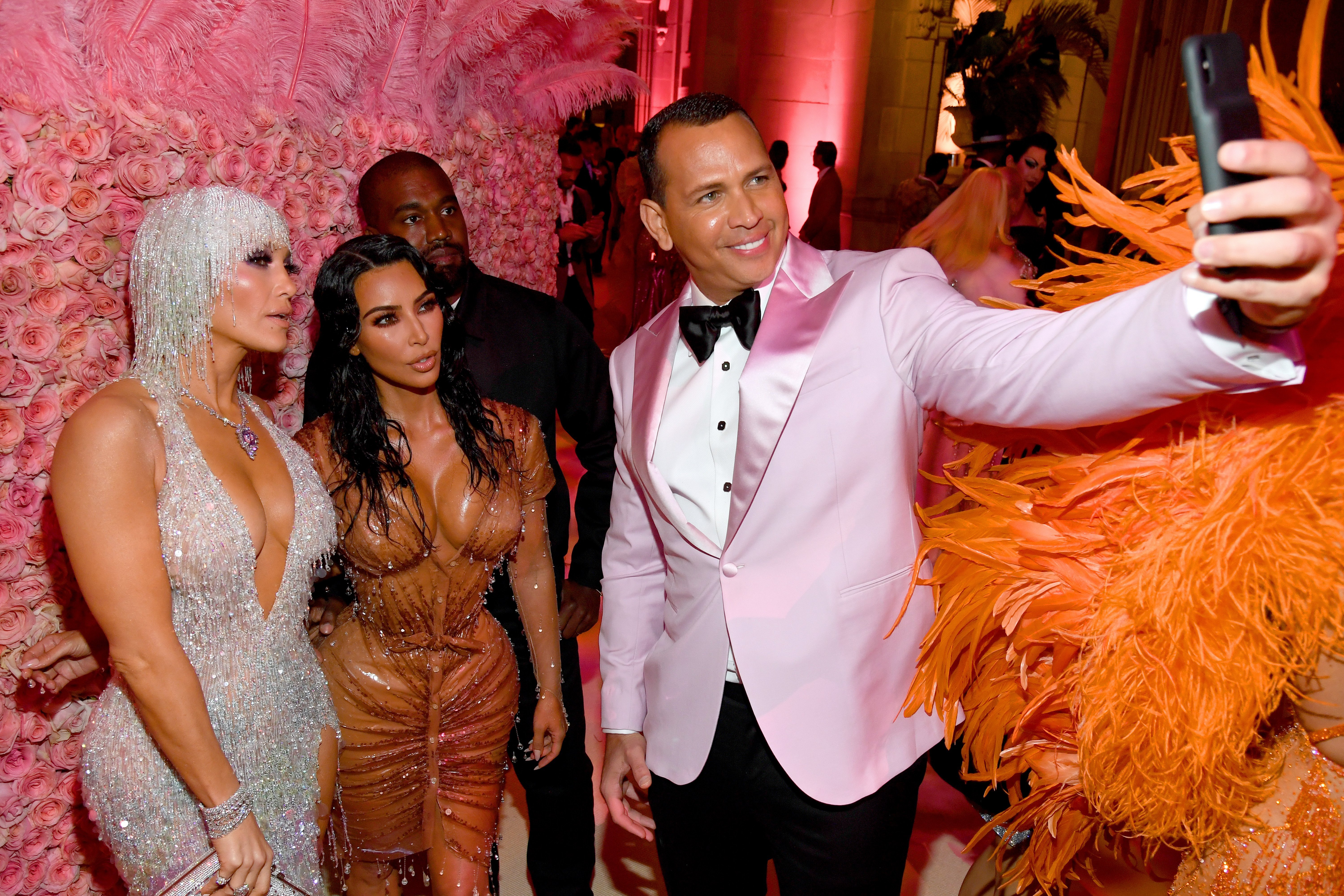 There, she was able to mingle with several other celebrities, including Kim Kardashian and Kanye West, who gladly posed for a few photos with the happy couple.