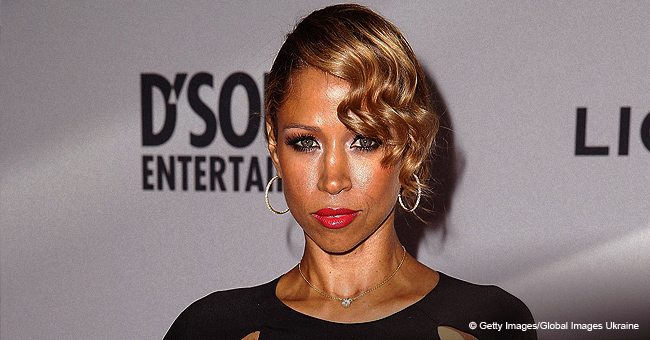 Remember 'Clueless' Star Stacey Dash? She Was Once under Fire for Contentious Views
Stacey Dash better known for her role in the '90s film "Clueless," went from actress to TV host to controversial public figure in the entertainment industry. She has been in hot water over the past years for her statements over Black History Month, Muslims, Transgender rights, and more.
Actress turned TV host, Stacey Dash, has faced a tremendous amount of backlash in the past five years.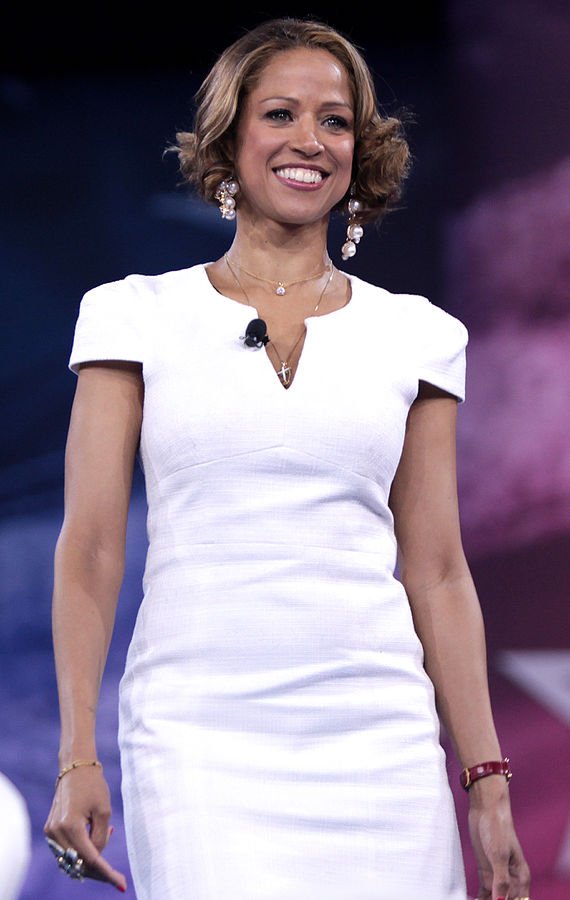 Stacey Dash speaking at CPAC 2016 in National Harbor, Maryland. | Photo: Wikimedia Commons Images
"Either we want to have segregation or integration. And if we don't want segregation, then we need to get rid of channels like BET..."
After making her jump from series to talk shows on FOX's "Outnumbered" in 2014, Dash's opinions on certain delicate matters pertaining race, equality, gender, and abuse put her in the eye of the hurricane in several occasions.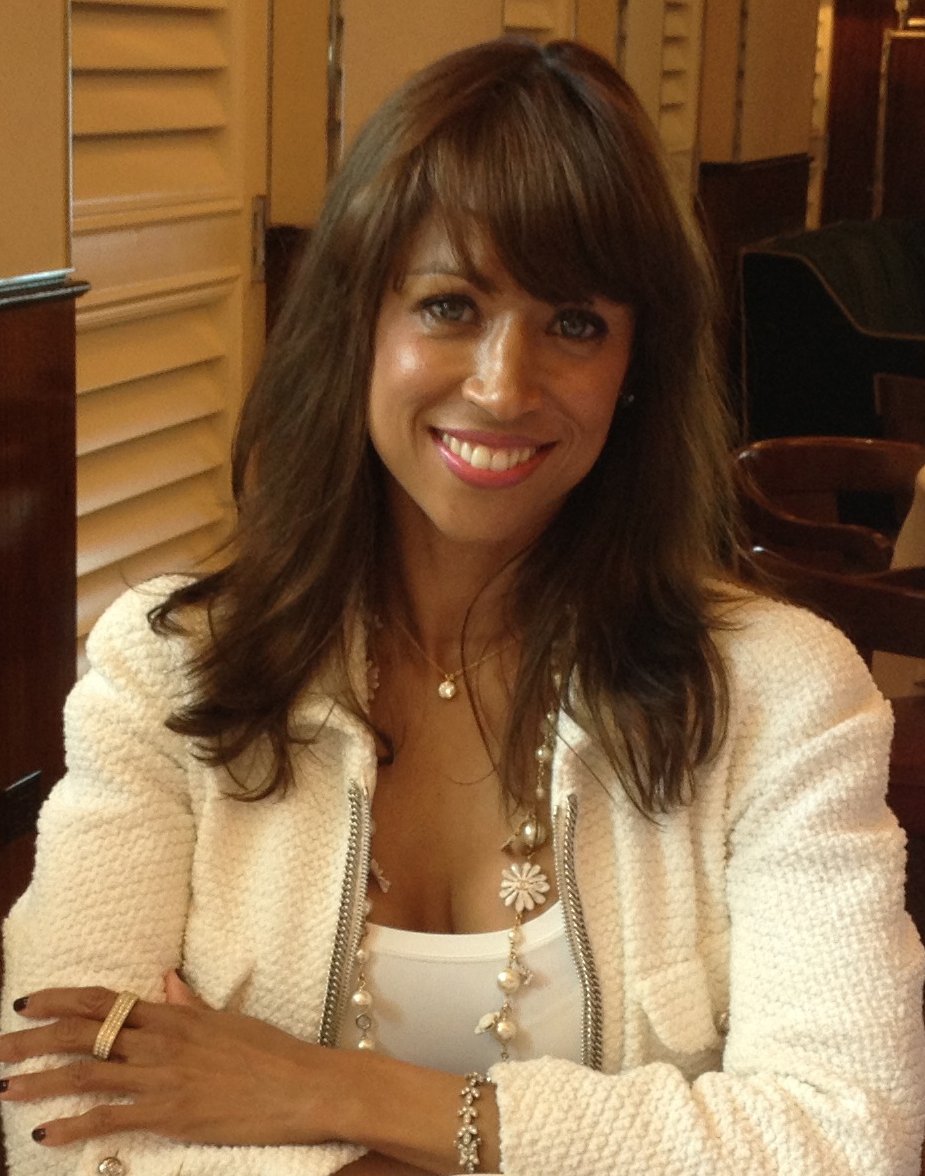 Stacey Dash in 2013. | Photo: Wikimedia Commons Images
VICTIM BLAMING
In a 2015 discussion about rapes at the University of Virginia, Dash came under fire after suggesting that the school's decision to ban sorority members from attending frat events was as unfair to "good girls when it's the bad girls -- bad women -- or the ones who like to be naughty, [who] might go out and play and get hurt."
"But the other thing about this is that it then blames the alcohol instead of the person who over-drinks. It's the same thing with guns. Guns don't kill people; people kill people," she continued.
Many people took Dash' words as victim blaming and slammed her for suggesting that "bad girls" that drink alcohol were somehow as guilty of sexual assault as their predators.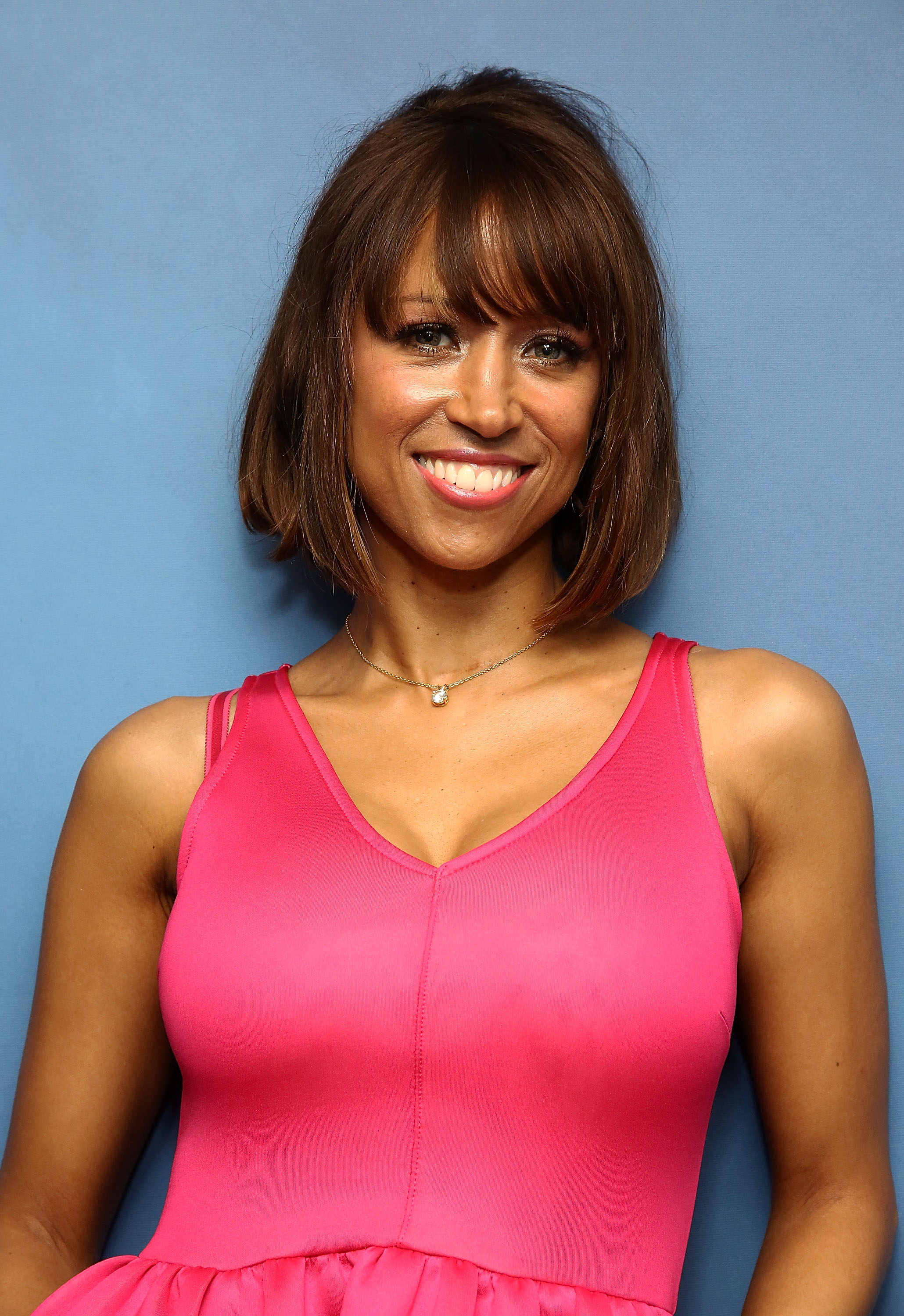 Stacey Dash visits the SiriusXM Studios on June 6, 2016. | Photo: GettyImages
Soon after, Dash issued an apology for her remarks, clarifying that she didn't mean to blame the victims and her point was to stress that there is no excuse for "a man taking advantage of a woman under any circumstances."
"I believe that these universities focusing on alcohol consumption as a means to stop evil behavior takes the focus off the real issue of the objectification of women and how that can be prevented," she added.
Still, people didn't buy her backtracking.
ON MUSLIMS AND TERRORISM
During a different discussion in "Outnumbered" that same year, Dash cursed in a rant over then President Barack Obama's remarks on Islamic terrorism. She said Obama didn't give a s**t about terrorism, earning a two-week suspension without pay from Fox in return.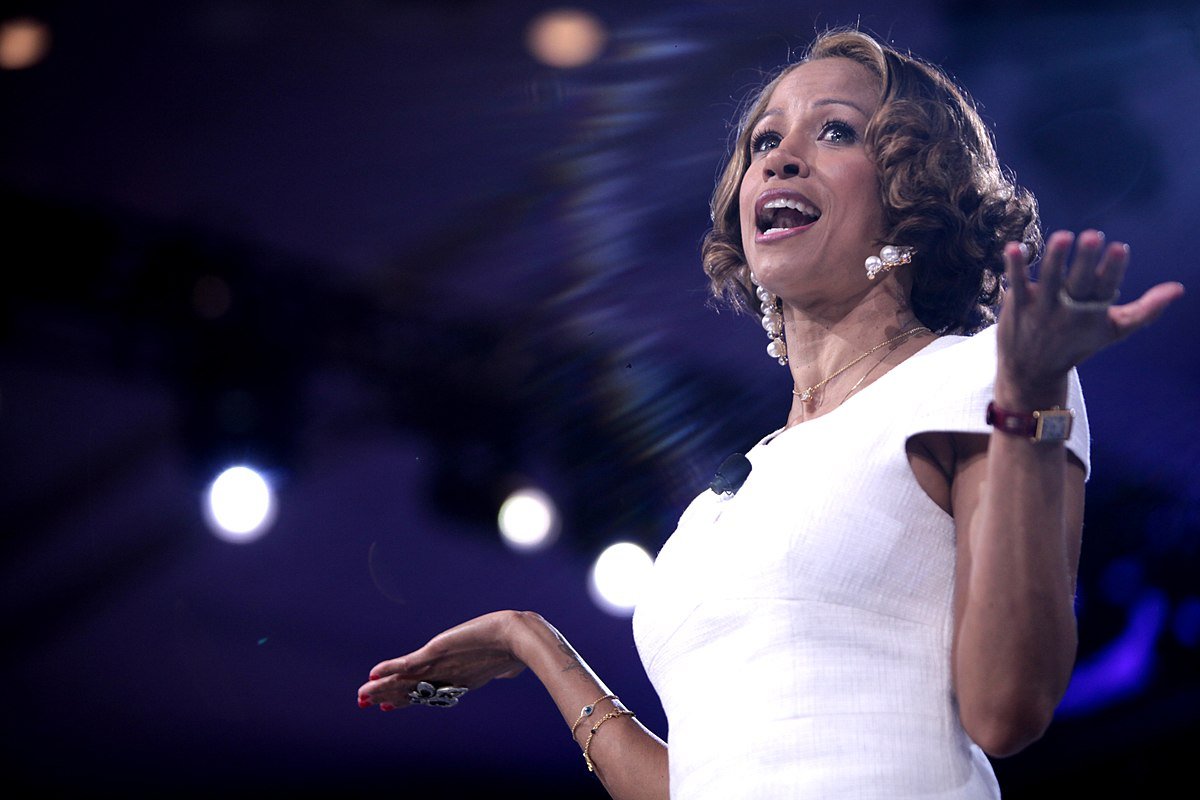 Stacey Dash speaking at the 2016 Conservative Political Action Conference (CPAC) in National Harbor, Maryland. | Photo: Gage Skidmore via Wikimedia Commons Images
In a blog post in 2016, Stacey slammed Obama for visiting a mosque and apologizing to their people for any profiling they could face. "In spite of the fact that people who belong to that religion are the ones MURDERING INNOCENT PEOPLE. Anyone who is NOT Muslim," she wrote.
"Here's the truth: MUSLIMS are crucifying people," she continued. "Not Baptists. Not Episcopalians. Terrorists are being recruited from mosques, not synagogues or Sunday School at church."
ON TRANSGENDER RIGHTS
Following her controversial views, Dash came under fire again during an interview with Entertainment Tonight about her book, "There Goes My Social Life: From Clueless to Conservative."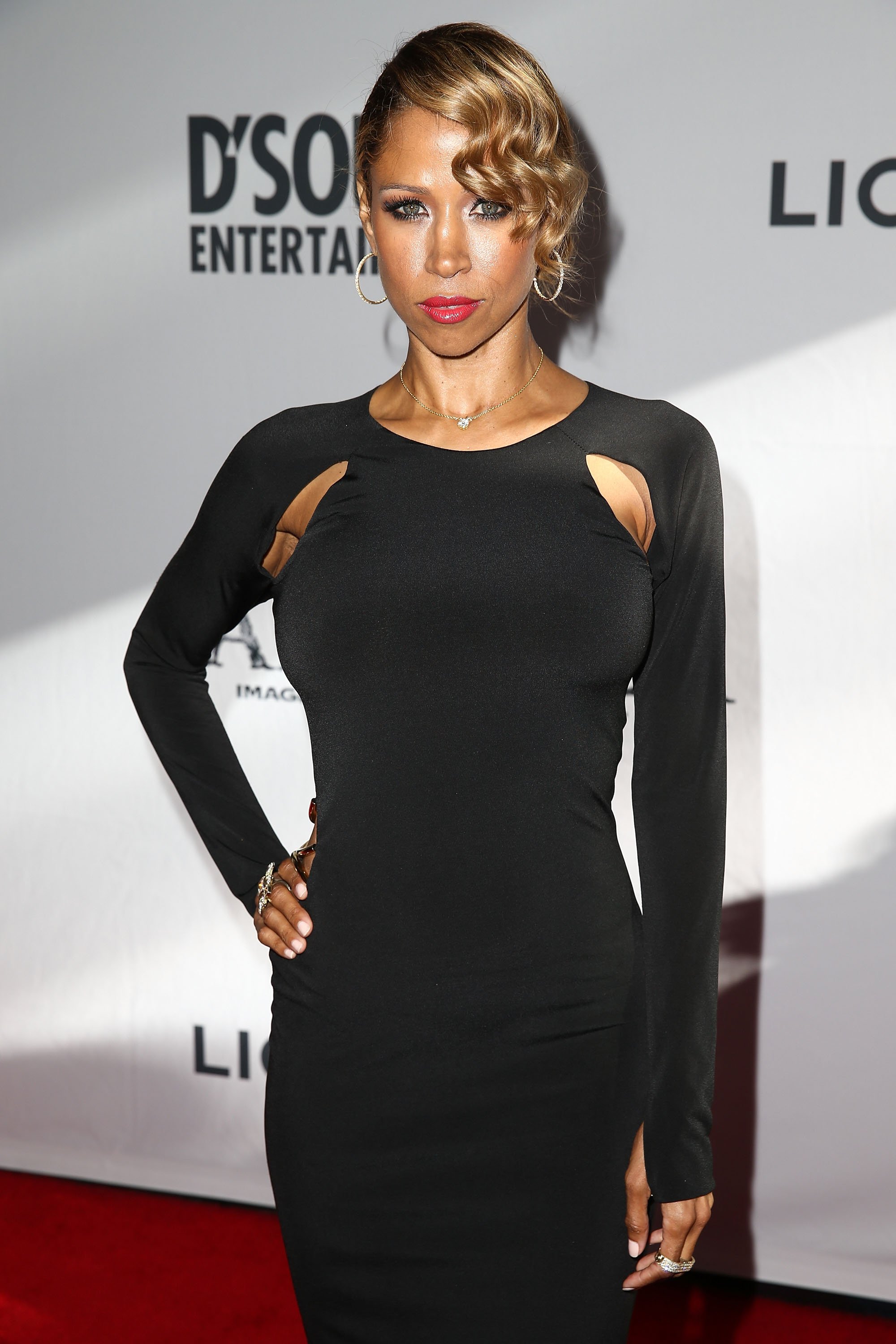 Stacey Dash attends the premiere of Lionsgate Films' 'America' at Regal Cinemas L.A. Live on June 30, 2014. | Photo: GettyImages
In the book, Dash criticized Caitlyn Jenner and other transgender people' fight for the use of women's bathroom.
"It's tyranny by the minority. Why do I have to suffer because you can't decide what you wanna be that day?" Dash told ET's, Nischelle Turner. "It's your body! So, it's your decision, right? We all make choices."
When rebutted with the idea of transgender people being born as they were and not "choosing" to be that way, Dash suggested they should go to the bathroom in the bushes then.
"Ok, then go in the bushes. I don't know what to tell you, but I'm not gonna put my child's life at risk because you want to change a law," Dash replied. "So that you can be comfortable with your beliefs -- which means I have to change my beliefs and my rights? No."
ON BET AND BLACK HISTORY MONTH
Perhaps Stacey's most controversial statement was her call to suspend Black History Month and get out the BET channel from its rotation because it "promotes segregation" and "lies to American black people by telling them that the rest of America is racist, so stick close to your own kind."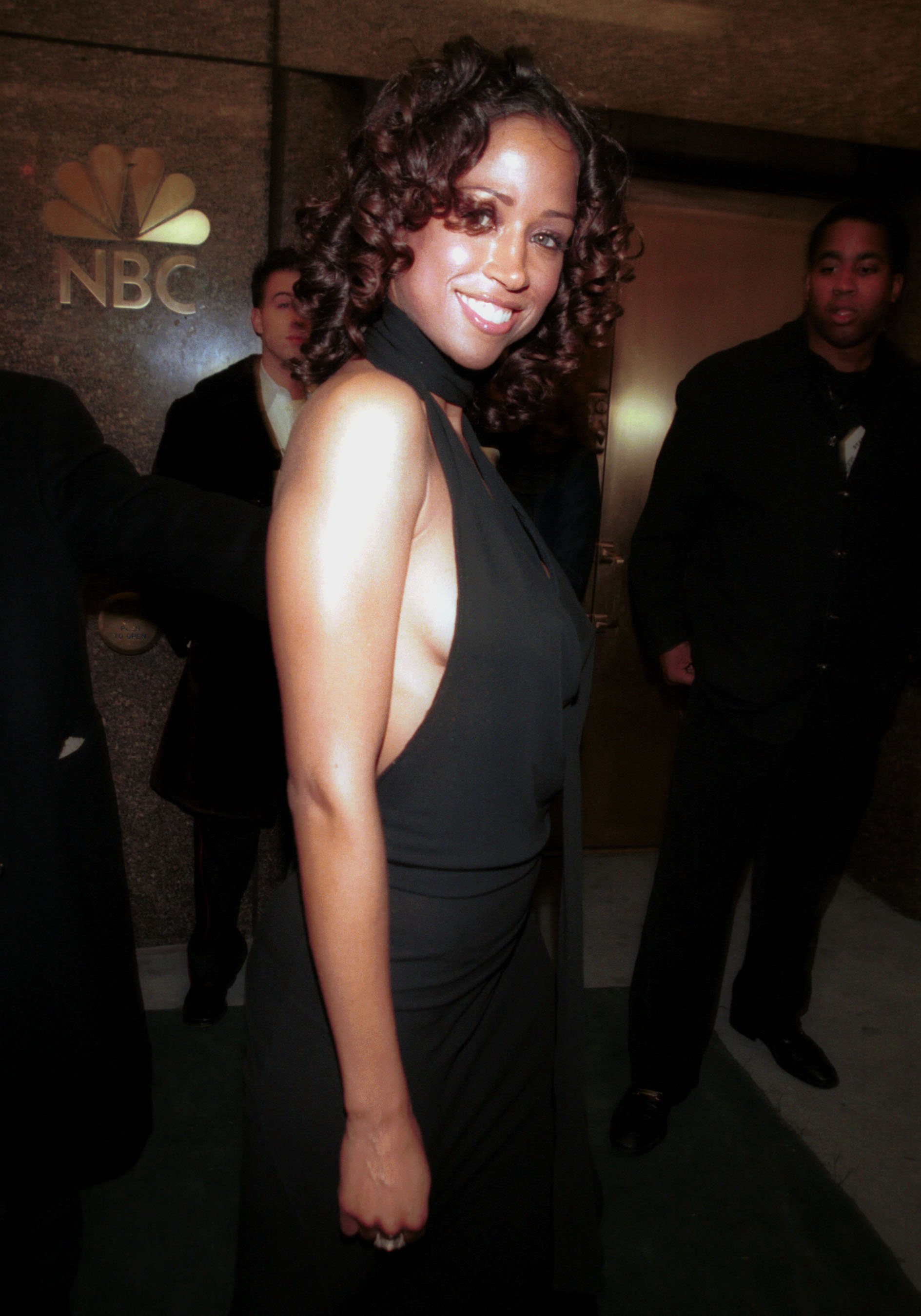 Stacy Dash leaves the 2000 New York Magazine Awards December 4, 2000. | Photo: GettyImages
Dash explained her beliefs on the subject while appearing on Fox & Friends. "We have to make up our minds," she said. And continued:
"Either we want to have segregation or integration. And if we don't want segregation, then we need to get rid of channels like BET [Black Entertainment Television] and the BET Awards and the Image Awards where you're only awarded if you're black."
She then added: "If it were the other way around, we would be up in arms. It's a double standard."
About Black History Month, she wrote at the time:
"I don't need a special month or special channel. What's sad is that these insidious things only keep us segregated and invoke false narrative.'
BET fired back to Dash's remarks by sharing a still from her appearance of its series "The Game," adding in their caption:
"Soooooo @REALStaceyDash can we get our check back... or nah? #Remember #YouWereOnTheGame #AndWeDontMeanTheRapper."
FAILED CONGRESS RUN
In 2017, after being fired from Fox, Stacey announced she would be running for California's 44th Congressional District.
Her announcement was received with mixed reactions from democrats and republicans, and in the end, her politic career was over before it even started.
She decided to withdraw from the race in early 2018, stating that "the overall bitterness surrounding our political process, participating in the rigors of campaigning, and holding elected office would be detrimental to the health and wellbeing of my family."
Please fill in your e-mail so we can share with you our top stories!