Husband Asked Wife on Their 25th Anniversary if She Had Ever Been Unfaithful to Him
Barely days into Mark's 25th anniversary with Julie, he had no idea how he was going to make the day spectacular.
After hours of pondering on what to do that day, he decided a private romantic celebration would suffice, as, after all, it was a celebration of their love.
The D-day came, and after gifting his wife with a golden heart engraved necklace in the morning, he informed her of the private dinner they would be having at home.
In the evening, they had the best meal and her favorite red velvet cake for dessert over some bottles of champagne.
Of course, he had one too many glasses.
Already feeling tipsy and intimidated, Mark turned to his wife and asked,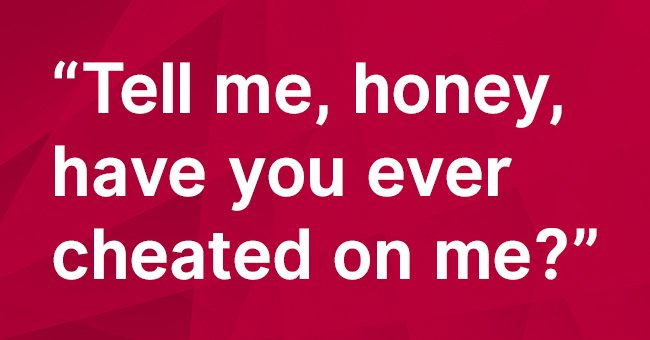 There was silence on the table for a while.
Then Julie replied,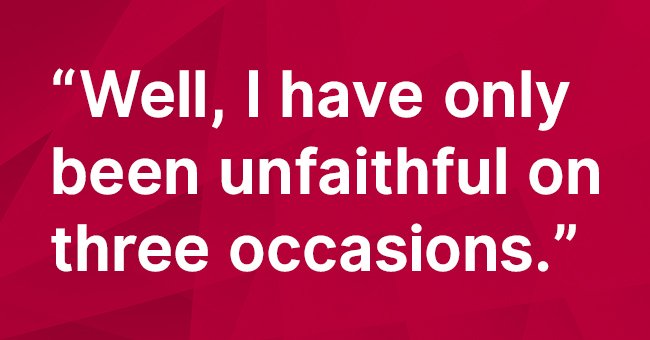 Shocked by her response, her husband asked: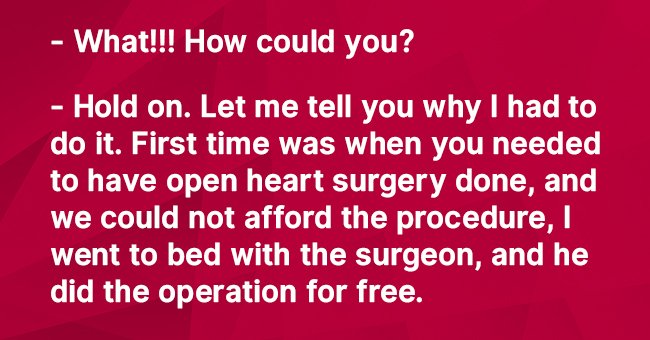 Seemingly relieved, her husband said: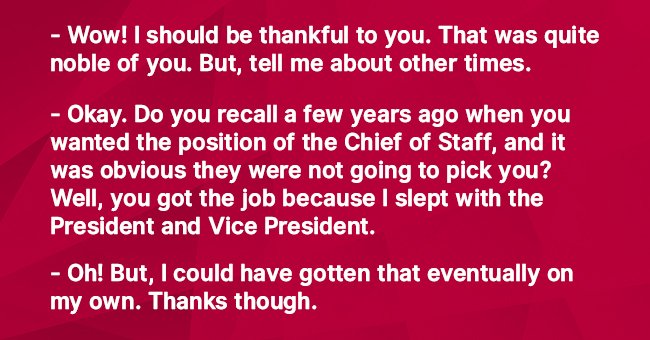 He proceeded: