Singer Harry Belafonte Once Gave Warning about the Future of USA
Harry Belafonte gave a doomsday prediction about the United States that left people feeling scared and unsure of the future of the country. He also gave the solution.
Harry Belafonte in his younger years thrilled the world with his beautiful music compositions that focused on social injustice, and he was known as a champion for human rights.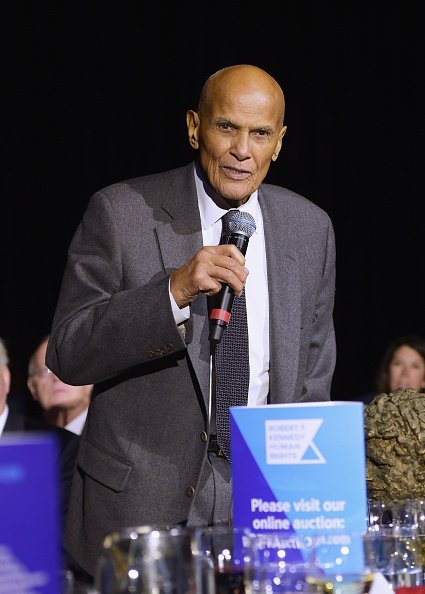 Two years back, he had a speaking event at the Carnegie Music Hall in Pittsburgh and made some thought-provoking and scary statements. The music legend arrived at the venue leaning on an aide and a cane—he suffered a stroke that affected his inner ear—and he took a moment to catch his breath before beginning the interview.
Belafonte held nothing back, speaking on his life, activism, career, and the future of America. He also let the audience know he will not appear in public after that day.On America, the "Jamaica Fairwell" singer said Donald Trump coming into the office of the President is the biggest mistake the country has ever made. He said the next one is the "Gas chamber" and what the Jews suffered in the hands of Adolf Hitler is not far from their door.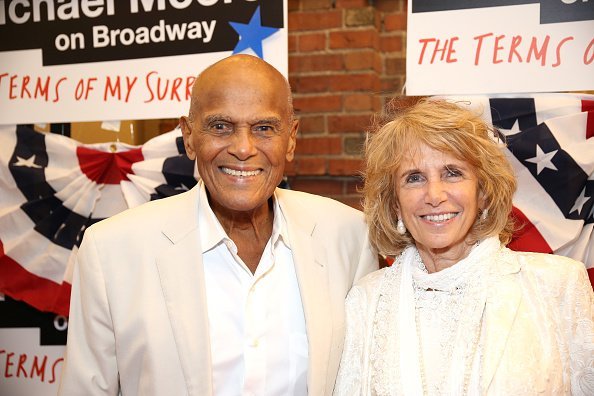 Despite the doomsday prediction, there is hope. The 92-year-old assured his audience that the fight of Martin Luther King Jr. and Eleanor Roosevelt, was not for nothing, and America will overcome because his generation did and they left a harvest for the next generation to reap.Belafonte equally recalled the struggles of a Jamaican immigrant he met when he was seven, and how her words to him to fight injustice always impacted and set the tone of his life.
The "King of Calypso" singer also spoke on when he stopped getting deals from record labels in the United States during the Senator Joe McCarthy anti-communist repression. The award-winning singer said it was the support of his audience that got him through it, and he thanked his mentor, Paul Robeson, for introducing him to Roosevelt. He traveled with her in the '50s and joined in on her meetings with leaders of the African Independence.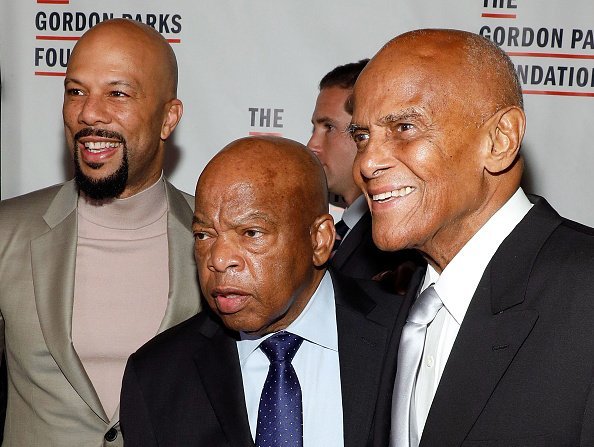 Belafonte outside of activism won several awards for his music. He holds the title of the first African-American to win an Emmy Award and has several Grammys and a Tony Award to his name. 
In 2014, he got awarded the honorary Jean Hersholt Humanitarian Award at the Oscars. Belafonte is proud of his life and achievements and is living out the rest of his days away from the public.